If you are looking for tips on how to be romantic, you have definitely landed at the right space. Romantic things do not necessarily have to be expensive and there are small acts that you can do every day to make your loved one feel special. Most of them are light on the pocket and can be tried by every romantic couple out there.

20 Tips on How To Be Romantic
Pay Attention To Each Other
Attention or the lack of it can make or break a relationship. Nothing can replace the value of paying attention to each other and have meaningful conversations, putting the gadgets aside. The key is to start with paying attention to your partner. Once this is in, everything will set off in a romantic way by itself.
Play A Song
Dedicate a song to your loved one on the radio and listen to it together. Pick out a romantic song and send it to the radio to play at a time of day you are together. This is definitely one of the simplest yet romantic things to do. You can also swing together with the music.
Bond Over Coffee
We bet this cannot be missed out of any romantic things to do list. Make two rich, creamy cups of this caffeine delight yourself or head out to a nice corner-place cafe filled with the aroma of ground coffee. Life cannot get any more romantic!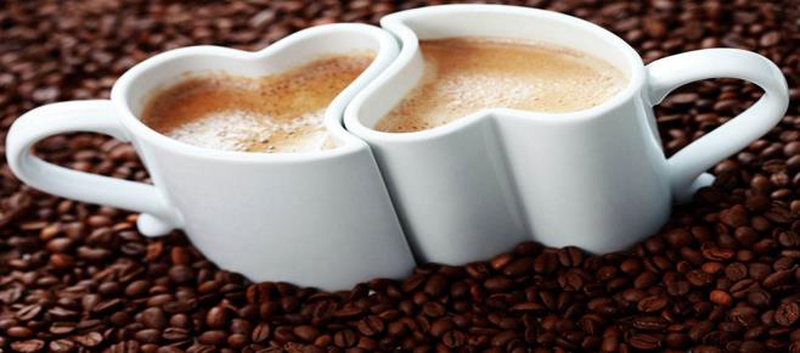 Take A Walk In The Rain
As much as it may sound cliché, taking a walk in the rain is can be one of the most liberating experiences. When you experience this with someone romantically, it can definitely turn into an everlasting memory.
Post Surprise Love Notes
The charm of hand written notes never wears off. Write small notes to your loved one telling him or her how much they mean to you. Put in some romantic quotes that you feel strongly about. Post the note to your partner. Do it regularly and do not miss out on special occasions like birthdays and anniversaries.
Send Flowers With A Note
If you want to know how to be romantic, there is no hidden secret involved. Head out to the closes flower shop, grab a bouquet of roses and post it to your loved one's home or office. Even a single rose will do the job.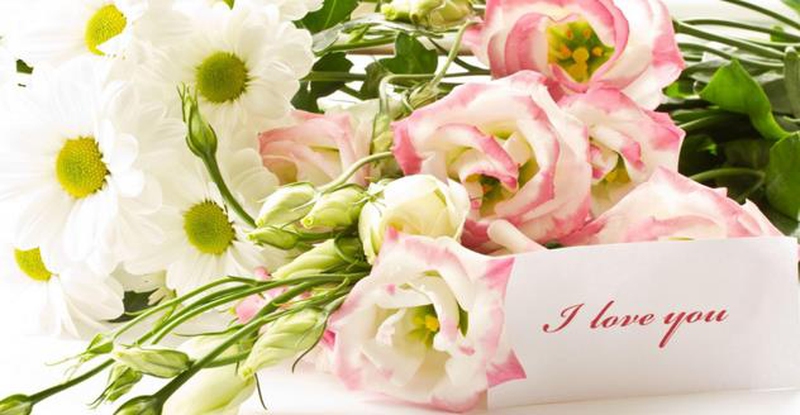 Cook and Eat Together
There is something strongly romantic about the smell of food cooking in a pot or baking in the oven. So, pull up your sleeves and get that stove burning. Set the table nicely with a colorful table cloth, candles and some flowers and you are in for a romantic evening together.
Watch A Movie
Choose a romantic movie for the weekend and get some popcorns popping. Cuddle up on the lounge sofa and you have just mastered the art of how to be romantic.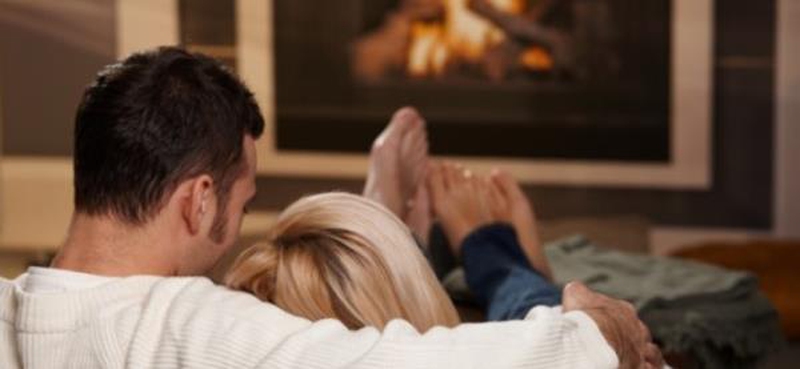 Relaxing Massage
A relaxing massage is one of the top experiences any romantic person would not want to miss. Use this opportunity to unwind and bond together in an inseparable manner. Adding a good smelling lotion will make it one of the most romantic things to do.
Read To Each Other
If you are into books, choose a favorite copy and read to your partner your favorite parts of the book. You can also get a book of romantic quotes and dedicate a quote each day through post it notes beside the bed or on the fridge.
Travel
Travel does not necessarily mean an expensive out of the state or county trip. Hike to a nearby attraction or cycle together. The thrill of enjoying life together will definitely teach you how to be romantic in the most natural way.
Surprise
A bar of chocolate under the pillow or an unannounced date or ways that show you definitely know how to be romantic.
Candle Light Dinner
Many people may frown on this old fashioned cliché way of how to be romantic. However, let's admit it; we all fantasize about this one. Why not make it come true?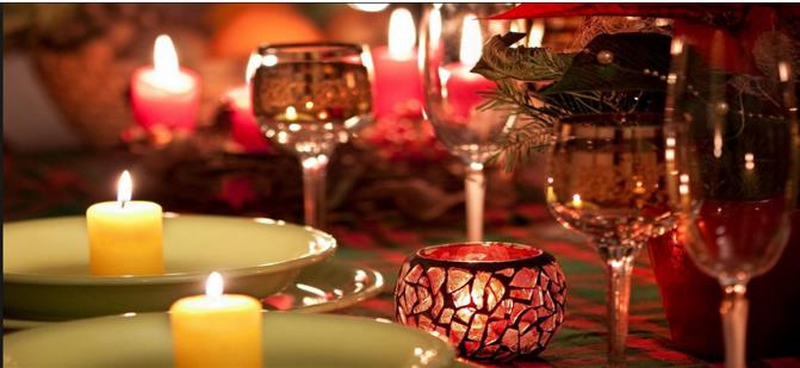 Long Drives
This one never grows old, especially if there is picturesque scenery to complement and some good music.
Night Walks Holding Hands
Relive those teen days by holding hands during a walk. A small walk together at night before bed will not only turn on the romance, but will also tilt you on the health side.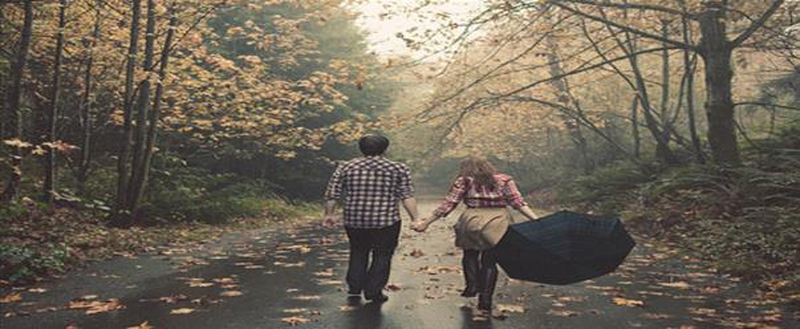 Share A Hobby
Whether it is sports or some crafts, doing something exciting together is one sure way of how to be romantic with everyday life. Find something you both are passionate about and spend time on it.
Wallet Pictures
Looking for cute acts of romance? Place a photo of yourself in his or her wallet with 'I love you' on the back. This will be a constant reminder of the love you share.
Take A Bath Together
This one is definitely on the hotter side of how to be romantic together. Soap up with a bubble bath and enjoy life to the fullest.
Work Together
It may not be possible to implement all romantic tips. However, it is definitely possible to share chores with each other and help out whenever needed. This puts in the romance in the relationships in a very solid way.
Tell Each Other
After the initial days of relationship, many couples do not express their love too often. Don't fall for this and remind your loved on just how much you value the relationship and your time together. Do it with a simple 'I love you' or a nice romantic quote. This is one of those tips which can make every other small act feel more romantic.
Tips
Be there for your partner when he or she needs you, especially when in low times. This will strengthen the relationship and liven up the romance.

Celebrate small moments together and make a point to make memories.
ANY IDEAS ABOUT THIS TOPIC?