Finding "The One" is not an easy task. Everyone has their own standards in choosing the person they want to spend the rest of their life with. These standards will help them decide if they are with the right person. But what if your fiancé has all of those traits but you are still in doubt? This article will help you check if you are on the right track or if you should run away.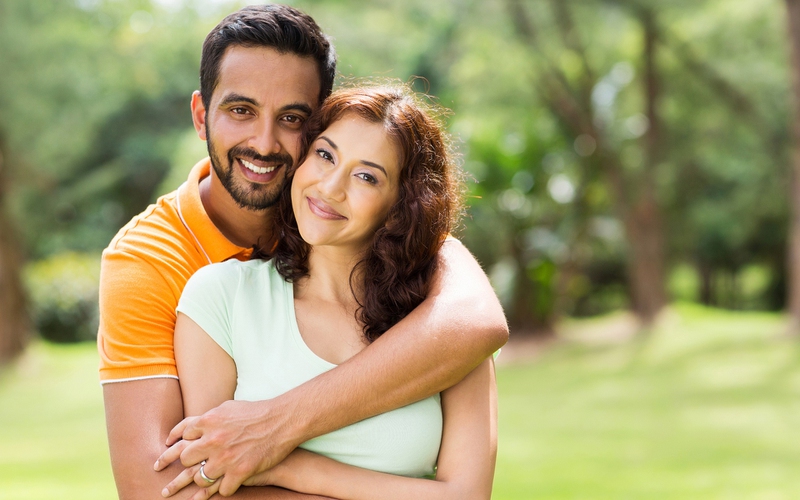 Am I with the Right Person? Yes, You Are If...
1
You share the same interests
One way of telling if you are with the right one is if you love doing things that he or she also loves. Nothing is more comfortable than sharing the same interest with your partner. It also makes the relationship stronger.
2
You still enjoy yourself when you are apart
You are with the right person if both of you could still do the things you need to do and enjoy yourself even if you are away from each other. A healthy relationship does not require being always together; it also needs ample space to grow and breathe.
3
You argue in a healthy manner
Instead of winning the argument, you and your partner know how to explain things clearly without raising voice and blaming each other. Listen to him or her, and at the end of the day, it's all about compromising and respect.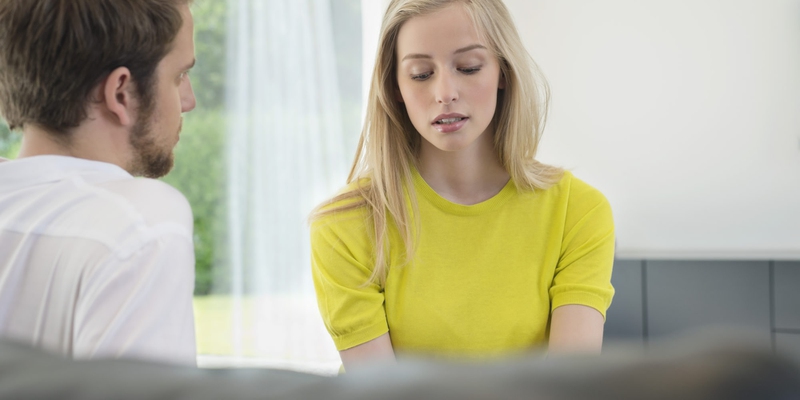 4
You don't lose yourself
Being in a relationship and compromising do not mean changing yourself to the person your partner wants you to be, or otherwise. Be yourselves and let each other grow. Never allow anyone to make you lose yourself because if you lose yourself for another person, nothing will be left for you once the relationship ends.
5
Your friends and families approve your relationship
"Am I with the right person?" Yes you are if your friends and families like your partner, and vice versa. Although the two of you are the ones involved in the relationship, having a lot of negative feedback about your relationship from your friends and family is a major red flag.
6
You make efforts together
It is hard to be in a relationship where you are the only one planning for your future. Both of you should know what your goals are and help each other to achieve them. Your partner must be willing to compromise, and most importantly, he or she should be willing to commit.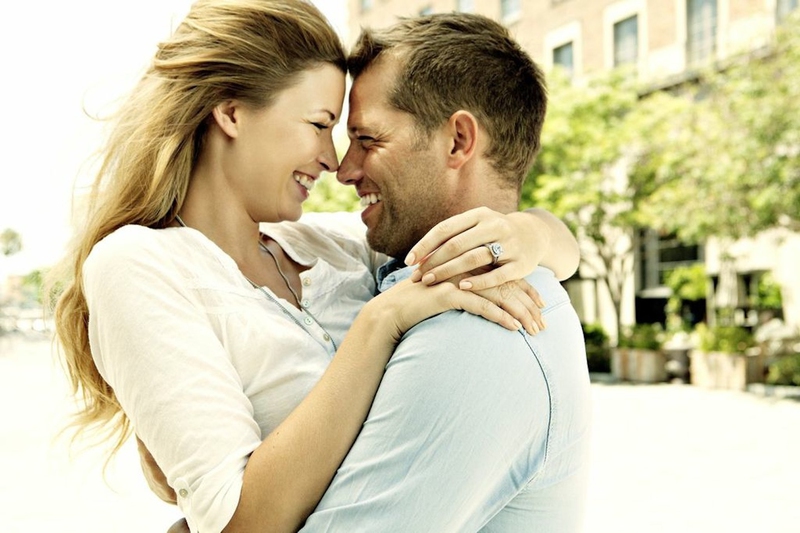 7
You do not regret your decision
You are with the right person if you are attracted to your partner not only physically but for the great traits he or she has, like a good heart, optimistic attitude or considerate personality. You should ask yourself, will you still love your partner once age starts to show on his or her face?
8
You are a tandem
You two are not only a couple but also a tandem. Both of you work as a team, not only in kayaking but in life as well. It's one basic skill the two of you has, which supports your plan of settling down and having your own family someday.
9
You're compatible in bed
Some people may say that this should not be an issue in a relationship, but face it, this one will affect your relationship greatly. He or she may not always be on the same level with you, that's fine. But if your partner thinks that having sex is a chore, then you need to think again.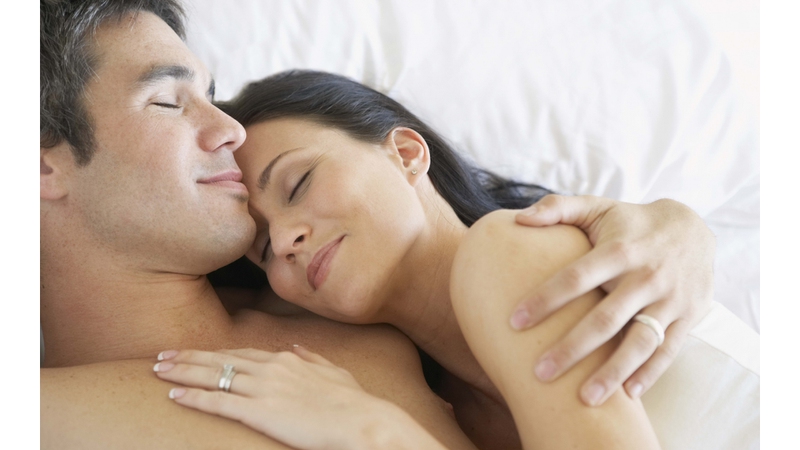 10
You have the same financial goals
If you are still asking "Am I with the right person?" check your financial goals with your partner. Financial rot can destroy even the happiest relationships. You don't have to be rich in order to have a family, but you and your partner should agree on how you will handle your finances. If you can do this, then surely you are with the right person.
11
You support each other
You are on the right track if you feel secure in your relationship, if you feel that you don't need to face your problems alone, and if he or she is always there to comfort you. But if you always feel alone in a relationship, then maybe you really are and it's time to go.
Jump Off the Boat If…
1
You're not happy, simple as that.
2
Your friends and family do not like him or her. There are things in the relationship only they can see through because they are out of the picture.
3
You feel worthless and start to doubt your capabilities because your partner keeps on putting you down or discouraging you.
4
You think of someone else and hope they are the one with you right now.
5
You are constantly convincing yourself that he or she loves you. Or you are denying or neglecting some facts about your relationship because you know the facts will hurt you.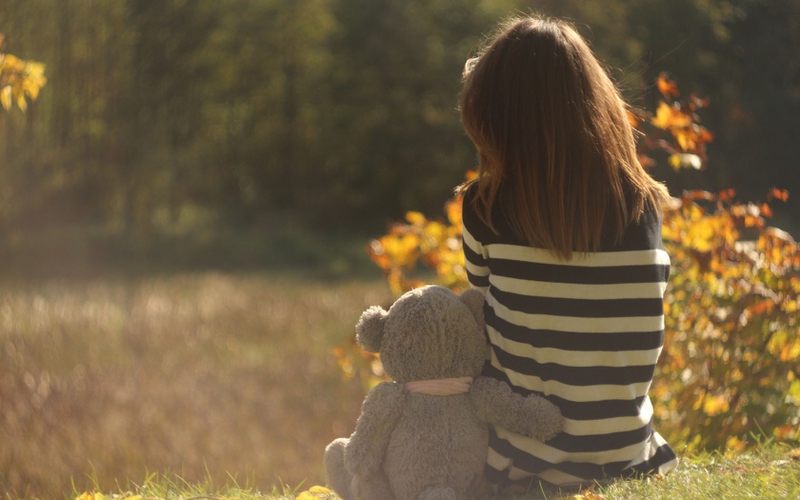 6
You feel there is something wrong. Trust your instincts because most of the time they are right.
7
If you are always the giver and receive very little or even nothing in return, then the answer to your dilemma "Am I with the right person?" is definitely a no.
8
He or she does not value your feelings.
9
He or she is ashamed to date you in public places. The reason is pretty obvious.
ANY IDEAS ABOUT THIS TOPIC?