Nowadays, there had been many young ladies who were caught or seen dating a married man, without considering if it is right or wrong. Reasons vary, which may include financial reasons or emotional satisfaction. But whatever the reason is, a married man who is dating another woman aside from his wife is being unfaithful to his marriage vows. If you plan to date or is currently dating a married guy, this article will tell you the pros and cons of the relationship you are in or about to enter.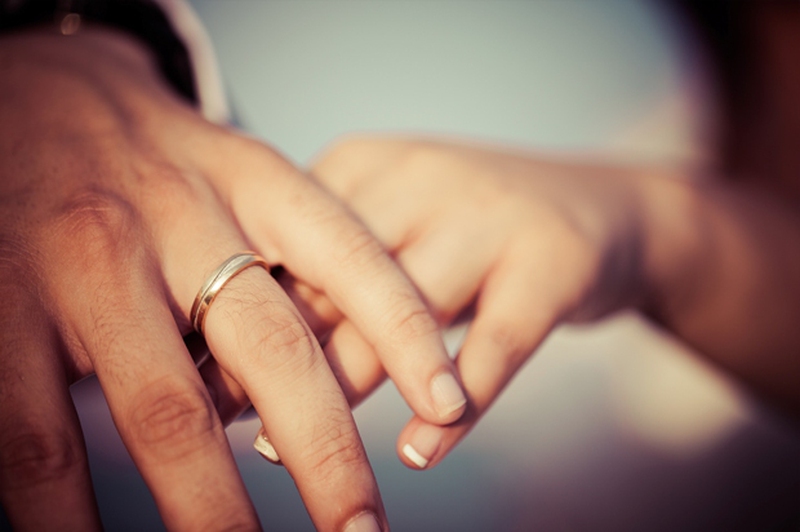 Benefits of Dating a Married Man
But Dating a Married Man Is Not a Good Choice
ANY IDEAS ABOUT THIS TOPIC?