So your son's, brother's, friend's or boyfriend's birthday is just around the corner and you haven't even begun thinking what you should gift him. It doesn't matter how much you research on the internet – most items that feature in those articles about gifting men are either too high, or focus too much on DIY. And you can't do either of that. So what else can you do for that special guy in your life?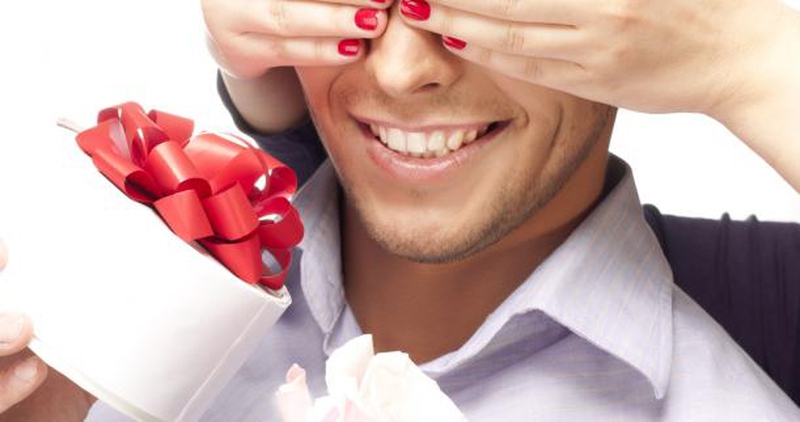 Birthday Gifts for a 22-Year-Old Male
Here's a list of birthday gifts for 22-year-old man, ranging from romantic to platonic. Take your pick to give him an unforgettable birthday!
1
A naughty surprise
Now, it's not every day that you give in to his crazy sex fetishes and give him exactly what he wants, do you? So what if you kick things up a notch this year? This is the perfect gift idea for women who are too lazy or too creatively challenged to think of anything else. Buy a naughty costume (one of his desire, like Princess Leia in a bikini), dress to the boot and then show him some moves that he's never seen before. Look them up on the internet if you have to. Rock his world!
2
Give him gifts of a year's worth
Such birthday gifts for 22-year-old male can easily be given by mothers or sisters. Being healthy and physically fit is becoming increasingly important in our sedentary lifestyles, and what can be a better way to show him that you care than by encouraging him to become fit? Alternatively, if he's already a member of a gym, then you can buy him a year's subscription to magazines that write about his interest – music, sports, cars, whatever he likes.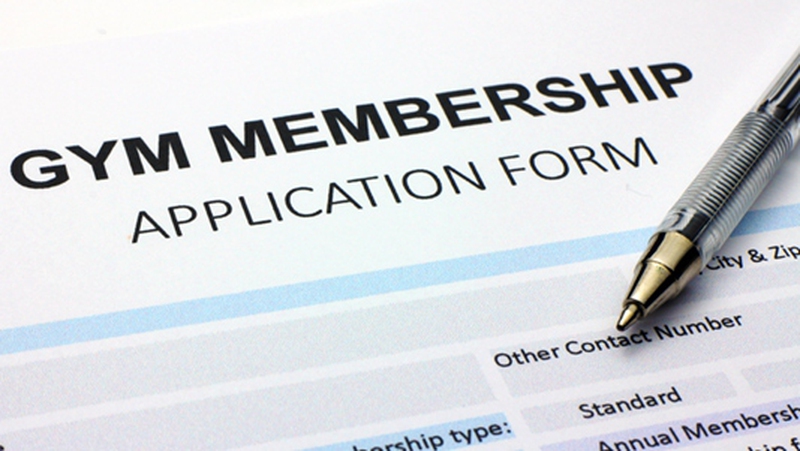 3
Flying lessons
Now this is the one you can gift both to men and women. Flying classes have no gender tendency and both the sexes equally enjoy flying in the sky. Sure, they will be a little expensive, but isn't he worth all that extra cash? This is the type of gift that guarantees to get him grinning from ear to ear long after the plane has landed.
4
A movie/gaming marathon
If your guy's the lazy type, then why don't you have a movie marathon of his choice? Make some popcorn or order some takeaway, and then let him regale you with stories about the background of the Godfather, Lord of the Rings or even Harry Potter. Show enthusiasm and try to learn and understand about these little things which obviously mean a lot to him. The same goes for gaming. Bonus points if you're a gamer girl.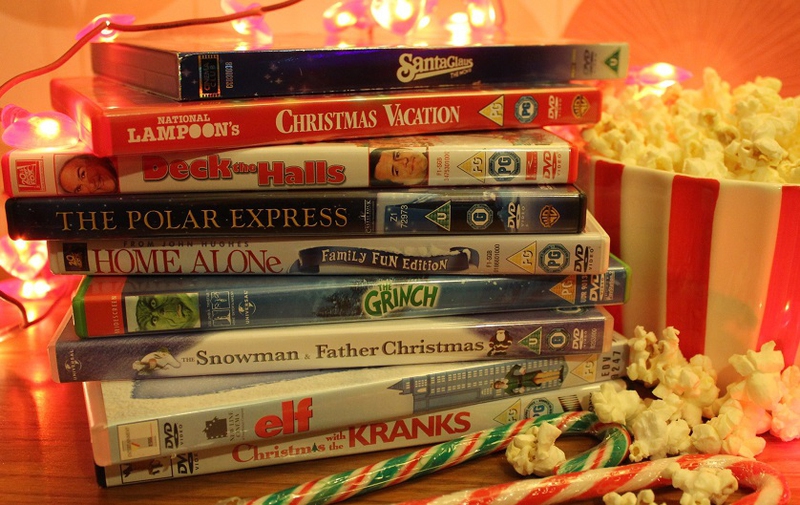 5
A dollar shave club membership
Most women don't think about this too seriously, but men groom themselves. Sure, they may not be getting a mani-pedi, but they do have to shave, take care of their beards and moustaches, etc. So how about gifting him a Dollar Share Club membership? This is one of those birthday gifts for 22-year-old male that will always be needed. And he will also be very thankful to you, seeing how considerate you are of his needs!
6
A Harley Davidson rental
If he's a bike lover (and has a license), then how about making his dream come true by letting him ride a Davidson for a day? Hundreds of dealers across America rent various types of Davidsons, and it's up to you to decide which one to let him ride. He'll be kissing your feet for a month after you give him this gift.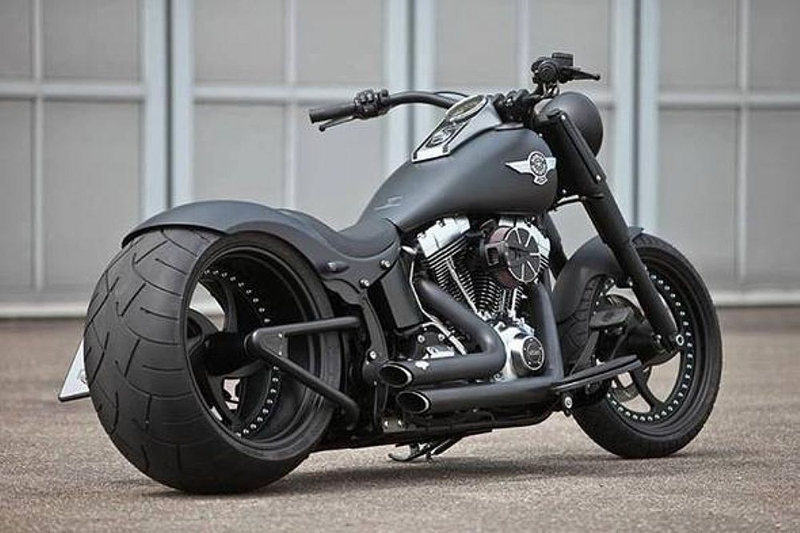 7
Top memories bucket
Got no money but loads of time to spare? Then this is one of those perfect birthday gifts for 22-year-old male who also happens to be your stupid brother. A lot of people struggle to find love, meaning and purpose in their lives. And many times, they forget the happy moments in their lives in favor of crying over the sad ones. So take a cute little bucket and fill it with colorful notes, each of which reminds him of a happy time in his life, as well as the time you two siblings spent together.
8
New shoes
Alright, seriously? Show us one man who'll say no to a new pair of shoes. This is one of the easiest birthday gifts for young men, and the best part is that you already know which types of shoes he likes. Maybe he prefers formals, or maybe he likes casuals. Maybe his one true love is Converse. Whatever it may be, just head on over to the nearest quality shoe shop in town (or online shopping platform) and peruse through what they have to offer till you find that perfect pair. Some shops let you customize their shoes, so you can opt for that options as well!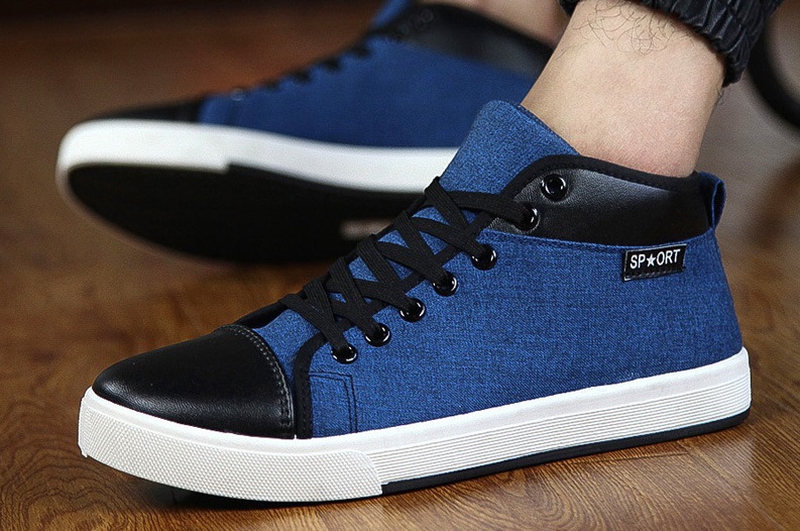 9
10 more birthday gifts for 22-year-old to choose from
Tickets to his favorite game: Really, which guy would not love this gift?

A food tour: Look up The Social Feed. It provides unique dining experiences to people, and would be the perfect gift for a foodie.

All-in-one bar set: This is a good gift for those who love to drink as well as occasional drinkers. It even looks extremely classy on your bar, so why not invest in one?

Expensive clothes: He's never going to buy them for himself, so why not gift him some good clothes? He will be eternally thankful to you.

A typewriter: This one's for those who love to write, well, anything. A typewriter is a very unique gift and has a charm that is unparalleled.

Geeky memorabilia: Star Wars, Star Trek, Doctor Who.... You name it, and you can find it all on eBay. And at very reasonable prices too.

His favourite album on vinyl: Need we say more?

Chunky watches: For most young men, bigger is always better, and watches are no exception.

Sexy gift basket: This will have scented candles, massage oils and sexy lingerie. Now go ahead and fill in the gaps yourself!

Power tools: No guy on the planet is going to say no to cordless screwdrivers, hammer drills and circular saws, because they always come in handy.

Personalized gifts: Shirts, coffee mugs, framed pictures, engraved watches – the list is endless!
Good luck!
ANY IDEAS ABOUT THIS TOPIC?