Have you ever dated a Scorpio? People born under the sign of Scorpio are one of the most complicated persons when it comes to relationships, not because they are stubborn, but because they have trust issues and tend to be so picky with their partners. Although Scorpio persons have difficulties in making their relationships successful, they are still worth fighting for.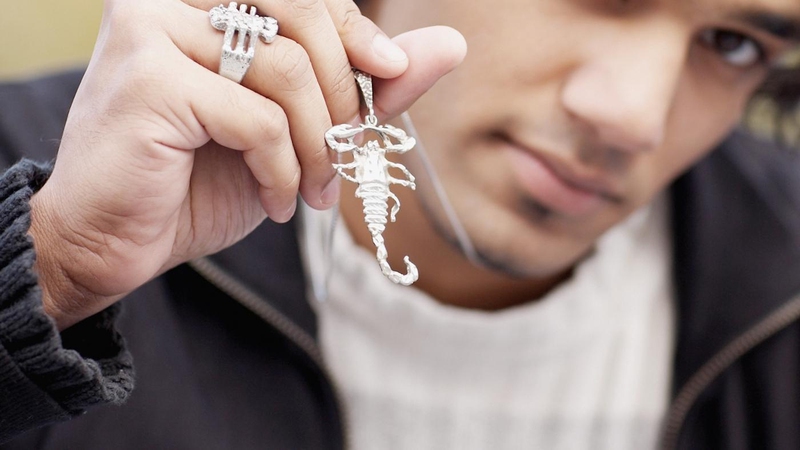 Dating a Scorpio Man: Make It a Sweet Relationship
ANY IDEAS ABOUT THIS TOPIC?