A wise man once said, "You cannot give what you do not have." In order to have successful relationships, you must know how to love yourself before you can give love to others. That is why self-esteem is very important. Self-esteem means perception of one's self. If you have good self-esteem, it means you know your worth and you have a good perception of yourself. A person with low self-esteem may encounter problems when it comes to relationships. This article will tell you why.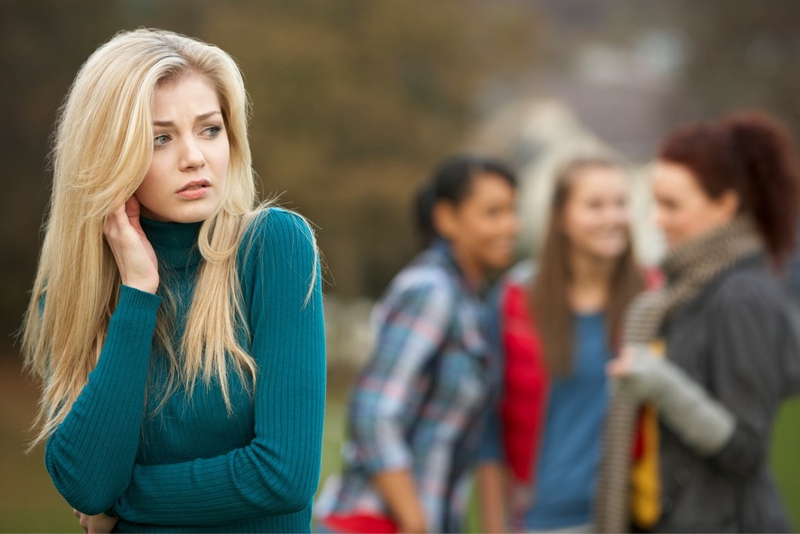 Why Is It so Hard to Date Someone with Low Self-Esteem?
Are You Dating Someone with Low Self-Esteem?
How do you know if your date has low self-esteem? You don't want to drive yourself crazy, so better avoid them as early as possible. Check out these warning signs:
1
They'd rather keep quiet than stand up to argue even if they know they are right so that they can please other people.
2
They can't go out without make up because their self-worth is based on their physical beauty.
3
They can't accept constructive criticism professionally, and instead they react emotionally. Instead of taking the criticism as an advice, they'd rather yell and cry because they believe they are being bullied.
4
They have a hard time making decisions even on small things. For example, they can't make up their mind on what activity to do with a friend, like shopping, eating or walking around in a park.
5
They always compare themselves to others and then start doing negative self-talk. They feel insecure because they think they can't be successful like other people.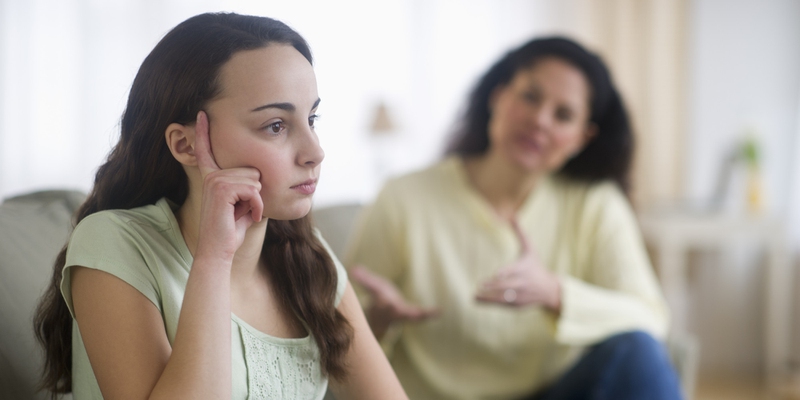 6
They easily give up on their dreams even before they have started because they believe they were born to be losers.
7
When they are seated alone, they constantly check on their cellphones in a social gathering so that they will look like they are socially connected.
8
They are afraid to give their opinions in a conversation because of the fear of rejection. This is one major sign that you are dating someone with low self-esteem.
9
They can't handle compliments. When somebody tells them they look beautiful on that outfit, they tend to feel embarrassed instead of saying thank you.
ANY IDEAS ABOUT THIS TOPIC?