We can learn a lot about people from the way they smile. Every emotion they are feeling instantly gets written on their faces. For instance, the corners of their mouths curling upwards means a good mood. And guess what? There's no way of hiding it, since their twinkling eyes will give them away. Even though smiles are usually associated with happiness, there are also those that represent feelings of shame and nervousness. To help you recognize them all, we listed some of the most common types of smiles. Now it's up to you to decide which suits you best!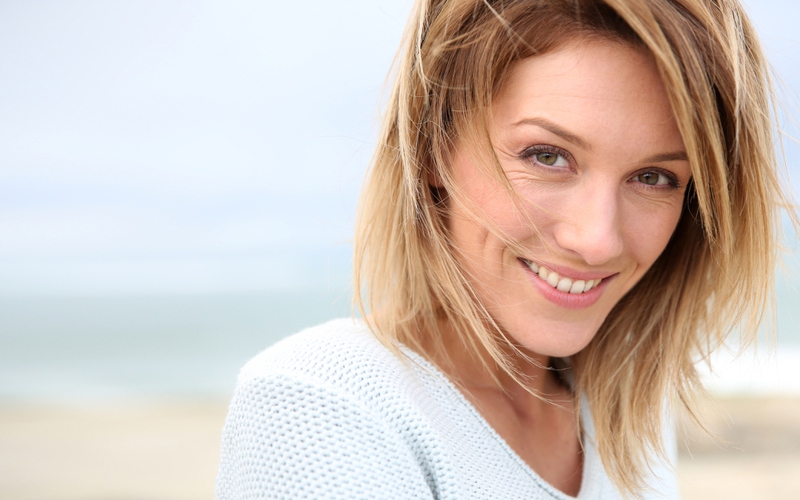 Different Types of Smiles According to the Shapes of Your Lip
More Types of Smiles According to Your Feelings and Emotions
1
Sweet Smile
The smile is too hard to resist. It will melt your heart away and there's nothing you can do about it!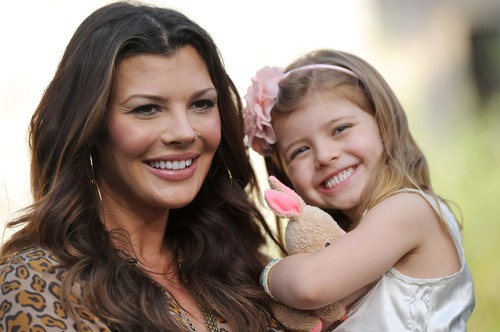 2
Thoughtful Smile
It comes to you naturally when you think about something or someone you care for. You can't help but smile because what you are thinking about just brings up so many great memories!
3
I Know It All Smile
Very common among elders, this smile is the reflection of great knowledge that is accumulated by people during their lifetimes.
5
Amused Smile
Well it isn't very hard to notice that a person is entertained when the amused one is on.
6
Naughty Or Up-to-No-Good Smile
You know when you get caught doing something you shouldn't have done? Yup, this is how you smile then.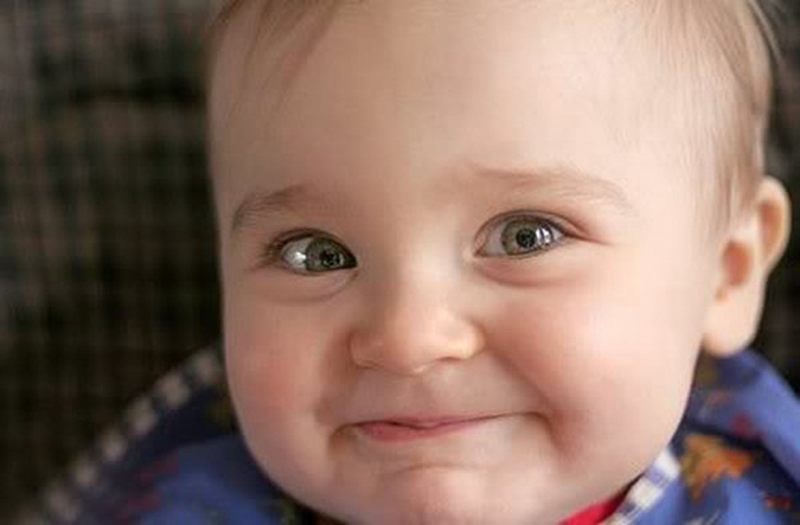 7
Satisfied Smile
Nothing can beat this smile that breaks on your face after an experience which makes your heart full!
8
Confident Smile
You don't need an excuse to wear this one, so why not wear it all the time? Your grin will show everyone that there is no room for low self-esteem in your life!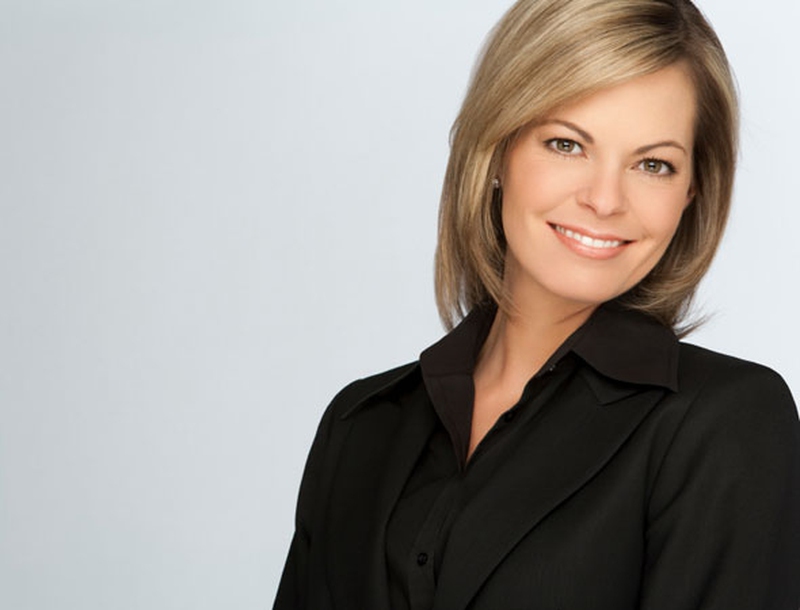 9
Proud Smile
The smile shows that you are proud of someone. So if your mother has this one on, you have done a good job, my friend!
10
The Reminiscent Smile
This is the kind of smile that breaks on your face after a good trip down memory lane with your comrades!
11
The Sleepy Smile
Don't you just love when you wake up fully refreshed, to the song of birds and smell of the morning coffee? Your smile says you do!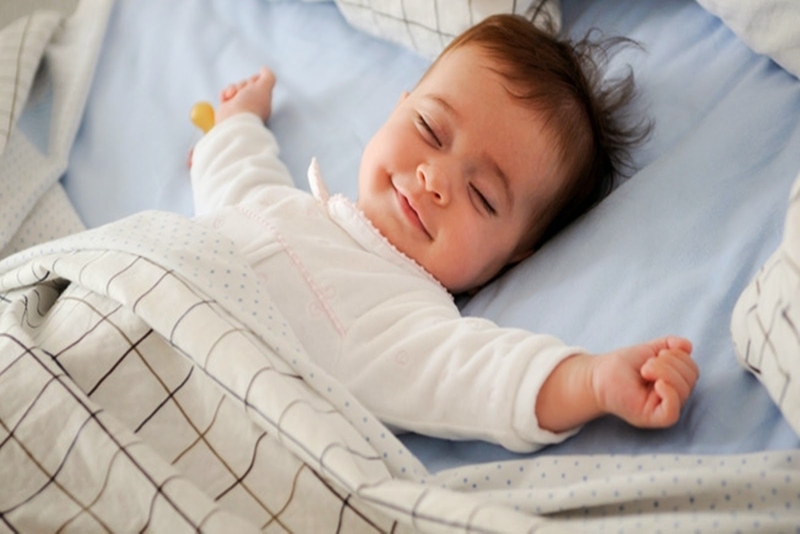 12
The Surrender Smile
That's it. You have reached the bottom and there is nothing left to do except smile at the joke on your own life.
13
The Lonely Smile
This is the not-so-happy smile among those different types of smiles that forms when you are all by yourself, standing face to face with your own demons.
ANY IDEAS ABOUT THIS TOPIC?