Good foreplay is as important as sex. In fact, contrary to common belief, men love and desire to have good foreplay. What you do before sex makes a big difference. An exciting foreplay session stimulates passion and suspense keeping both partners waiting in anticipation. If you want to blow your man's mind in bed, here are some nifty tips you can use.
Foreplay Tips for Him
1
Dress Up
Take advantage of the fact that men are visual creatures to entice him. Dress up and make sure to look the part. Hot, sexy lingerie is irresistible for any man. It will turn him on even before you touch him, setting the pace for you to start a steamy session. Part of looking great includes making your hair look nice and bringing out your best features. Shop for sexy outfits and watch him gawk in amazement. Spend some time in the mirror to cover up any flaws and boost your confidence.
2
Say Sexy Things
Actions speak louder than words, but you can boost the mood with dirt talk and naughty words. Say something about what you feel like doing and how you want to do it. Ask him what turns him on and get some suggestions from him. Start doing what he suggests and watch his reaction. You are free to get a bit crazy, but do not go overboard. Use your sexy voice to turn him on.
3
Perfect the Kiss
Here is another foreplay tips for him. Kissing is an important part of foreplay. The right kiss is passionate and intense. If you do it right, it will feel great. Try being aggressive and make the first move. Be the first to kiss him. Here's how to go about it. :
Hold one of his lips tightly between yours.

Give it a gentle bite.

Twist his head to the sides as you reposition yourself to kiss the right parts.

Move the kiss to other parts of the body like earlobes and neck.

Proceed to other parts of the body.
4
Caress with Your Hands
Use your hands! You can make the foreplay session more intense by touching and caressing his body as you kiss him.
Start of by exploring his body with a soft touch and alternate by grabbing him tightly at intervals. You can even try using your nails at some point. Don't go overboard with this as you could hurt him. Drag your fingers over his arms ever lightly. It will feel ticklish, but he'll love it. Move on to his cheeks, neck, ears, thighs and nape. He'll go completely ballistic before you get to the "main event".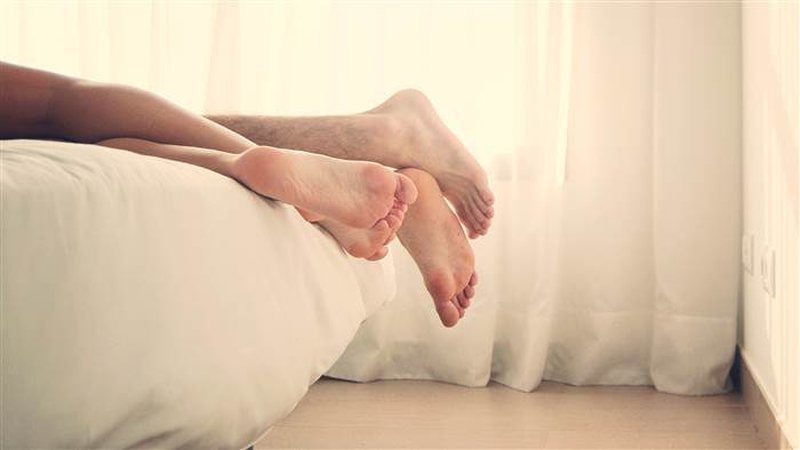 5
Massage His Scalp
You can never go wrong with a scalp massage. Everyone enjoys the sensation of fingers massaging and caressing the scalp. Do this while you kiss to make the sensations more intense. A good scalp massage involves more than scrubbing his head with your fingernails. You should do it tactfully starting from the lower part of the neck around the area just over his ears. Loosen up your fingers and move them slowly through his hair towards the top of the head. Move in the opposite direction curling your fingers.
6
Go On a Date
Be creative. Foreplay does not have to start in bed. Go out on a date, preferably in a club where the right mood will be set. A little bit of alcohol and grinding on the dance floor will get him turned on enough for a steamy session later.
7
Jog His Memory
Remind him of what you have done before that made him quiver in excitement. You don't even need to lay a finger on him. The images he's conjuring up in his mind will be enough to get him in the mood. Remind him of the first time you had sex and how good he made you feel.
8
Get in the Shower
Get in the tub together and just relax in each other's arms for a relaxing foreplay session. Bring out the candles and wear something sexy in the tub waiting for the great reveal. Make sure to delay sex until you both can't hold back any more. This is the perfect foreplay tips for him after a long day at work.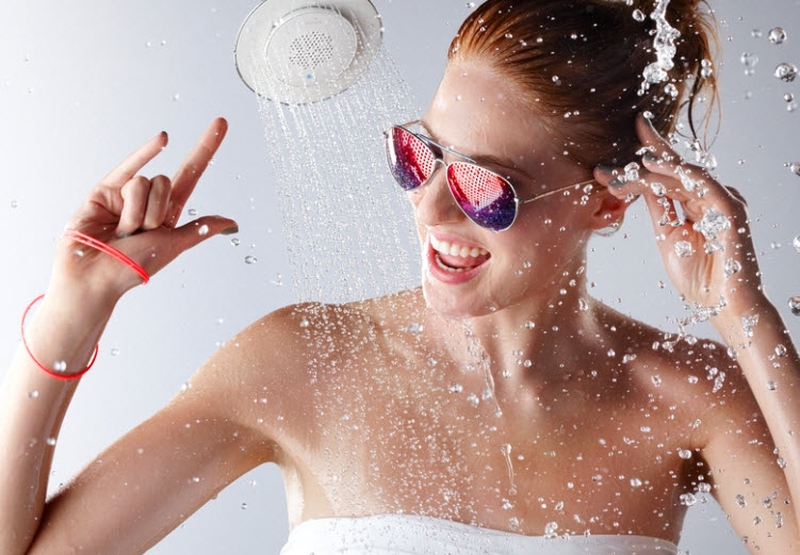 9
Watch Porn
Watch porn together while in bed caressing each other. Delaying sex makes it even more exciting. You will both enjoy the foreplay because you get to explore each other's body. Don't just watch the video, try to copy the moves you see and enjoy. This is one of the best foreplay tips for men to spice things up in the bedroom.
10
Have Fun with Role Play
Role-play becomes interesting when you are comfortable with each other. This does not have to focus on sex. You can create fantasy characters in which you dress up, tie him down or tease his body with his clothes on. Unravel his hidden fantasies through the role play.
11
Give a Thigh Tease
Men love suspense when it comes to sex. It will excite him to imagine what is in store for him. Rub your hands gently along his thighs as though leading to his groin and then move back. Do this while you're on a date or at dinnertime. Allow him to get turned on and leave it pending as you prepare for an unforgettable night.
12
Undress Him with Your Eyes
Before you can undress him physically, use your eyes to tease him. Direct eye contact connects you to him allowing you to take control of his thoughts. Open your eyes when kissing because it retains the passion. Use your stare, move your hands to his penis, and give him oral sex. Watch as he unfolds into a climax. Although last, this is one of the very useful foreplay tips for him.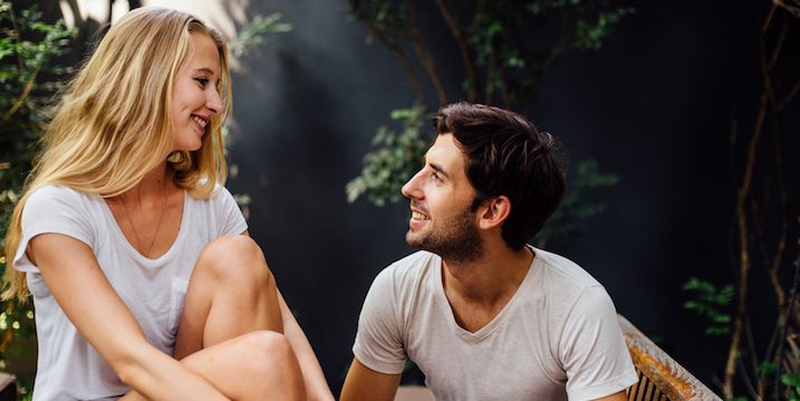 ANY IDEAS ABOUT THIS TOPIC?