Gift shopping for your family and close friends is never easy, but it is going to become even more difficult when you have to buy gifts for people who almost have everything. For someone who already has all the gadgets and gizmos with a wardrobe full of top-of-the-line wearable, it is never easy to think of a unique gift idea. Do not feel frustrated because there are some gift ideas that may still work just fine. Let's find out more about it.
Gifts for People Who Have Everything
It is true that you may have to put more thought into selecting a gift for someone who already has everything, but you can still find stuff that they will admire. Here are some ideas to consider.
1
Experience
When you know that someone already has plenty of stuff, you may want to think beyond items. This is when you can think of giving an experience. You can simply pay for an event and ask them to have some good fun attending that event. Some interesting experiences would include hot air balloon ride, photography class, theater tickets, cooking class, wine tasting, whitewater rafting, and staycation in your local area.
2
Membership
Of course, you need to have some money to use this gift idea, but this is something that is always appreciated. The best thing is that it would not be a one-time gift only but it will keep on giving. It actually means that you are helping your recipient gain access to certain benefits for at least a year. If your friend has kids, you could gift a membership to a children's museum. You could also think about an association or club that would mean a lot to your recipient and then avail a gift membership from them. Every time your friend uses those membership benefits, they will certainly think about you.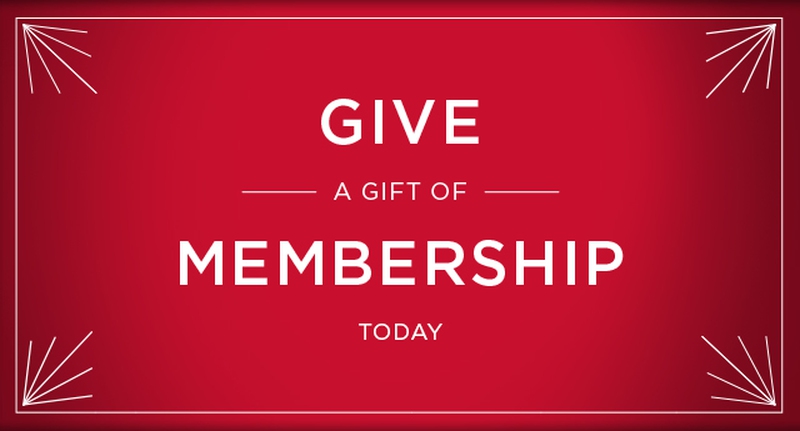 3
Prepaid Services
Prepaid services are among the best gifts for people who have everything. You can make it work even better when you anticipate a recipient's need. You just have to pay for it and they will love it. The gift idea works great because it shows that you want to make someone's life a tad easier. You could go for a full car detail or you could offer your services – you can babysit while your friend could have a night out with family. The best gift does not have to be a 'thing', but it should let your recipient know that you care about them.
4
A Photo Item
You will be better off going with a personalized photo item that would have some pictures of you with your friend as well some pictures of their family members. They will just love that trip down memory lane and thank you for making them feel so special.
5
Car Washes
If your friend is always concerned about keeping their car in a perfect condition, you may consider gifting certificates to a local car wash. While it may cost you more, it works better to ask a mobile auto detailer to go to your friend's home to handle everything. It does not have to be very expensive, but you can certainly make it more special by spending more money.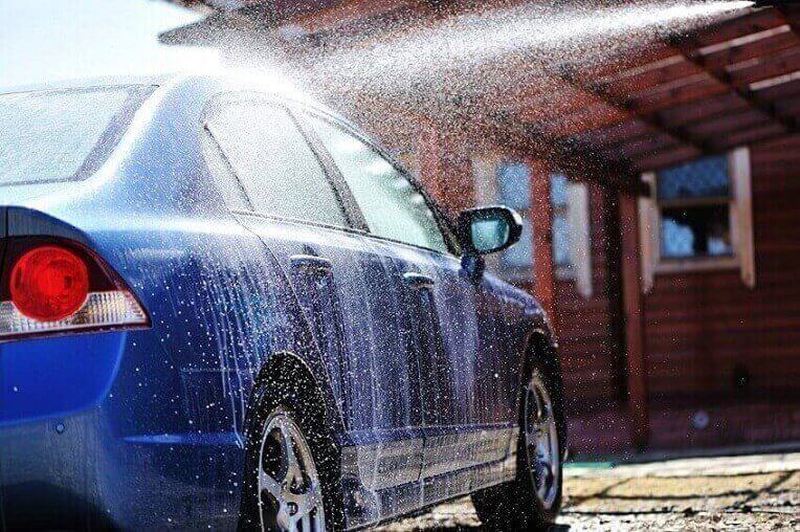 6
Daily Luxury
You can certainly find such gifts for people who have everything that will make them feel special at least for a day. You can gift daily luxuries to make them feel comfortable and special. You can gift them mini-soft blankets with a DVD as well as a box of popcorn, so they could have a movie night and have loads of fun. Keep in mind that you will have to take some time to think about what will work right with your recipients. If you have a nap-obsessed friend, you may want to gift them a down-filled pillow to make their days more comfortable. Just think out of the box and the gift idea will work great.
7
Spa Services
Nothing works better than giving someone an opportunity to pamper them, and that is exactly what you will be doing by offering them a chance to enjoy spa services. You can now find all day spas that have amazing package deals that include much more than a massage and facial. They sometimes include lunch too. So, why not take advantage of what they have available. If you do not have a lot of money, you can still opt for an hour-long Swedish massage.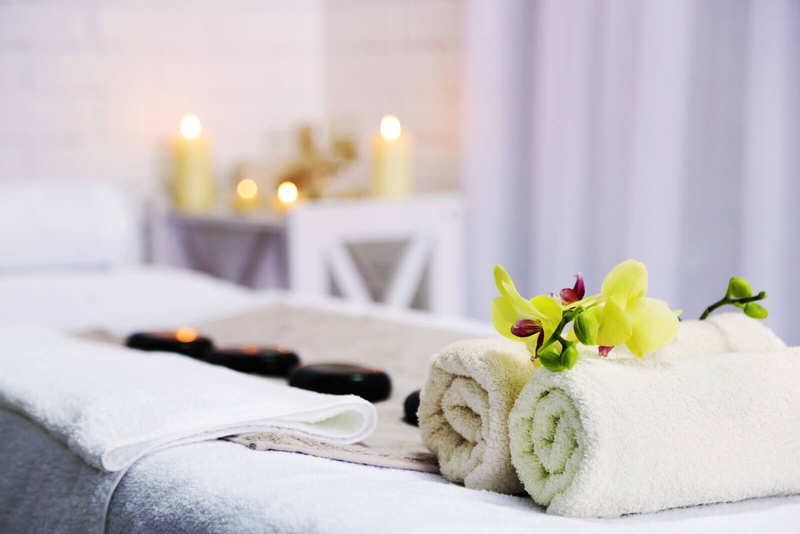 8
The Gift of Charity
Okay, so you know that your friend has everything, but you also know that they are passionate about a particular cause. Then, make use of the opportunity and give them a charity gift card. You can go online and find websites offering charity gift cards. They will certainly appreciate you thinking like them and serving the humanity at the same time.
9
Hot Air Balloon Rides
There aren't many gifts for people who have everything, but you can certainly find some unique ideas that will provide them an unforgettable experience. Buy them tickets to two hot air balloon rides – a sunrise trip and a sunset journey to make it a truly unforgettable experience. You can also find some packages that would offer hot air balloon rides with complementary champagne and hors d' oeuvres. Just spend some time on the internet and you will know about companies offering balloon rides.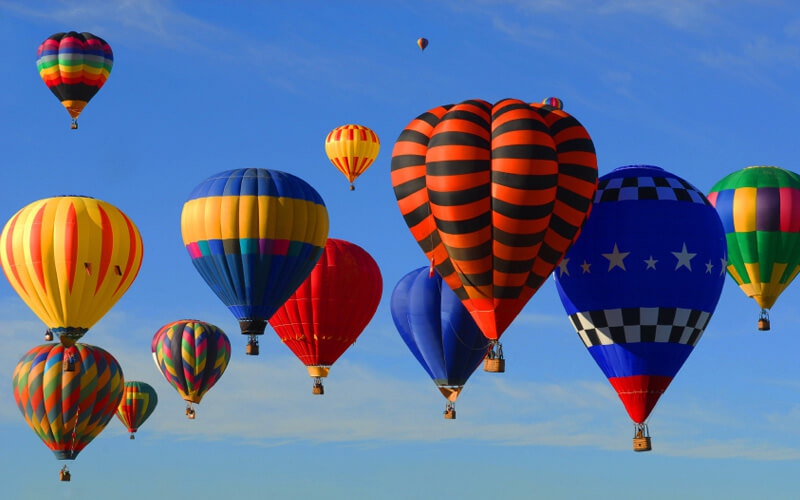 ANY IDEAS ABOUT THIS TOPIC?