Most of us women have had the kind of man in our lives who likes to string us along. He won't commit but he won't let go. When you're together, he's completely serious relationship material. But when you're apart, he seems to treat you like an option. Despite this, we keep waiting for them and trying to find out their true potential as a boyfriend. We keep giving them chances, and running to their sides even though we know deep down that they don't deserve it. So why do men so often do this with women who care about them?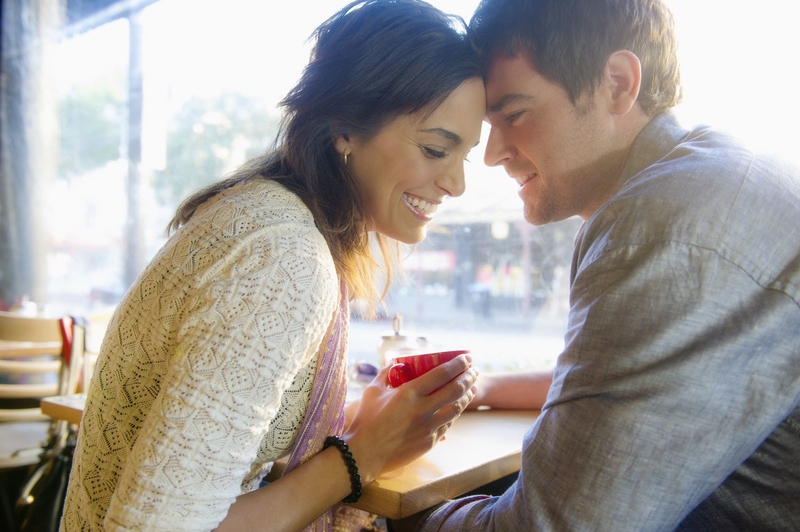 He Won't Commit But He Won't Let Go – Why?
ANY IDEAS ABOUT THIS TOPIC?