Successful relationships don't just fall from heaven or delivered right to your doorsteps in a box wrapped in fancy paper, tied with ribbons and all that brouhaha. It's not a gift, much less a guarantee and if you think as much, you better wake up now before another less dreamy woman snatches your boyfriend away.
If you want your man to stay hooked, you have to work hard for it. It takes effort, but you can learn how to be the best girlfriend to make your boyfriend love you more.
5 Tips for Becoming the Best Girlfriend
6 Books to Read If You Want to Be the Best Girlfriend
Books are great friends of the romantics, especially if you are in love and in search of inspiration. This list can further guide you on how to become the best girlfriend.
1
The Notebook by Nicholas Sparks
Love is such a powerful thing, and in the case of Noah, nothing can stand on its way. This book is a potent start to your reading list. It is both dreamy and inspiring at the same time. It's the perfect reading material for someone with young love that is struggling to find its perfect release.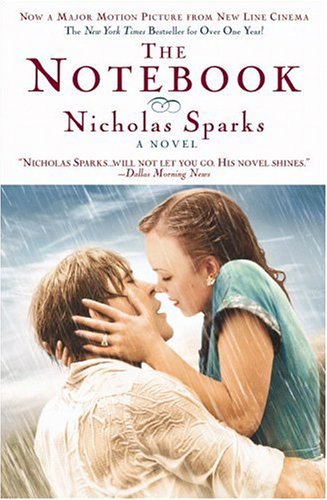 2
P.S. I Love You by Cecelia Ahern
This book tells how love conquers all – even death. It is a sweet reminder to us showing how to love selflessly.
It tells the story of Gerry and Holly who are so certain of their love that they have already planned their future together. The twist came when Gerry died. But his love for Holly did not stop with his death. Unknown to her, Gerry has pre-planned an incredible journey to give Holly a fresh start in life and in love.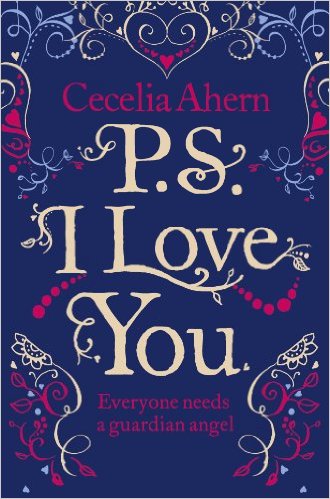 3
Pride & Prejudice by Jane Austen
This book teaches us that romance and relationship can be more successful if it is founded on equal partnership between two persons. The story revolves around Elizabeth Bennet and Darcy. Elizabeth's happy, yet boring life, was changed for the better when she meets and fall in love with Darchy. What follows is a journey of happiness where they constantly challenge each other to improve, and bring out the best in them.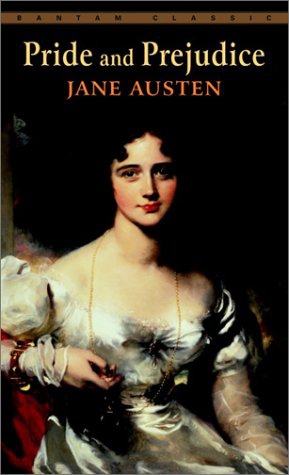 4
The Hunger Games by Suzanne Collins
If you have seen the movie, it's hard not to be moved by Katniss' dedication and love for Peeta. The circumstances surrounding them make their love even more inspiring. What stands out the most is her willingness to sacrifice her life in exchange for his. Though it is not always good to die as a martyr, especially in love, we can learn a lot of things from their love affair on how to be the best girlfriend through self-less love and sacrifice.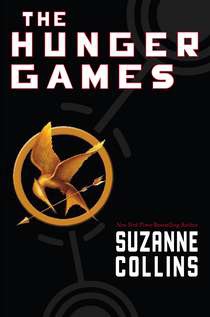 5
Gone Girl by Gillian Flynn
Every once in a while we must be reminded to use our head instead of our hearts, of what not to do in a relationship. This book is rife with life's lessons that stem from a woman's desire to change herself, for better or worse. What Amy Dunne did resonates perfectly to woman everywhere who feels trapped in an unhappy relationship.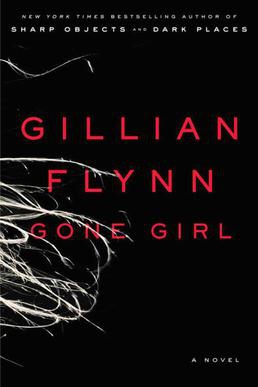 6
The Light Between Oceans by M.L. Stedman
The book is a great source of inspiration for women everywhere who are asking themselves how to be the best girlfriend. In the story, the answer is in the form of a couple showing how even the most challenging circumstances can be overcome if you and your partner will work as a team.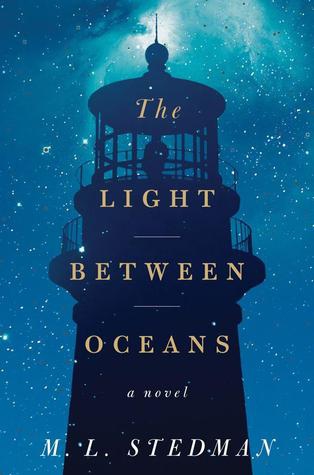 ANY IDEAS ABOUT THIS TOPIC?