Finding love is a beautiful experience. The sweet dates, the stimulating conversation, the steamy sex, and just goofing around together are some of the perks of a healthy relationship. However, things can take a turn for the worse if one of the partners is abusive. Abuse can be verbal, emotional or physical. Many abused individuals are forced to cut off ties with their friends, are forbidden from working, and usually have their finances under the control of their abusive partner. Here is a guide on getting out of a bad relationship if you are caught up in one.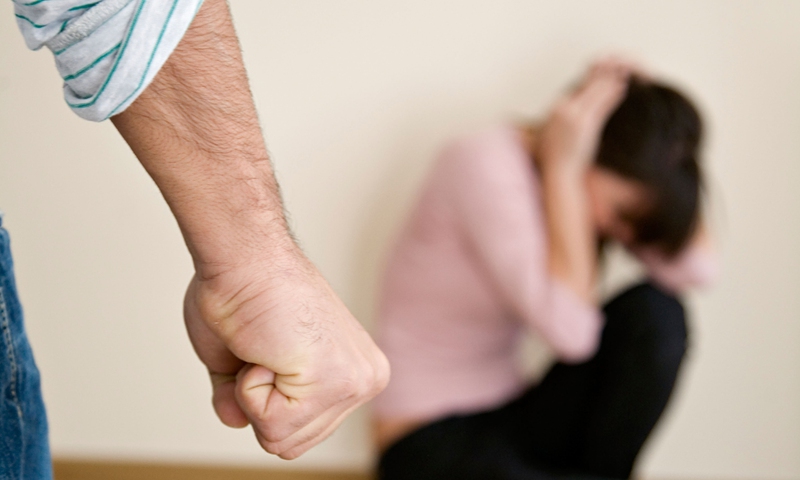 How to Get Out of a Bad Relationship
ANY IDEAS ABOUT THIS TOPIC?