Have you ever experienced wanting to pretend that a person does not exist? Do you remember your reasons why you wanted to do so? It may be that you miss the person so much but he or she does not appreciate your presence, or that you secretly have a crush on that person but afraid your abnormal acts sell you out. Or, you may want to use this trick to make yourself stand out before that special person. There could be a million reasons you want to pretend that a certain person does not exist but do you really know how?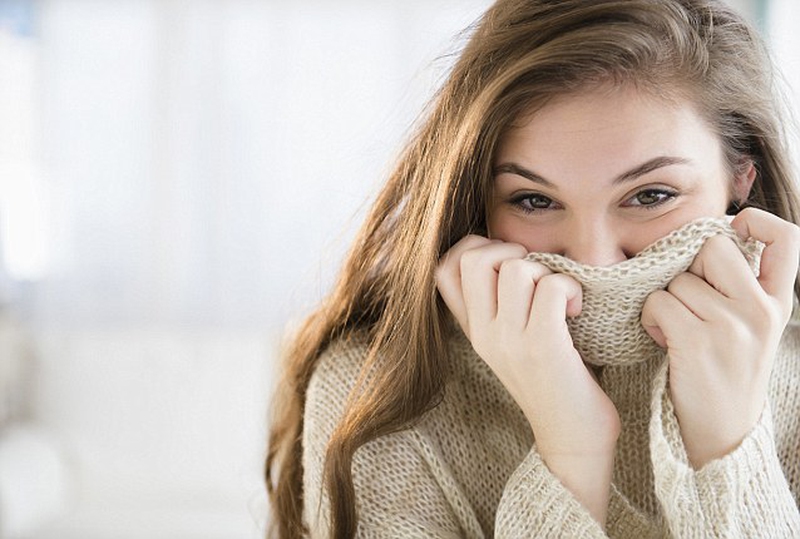 How to Pretend Someone Doesn't Exist
ANY IDEAS ABOUT THIS TOPIC?