Spending quality time with your Significant Other (SO) is important, as it helps foster deeper emotional connections with them. But many guys draw a blank when asked "How to spend time with your girlfriend?" Truth is, so long as you're willing, there's no scarcity of things you can do with her.
We're gonna give you many unique options that guide you to spend quality time with your girlfriend, and that too by spending little to no money on her!
11 Great Ideas to Spend Time with Your Girlfriend
1
Take a nice bath together
Showers can be troublesome, so I'd advise you going for a nice bath in the tub. You can spice things up by adding scented candles, rose petals or even bath bombs to enhance the ambience. Then simply relax in the tub and give each other a good scrub, and if needed, massages.
2
Movie marathon
When was the last time the two of you snuggled up in your blankets and watched movies you both enjoyed? You can do this in three ways:
Pick up movies (or genres) that you both enjoy.

Try new movies, genres or even shows you haven't tried before.

Alternate between watching her and your fav movies every week (or every other week).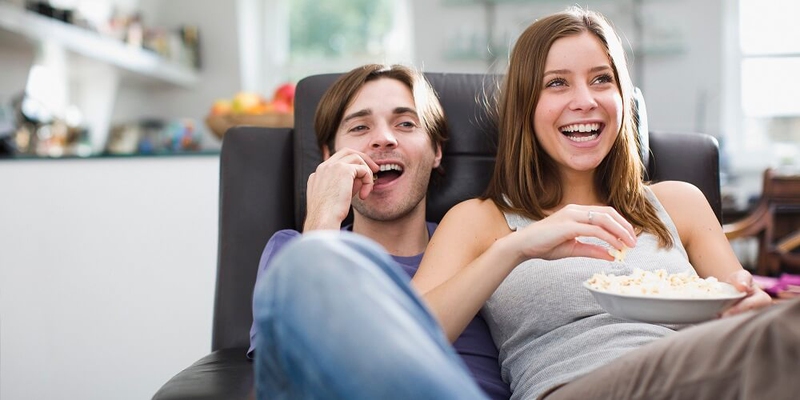 3
Digital disconnect
Sometimes, the answer to how to spend time with your girlfriend lies in simply disconnecting yourself from the rest of the world and focusing all your time on her. Put your phones on silent, switch off the TV and have absolutely no music playing in the background. Go back to the old days when you actually had to talk to people face to face in order to have conversations, and see magic happen right in front of your eyes.
4
A walk
Sounds dumb, right? But sometimes it's the simple things in life that mean the most to us. It's like digital disconnect, except it's a step further. Go soak in the beauty of the evening sun sitting, the laughter of children playing in the park or the cute barking of dogs out on their evening walks.
5
Workout together
A couple that works outs together, stays together.
Not really, but what's the harm in trying? You have nothing to lose – except those extra pounds your doctor has continuously told you to lose. Plus, couple memberships of gyms are often cheaper than solo memberships, which is another per for you.
If the gym isn't your thing, you two can always enroll in other physically grueling physical activity classes, like dancing, self defense or rock climbing practice.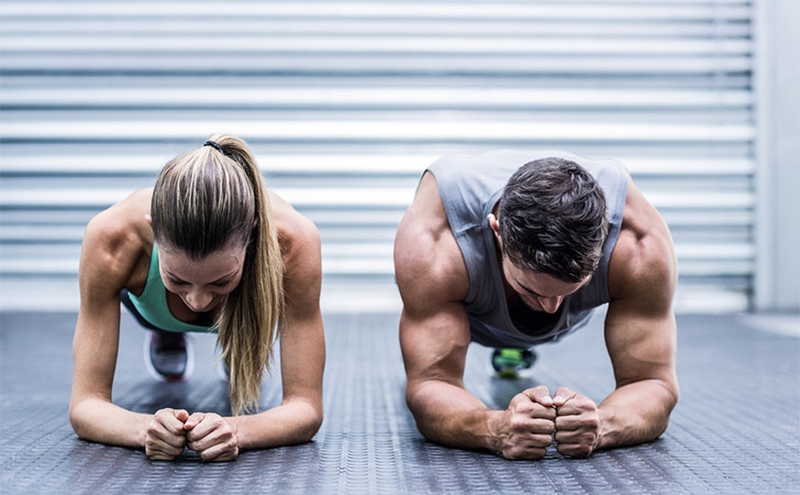 6
Planting duty
Sometimes, a pet is too much of a responsibility. So how about gifting her some gorgeous indoor plants and spending some time every day looking after them?
7
Make her your muse
How to spend time with your girlfriend? Well, if you're a creative person, then you can revolve an entire piece of art around her – a painting, a poem, a story, letters or even a song. The possibilities are only as limiting as your creative thinking.
8
Volunteer together
This way, not only do you spend quality time with your girlfriend, but you also manage to do good for society as well. It might take a while for you to decide which type of organization you would like to volunteer at, but once you do, the experience is going to be simply breathtakingly beautiful.
9
Video games!
Not everybody's cup of tea, but if you enjoy games, then this one is definitely for you, especially if she's a gamer and you're not. Show a little interest in her hobbies and who knows? You might end up enjoying her hobby more than she does!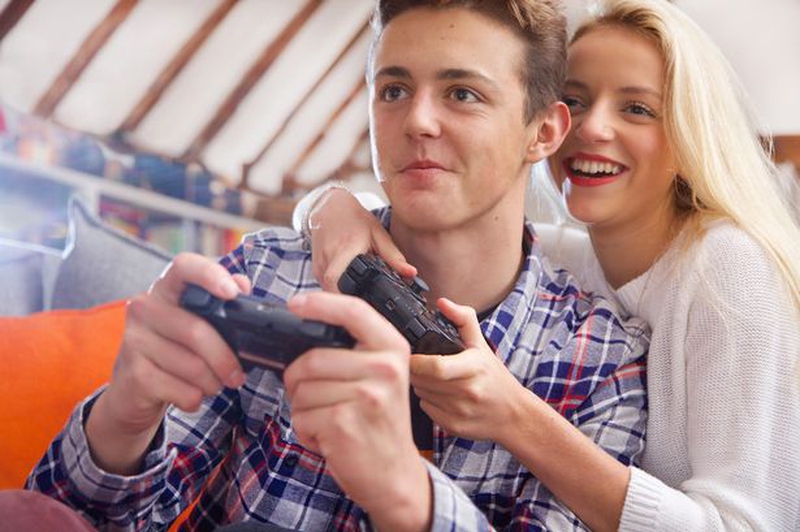 10
Compete
This one's especially fun when one or both of you have a competitive spirit. The competition could be over anything – house chores, video games, board games or who can took the tastiest meal. Just make sure you don't go overboard with your competition.
11
Free local activities
All you have to do is look to the internet to find out what's happening for FREE in your city – concerts, festivals, fairs and several other activities, both outdoors and indoors. Admission fees (if at all) are usually waived off for volunteers. So here's your chance to bond with your lady love and enjoy the time you spend with her.
Important Things To Keep In Mind
Now that you know how to spend time with your girlfriend, it's time for you to remember certain other important points as well:
1
Ensure she's happy with your decision
Especially if it's meant as a surprise for her. There's no point in doing something that only makes you happy – it defeats the purpose of wanting to spend quality time with your girlfriend.
2
Adjust your schedule accordingly
If your activities are daily or weekly, make sure you make time in your schedule to work things out accordingly. And after that, ensure that you stick to your schedule.
3
Listen for feedback
It's not that difficult to understand if she's happy with the time you are spending with her, or not. And if it is, then simply ask her. Ask her how you can make that experience better for her. If it's not meant as a surprise, then involving her in your decision making is the best option you have. Oh, and don't dismiss her opinions like men have the habit of doing. If you're going to ask for her opinion, listen to it and honor it.
ANY IDEAS ABOUT THIS TOPIC?