Do you still remember your crush when you were in high school? What if you meet that person again in a reunion? What will you do? Will you be honest enough about how you were attracted to him/her back then? How you ever wished that someday you will meet again and spend the rest of your lives together? Or will you just keep quiet as if you never knew them or just shy away? But what if you want to or have to talk to an old crush? Do you know how to get started?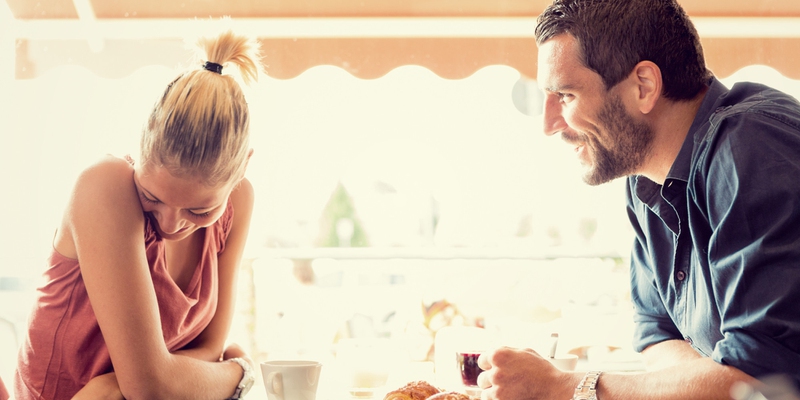 How to Talk to an Old Crush
ANY IDEAS ABOUT THIS TOPIC?