Shy guys are the hardest to figure out, but they're definitely worth the effort. Usually shy guys are the nice guys who are quite hard to find. Shy guys generally keep to themselves, or stick with their small circle of friends. They aren't the kind to make the first move, and pretty nervous when it comes to girls. It would be a pity to miss a shy guy due to the difficulty of figuring him out because a shy guy will most likely treat you like the noble princess. Read on for the signs indicating a shy guy likes you.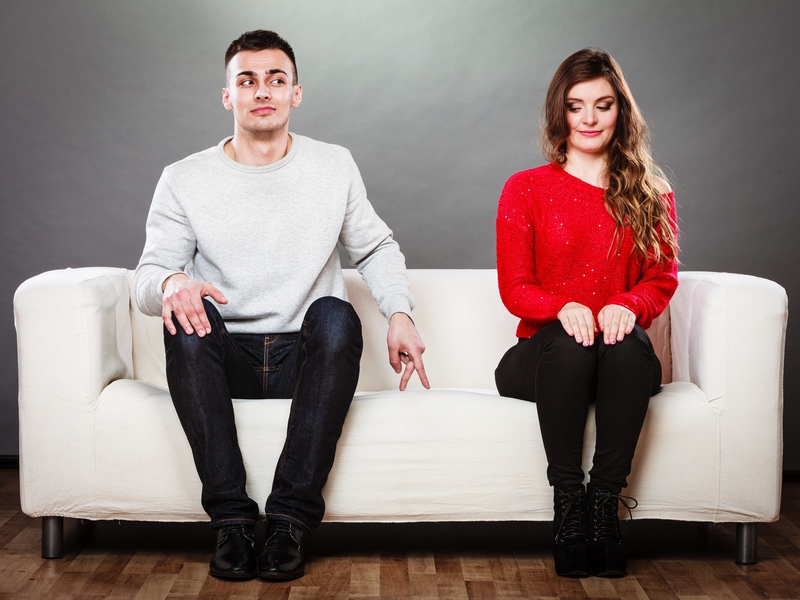 How to Tell If a Shy Guy Likes You
ANY IDEAS ABOUT THIS TOPIC?