So it has been quite some time since you have been dating this guy. You really like him and do not want to do anything that might screw it up. Does this mean you should bend over backwards and come off clingy, needy, or even annoying? No, you do not have to do anything silly, but you need to learn how to win a man's heart without losing your self-respect either. Let's find out more about some tips that really work.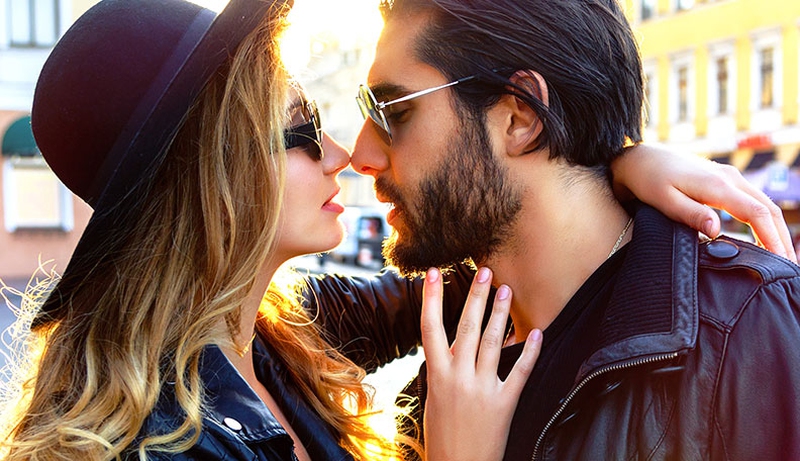 13 Ways to Win a Man's Heart
If you really love him, you need to be more expressive and do things that would keep the flame of love burning in your relationship. This does not have to be very difficult, as simple things work great most of the times. Here are a few tips to help you understand how to win a man's heart:
1
Share a Secret with Him
This will help make your relationship more intimate and really go a long way in building your mutual trust. What you want to share is up to you – it could be something about your past that you rarely share with anyone. The idea is to reveal a bit of your innermost layers to show your man how much you love and trust him.
2
Be Vulnerable When You Are Around Him
There is nothing wrong in being a bit vulnerable when you are around your special someone. Do not stop yourself from crying when watching an emotional or sad movie. Do not shy away from admitting you have not had a good day. Every emotion is beautiful and it makes the other person feel great when you choose him to share all your emotions.
3
Make Him Laugh
Just tell a dumb joke or do whatever you want to make him laugh. It will make him feel better, and your man will unconsciously start to think that you are important in his life because you fill his life with happiness.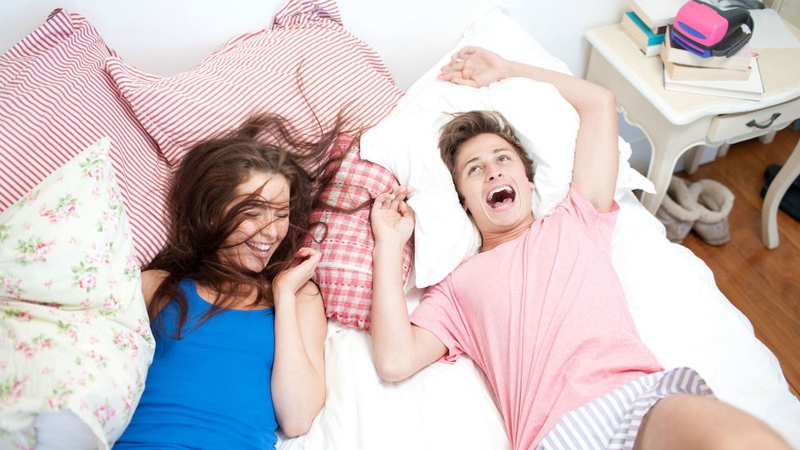 4
Cook Something Special for Him
Men love to eat and you can always use that as a trick to help win their heart. Cooking something special takes a lot of efforts and that tells your partner how much you care for him. He will love you more when he notices that the menu includes more of what he likes than your favorites.
5
Give Him Some Space
How to win a man's heart? Never forget about this one! It is true that you love him a lot and want him to be around you, but you should not push things far. Let him spend time with his friends, or you can even arrange group get-togethers to make him have a great time. He will thank you for arranging everything.
6
Give Him a Surprise Gift
No, you do not have to wait for a special occasion to give him a present. Just surprise him and he will take your gift as a token of love. This is a powerful way of telling your man that you love him.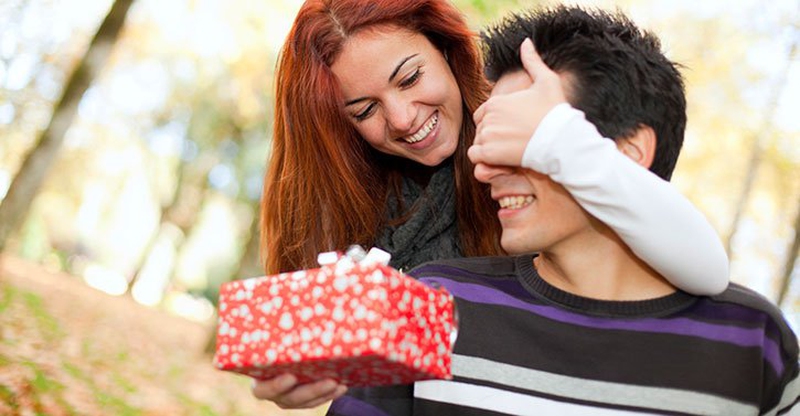 7
Learn Something About the Sports He likes
This really works when your man is a sports fan. Get to learn a bit about the sport he loves. Know more about his favorite team. This helps you have a good conversation with him, which builds trust and makes him feel that he really needs you in his life.
8
Never forget to Be Yourself
Do not change yourself after you have someone in your life. The chances are that he finds you interesting because of what you are doing. Be sure to maintain your life and be the best of yourself. Losing yourself is not the way to make your man feel happy.
9
Be More Forgiving
The idea is keeping yourself from sweating the small stuff. It does not mean you should forgive and forget everything. Just be more forgiving; do not try to be his mother and stop scolding him for being late or forgetting simple things.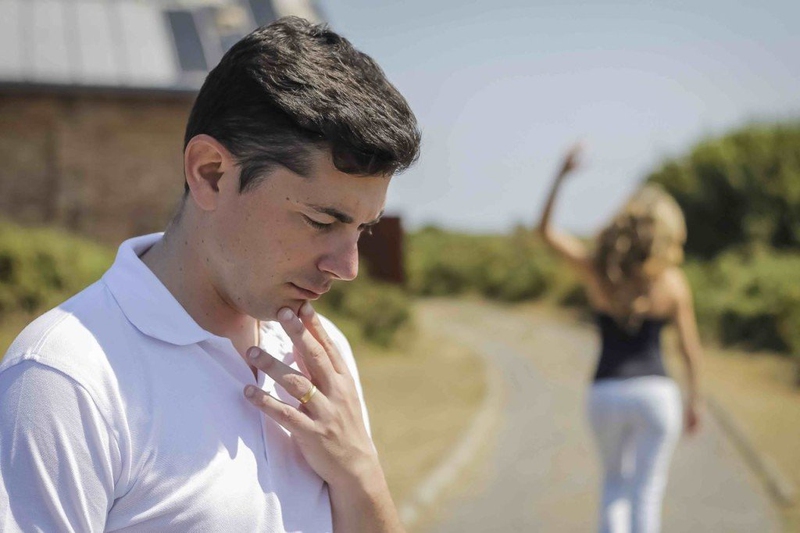 10
Be Sure to Respect Him
Your man is definitely going to love you more when you show your respect to him. It is essential if you really want him to respect you in return. That respect will help maintain a relationship even when the flame of lust and love has sputtered out. Keep in mind that men want to marry a woman who knows how to give respect. Respect your man and tell him often that you are really proud of him.
11
Make Him Put In Some Efforts to Get You
By nature, men are hunters and they like the thrill of the chase. Just remember that they are not coming after you when they have a fear of rejection. Therefore, it is important that you show a sign that you are interested and may as well give them a chance. Do not look desperate and always maintain a touch of uncertainty, mystery, and adventure to the whole thing.
12
Make Him Desire You
How to win a man's heart? You need to do whatever you can to make him desire you. He should yearn for you and have a sense of loss when you are not around. You can create this desire by being playful. Your sexuality is your ultimate weapon. Teasing him and then giving in or running from him and then letting him hold you in his arms, these behaviors can create a romantic tension that helps you win a man's heart.
13
Tell Him He Is a Winner
Understand that a man always wants to win in whatever they do. By nature, men are competitive and they do not mind going the extra mile to be perceived as winners when they are in a relationship. You can win a man's heart by giving positive reinforcement and encouragement – this tells him that he is a winner but in reality, you are the one who wins everything.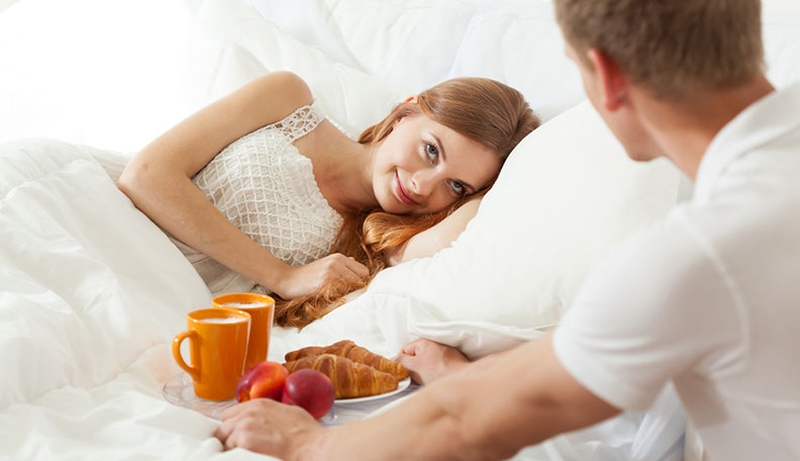 ANY IDEAS ABOUT THIS TOPIC?