Surveys conducted on men and women regarding their height preferences for the opposite sex definitely coincide with stereotypical standards. Women prefer men who are taller than them, and men prefer women who are shorter than them. This means that the preferable height largely depends on the height of the person that you're asking, although it does seem that men are less stringent in their preferences. Men have a wider range when it comes to their ideal height for women.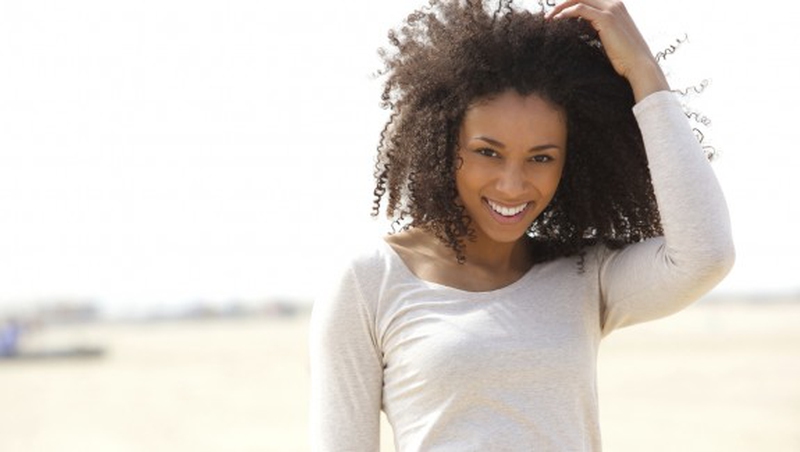 Ideal Height for Men and Women
1
The Ideal Height in General
Both men and women prefer the height of their partner to be above the average height.
The average man prefers a woman who is 5'6". They consider 4'11" or shorter too short, and 6'0" or taller too tall.

For the average woman, the ideal height of a man is 5'11". Women tend to say that a man of 5'4" or shorter is too short, and a romantic partner over 6'3" is too tall.
There is, of course, a small percentage of men and women who do not have a height preference and say there is no such thing of too short or too tall for them.
2
The Height of the Ideal Partner Is Not Fixed
The ideal height for women and men are both relative to the height of the person in question. For example:
Men who are taller than 6'0" generally prefer women of about 5'8" to 5'11", while shorter men in the range of 5'8" to 5'11" tend to prefer women in the same height bracket.

Women of about 5'7" and shorter consider the ideal height of men to be 5'11", but women taller than 5'8" want their men to be taller than 6'1".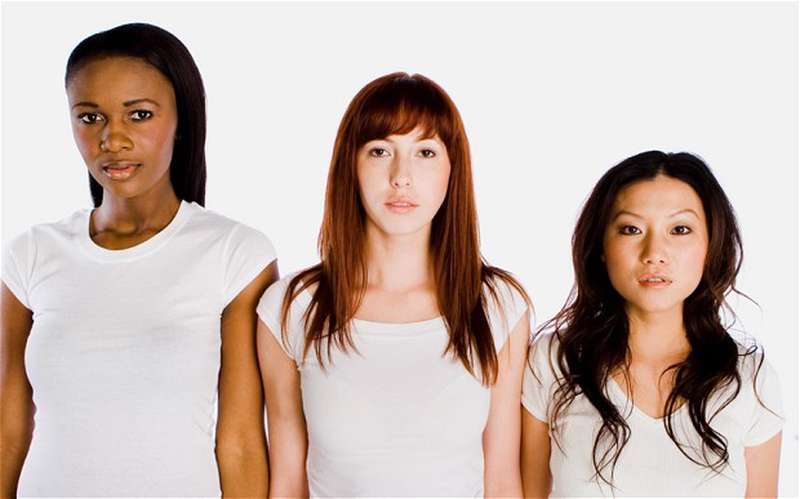 3
Ideal Height for Women and Men with Different Weights
Female

Male

Weight

Ideal Height

Weight

Ideal Height

90-110 lbs.

5'0"

117-143 lbs.

5'4"

95-116 lbs.

5'1"

122-150 lbs.

5'5"

99-121 lbs.

5'2"

128-156 lbs.

5'6"

104-127 lbs.

5'3"

133-163 lbs.

5'7"

108-132 lbs.

5'4"

139-169 lbs.

5'8"

113-138 lbs.

5'5"

144-176 lbs.

5'9"

117-143 lbs.

5'6"

149-183 lbs.

5'10"

122-149 lbs.

5'7"

155-189 lbs.

5'11"

126-154 lbs.

5'8"

160-196 lbs.

6'0"

131-160 lbs.

5'9"

166-202 lbs.

6'1"

135-165 lbs.

5'10"

171-209 lbs.

6'2"

140-171 lbs.

5'11"

176-216 lbs.

6'3"

144-176 lbs.

6'0"

182-222 lbs.

6'4"
What Else Makes the Perfect Woman?
ANY IDEAS ABOUT THIS TOPIC?