There's nothing better than writing a letter to show how you feel about someone you love. Of course, women always appreciate a love letter, but you can also melt the heart of your boyfriend with a perfectly crafted love letter. You don't have to wait for a special occasion to write a letter, and that's probably the best thing about it. You should treat these letters like a letter to girlfriend, instead of to a man, who will also like to feel be loved. We will give you three extraordinary love letters, which you can read as inspiration for yourself, to guide you even if you only know how to write great letters.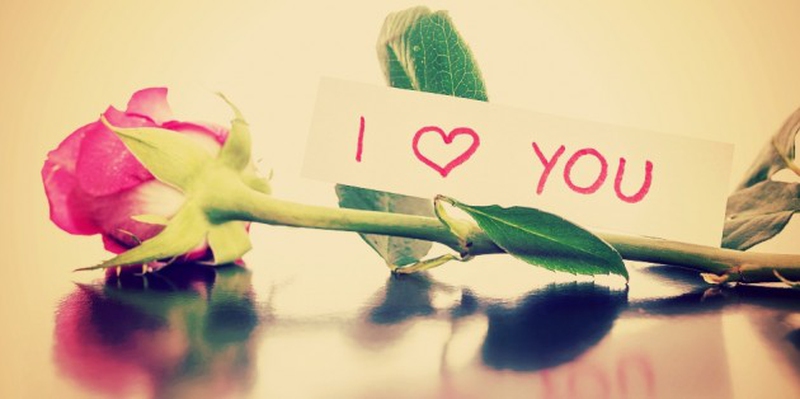 Three Love Letters for Boyfriend Samples
1
Sample 1: In Trouble
Dear xxx,
It was three years ago that you first told me you fell in love with me at the first sight. And then we were together and went through life happily. But you know there will definitely be some troubles in everyone's life, so I just want to tell you how much I love you at this special moment and I'm willing to go through it with you. So, even when nothing goes right and you find yourself in a bind, you should know there's someone who is still in love with you and ready to set it all right with you.
Yours always,
xxx
2
Sample 2: Long Distance
Dear xxx,
How long have we been separated? The days you are not with me are really so hard to spend. Every moment I have meals, walk along the roads, or even listen to a song we have heard together, I will miss you much. Tonight when I write this letter to you, it just feels like you are right here with me. I just want to tell you I love you all the time even you're not here. Want to touch you, feel your breath and kiss you. Come back soon, darling.
All my love,
xxx
3
Sample 3: Just Because Love
My Sweet xxx,
Hey, baby. When I woke up this morning, I just missed you so much because I have met you in the sweet dreams. I just cannot stop thinking of you so I write this letter. I just want to tell you that you are my sunshine that turns my life bright, you are the air I need every day and the faith I will always hold. I am going to follow you even into the dark.
Yours only,
xxx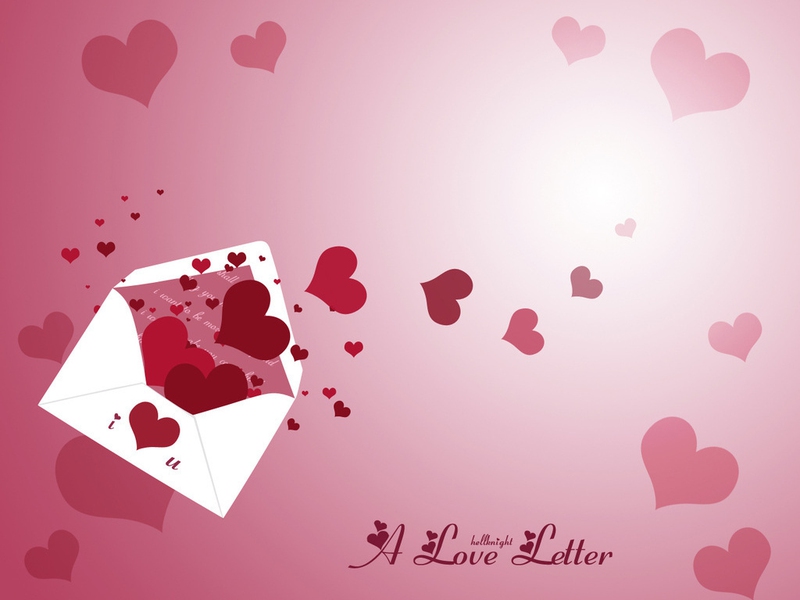 ANY IDEAS ABOUT THIS TOPIC?