When you're in love, you always want to stay close to the one you love. One great way to stay connected is to write love letters and express how you feel about your sweetheart. Love letters for girlfriend will always make it easier for you to open up your heart in front of someone very special. The key is to be expressive in the letter and reignite the romantic flame in your love, however, the most important thing is: Speak from Your Soul and Speak out Your Passionate Love. Just write love letters for girlfriend. Here, we will give you three extraordinary love letters, which you can use as an inspiration to write the best ones.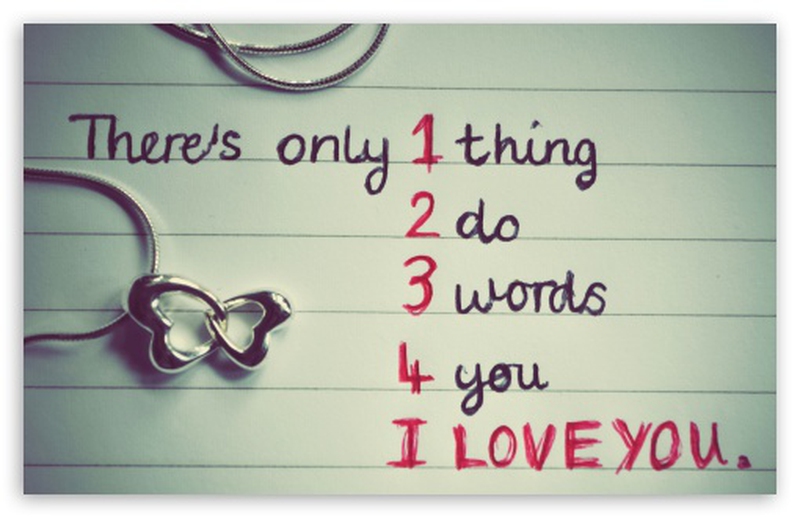 Three Love Letters for Girlfriend Samples
1
Sample 1
Slowly, carefully, you entered my heart.
Your love spread through me.
Along my path, in my sights,
Now, in every direction, there is you – just you.
There's a storm of emotion in the rise and fall of my breath;
The beating of my, it heart shakes my chest.
What madness, what obsession…
What can I say of my state now?
My heart, my soul, my whole world,
All my desire is you – just you.
2
Sample 2
My eyes are my soul, and my feelings too
And they burned bright, when I see you
My stomach sunk, my heart rose
Why are you so perfect, God only knows…
Your beautiful eyes and breathtaking hair
Captivated my gaze, so long as I stare
If given a wish, my wish would say
I wish for your wish to come true today.
ANY IDEAS ABOUT THIS TOPIC?