There are a total of 12 signs of the Zodiac. Every sign has its weaknesses and strengths, specific traits, various attitudes towards life and desires. Astrology enables us to get a glimpse of the basic characteristics of a person by examining the position of the planets, the moon and the sun. So, what is the most difficult Zodiac signs to understand? Find out below.

Most Difficult Zodiac Sign to Understand and Settle Down With
1
Freedom-Orientated Signs
● Sagittarius
Sagittarius is one of the most difficult Zodiac signs to understand and settle down with. It's like trying to catch a footloose archer. The Sagittarius people have an insatiable compulsion to keep moving. They are fun to be around but dislike domestic captivity and are averse to commitment. This is especially so if they feel like they are sacrificing too much of their freedom.
● Gemini, Aquarius and Aries
You will face the same problems with other free spirited zodiac signs such as Gemini, Aries and Aquarius. People who fall into these 3 stars often demand to do as they please without interference or criticism even when they are in a committed relationship. If you come off as possessive, you can be sure they'll run for the hills. To date one of these stars, you need to overcome jealousy and allow them their freedom.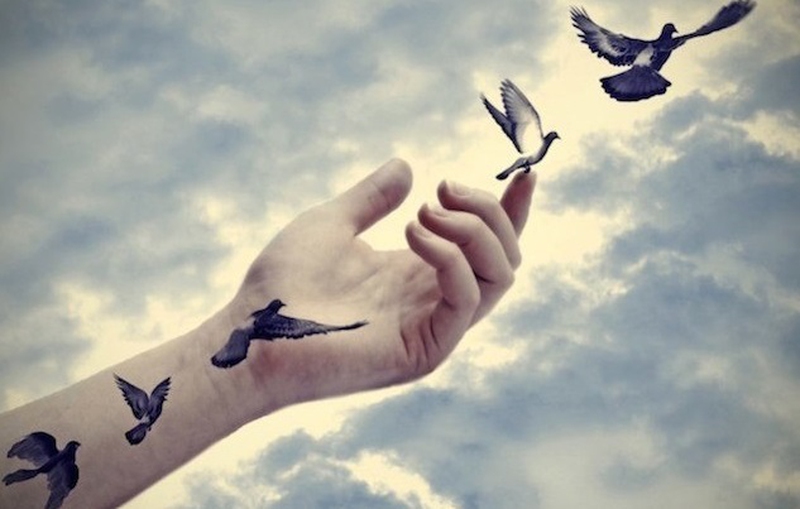 2
Always On-the-Looking Signs
Commitment phobia is not only brought about by the need to be free. It can also be the result of being too idealistic. Virgos and Pisces are often too picky and hard to please. They keep questioning whether there could be someone else for them who is better than you are. Do not try to jump through hoops to prove to them that you're the one. Be yourself and they'll realize that you're the best for them on their own.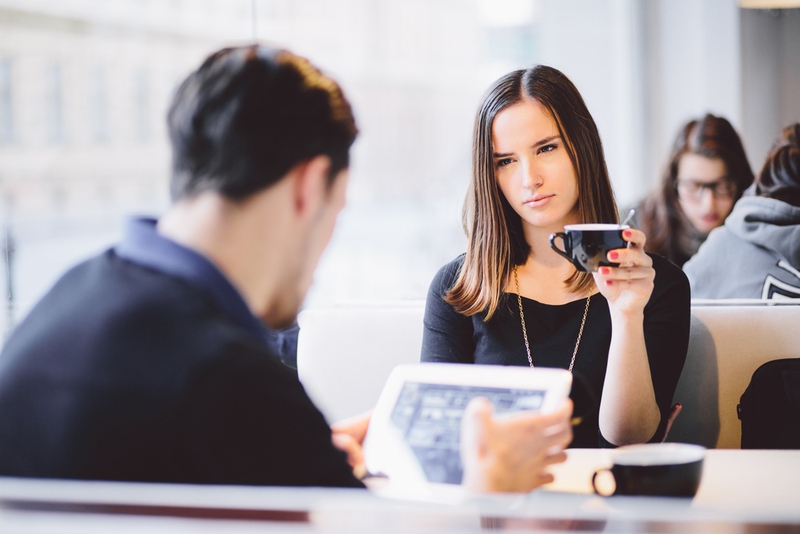 3
​The Most Hesitant Sign
Another most difficult zodiac sign to understand is Libra. Libras are generally indecisive and will take a very long time to decide whether or not they want to be in a committed relationship. Regrettably, you have to let them weigh their options and eventually make the decision. If you try to rush them into a decision, you run the risk of putting them off completely. Once they have made a decision, it is usually hard for them to opt out.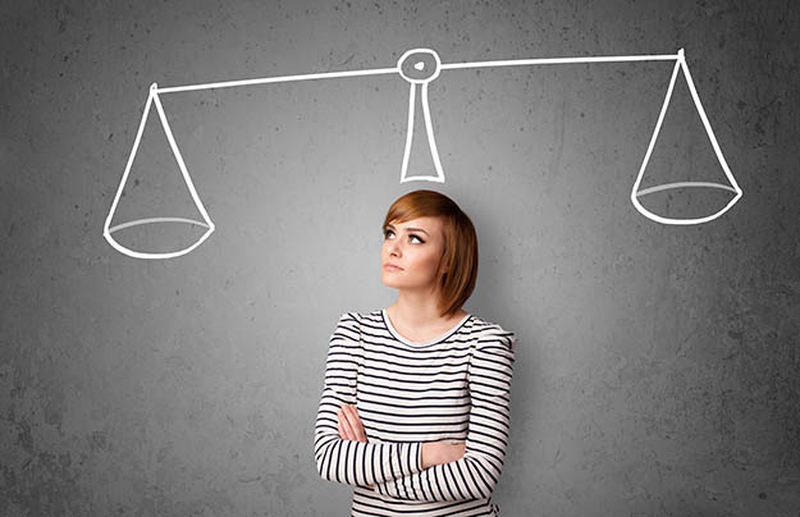 Zodiac Signs Girls Claim They Can't Understand and Won't Date
1
Melissa, 29
I get along well with Libras, Aries and Pisces. Geminis just don't work for me and I don't like Leos. I find Capricorns too cold while Scorpios are panty droppers.
2
Kristen, 27
I'd never date a Virgo. They're moody, difficult and broody. Aquarians on the other hand are my favorite. I'm sure I'm always surrounded by them.
3
Becca, 31
I love Libras. One of the best relationships I've had was with a Libra. He was romantic and helped me decorate my apartment. We still keep in touch, years after we broke up. On the other hand, Leos are no-go-zones for me.
4
Natalie, 25
In my mind, Pisces is the most difficult zodiac sign to understand. Pisces are the best. They're warm, loving and easy to get along with. However, they have a dark side and can be very manipulative, as well.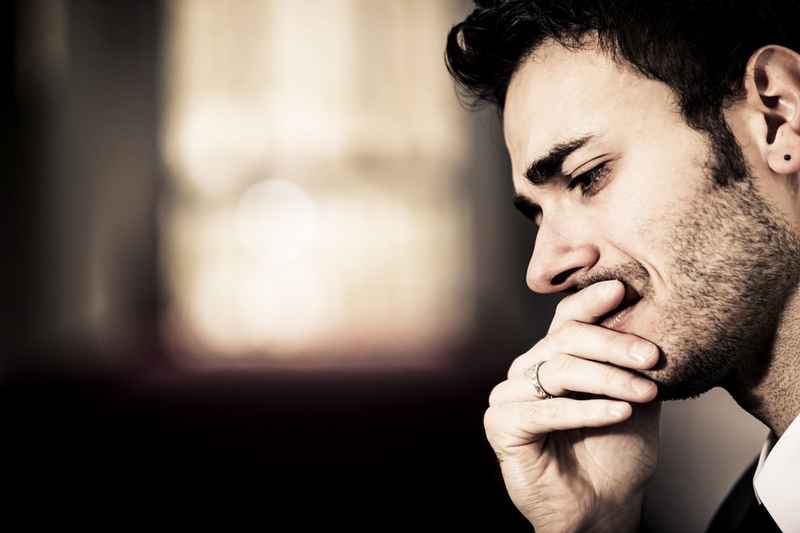 5
Berrie, 30
Leos are too argumentative. I've dated a couple of them and they all seem to have the same personality type. I always felt like I had to defend myself over the smallest things. I'd go for Pisces and Libra any day.
6
Lexi, 31
Sagittarius is the most passionate. They're great in bed but don't do very well in relationships. My best relationship ever was with a Capricorn.
7
Sophie, 25
Cancers are independent and adventurous. They love the outdoors but are rough around the edges. Tauruses make for the worst boyfriends.
The Best Match for Each Zodiac Sign
After knowing the most difficult zodiac sign to understand, you may want to know which zodiac sign can be your best match. Here you have all the needed information.
| | | |
| --- | --- | --- |
| Zodiac Sign | What Turns You On | Best Match |
| Aries | Someone who adores you and is driven | Leo, Libra |
| Taurus | Someone who is hard-working, grounded, aid-back, and sensual | Virgo, Scorpio |
| Gemini | Banter, smarts, patience, and good looks | Libra, Aquarius, Sagittarius |
| Cancer | Someone who is hard-to-get, meet you halfway, and cool | Scorpio, Pisces, Taurus |
| Leo | "Can-do" attitude, positivity, and confidence | Sagittarius, Leo, Aries |
| Virgo | Someone with high sense of morality and who are witty and driven | Taurus, Scorpio, Gemini |
| Libra | Sexy, loyal high rollers | Aquarius, Gemini, Libra |
| Scorpio | Someone who is quiet and sexy | Cancer, Pisces, Scorpio |
| Sagittarius | Someone who is crazy, smart, grounded, and ambitious | Aries, Aquarius, Leo |
| Capricorn | High-achievers and the one who adores you | Taurus, Virgo, Cancer |
| Aquarius | Fast talkers, political smarts, and big dreamers | Gemini, Sagittarius, Libra |
| Pisces | Someone who are artsy, gentle sweeties and spiritual | Pisces, Scorpio, Cancer |
ANY IDEAS ABOUT THIS TOPIC?