Ever heard about Neiman Marcus? If you want to keep up with the trend, you should absolutely try shopping at this amazing department store.
Headquartered in Dallas, Texas, Neiman Marcus is a chain of luxurious department stores. Aside from the traditional direct stores, Neiman Marcus also has an online store website so you can shop conveniently from the comfort of your own home.
Curious about what Neiman Marcus has to offer? Read on to find out!
Deals at NeimanMarcus.com
Interested in shopping at NeimanMarcus.com? Before you make your purchase, check out these deals you can get from the website and save some bucks. Or, if you're anything like us, use the deals and discounts as a reason to shop some more and pamper yourself!
Designer Sale

Want to be stylish with a limited budget? Neiman Marcus can help you with that! Last Call Summer Sale begins with SELECT WOMEN'S STYLES and MEN'S & ACCESSORIES are in sale! Check new styles just added to get savings up to 75% off regular prices!
Notice: Interim markdowns may have been taken. Online Clearance merchandise is excluded.
Best Products Available on Neiman Marcus
Ready for a wonderful shopping experience? Visit their website and take a look at their extensive catalog. Neiman Marcus offers in-house brand products, as well as collections from high-end designer brands such as Fendi, Louis Vuitton, Gucci, Jimmy Choo, and many more. If you feel a bit overwhelmed by all of the trendy choices, don't worry! Here are our recommendations for the best products available at Neiman Marcus right now.
Alice + Olivia Reena Draped Floral Open-Back Dress ($120.75)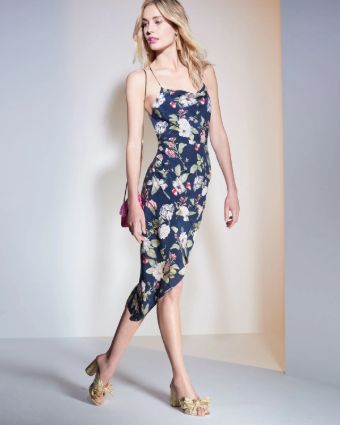 Get ready for summer with this lovely Alice + Olivia dress. The floral motif and high-low draped skirt will make you look feminine and chic. Meanwhile, the open-back design will keep you cool and make you look sexy at the same time. This dress was originally sold for $330 on Neiman Marcus, but now it's on sale for just $120.75. The Extra 25% off Clearance will end soon, so don't hesitate anymore!
Balenciaga Slim Metal Mirrored Rectangle Sunglasses ($380)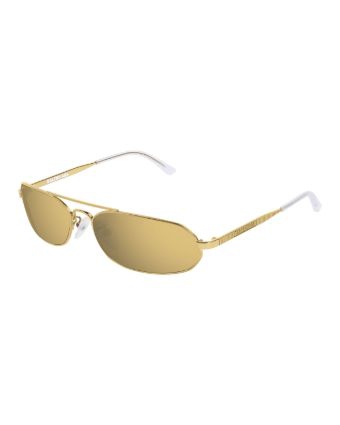 Sunglasses are always the best accessories for upgrading your look. Get these trendy Balenciaga shades from Neiman Marcus for $380. These slim metal sunglasses have stylish gold-tinted mirrored lenses which offer 100% UVA and UVB protection for your eyes. So, you can be fashionable while also protecting your eye health.
Rag & Bone Mid-Rise Cropped Ankle Skinny Jeans with Holes ($175)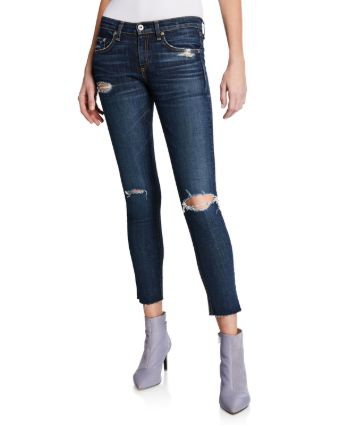 Looking for something stylish, yet simple and timeless? You can never go wrong with a pair of jeans. These skinny ripped jeans from Rag & Bone are perfect for every casual occasion, whether it's for a date downtown or just a walk around the town. This lovely piece was originally sold for $250, but it's currently on sale for just $175 on the Neiman Marcus website.
Prada Vela Small Zip Pouch Clutch Bag ($380)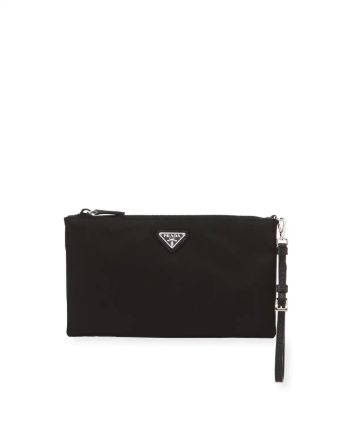 Clutches are in! These small bags can make a huge impact on your outfit. Upgrade your outfit instantly with this black Prada clutch bag. This nylon and leather bag looks classy and fashionable at the same time. It comes with a detachable wristlet strap that will make it easier for you to carry it everywhere. Get it for $30 on Neiman Marcus.
Belpearl 18k Akoya Pearl Stud Earrings, 8.5mm ($420)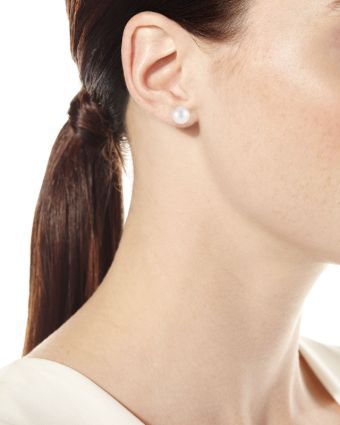 You can never go wrong with a pair of classic and timeless pearl earrings. These Belpearl earrings are made from the best-quality Akoya pearl with polished 18-karat white gold hardware. They are probably one of the best pearl earrings you can ever get on the market. Get them for $420 from Neiman Marcus.
Porsche Design Porsche Titan Eau de Toilette Spray ($99)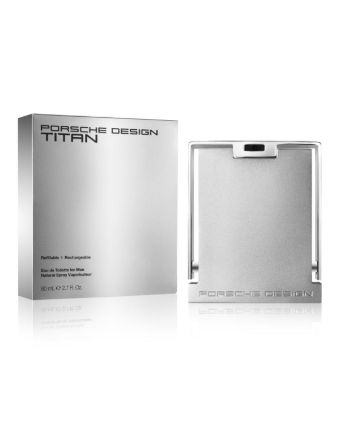 Aside from clothes, Neiman Marcus also offers a wide range of fragrances and grooming products. This eau de toilette from Porsche Design is wonderful for the men in your life. Titan eau de toilette has an elegant yet assertive fragrance that is sure to boost the confidence. It's available on the Neiman Marcus online store for just $99.
Sofia Cashmere Twisted Cable Throw Blanket, 50" x 60" ($416.5)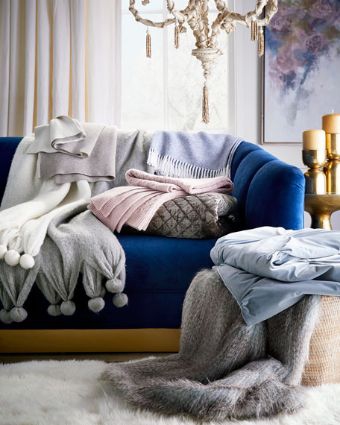 Thought Neiman Marcus only offers fashionable clothes? Think again! Neiman Marcus also offers an array of amazing home furniture and accessories. Here's our favorite choice: a thick and soft cashmere throw blanket. It's just perfect the perfect thing to drape over your sofa or bed. It was originally sold for $595, but Neiman Marcus is offering a 30% discount, so now you can get this high-quality blanket for just $416.5.
Buy at Neiman Marcus Now!
Neiman Marcus has a lot of amazing and luxurious merchandise to offer from famous designer brands. With that kind of quality, you'll never regret any purchase with them. So, are you ready for an amazing shopping experience? Visit a local Neiman Marcus department store or go to their website right now!
ANY IDEAS ABOUT THIS TOPIC?