Should I pack this? Shouldn't I? Do you find yourself saying this? Well below are some necessary tips on how to pack and what you should and shouldn't bring on vacation. You should be getting right to having fun, not stressing about what you are or aren't going to pack.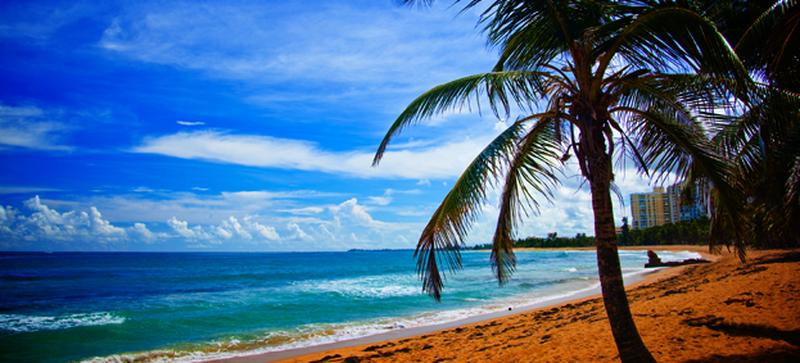 Tips on Packing for Vacation
1
Make lists
They will definitely help you out while you are packing everything. It's a lot less stressful when you have it all planned out already.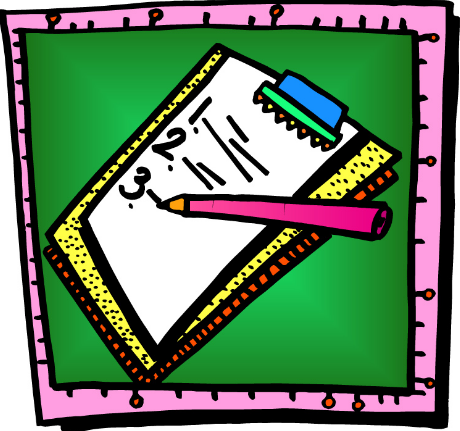 2
Check the weather
Don't pack your heavy snow boots if it isn't going to snow. Check the weather beforehand so you know if you should bring an umbrella or a sun hat.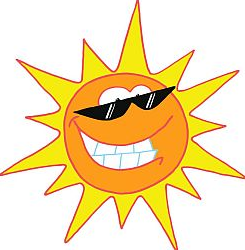 3
Leave room for things you bring home
If you go on vacation you are guaranteed to bring things back. So don't bring that extra hat you really like, or another t-shirt you like but never wear. Think ahead, save space.
4
Don't overload on makeup
If you really need your super fancy moisturizer, put it in a container. But think clearly how much you are going to use it.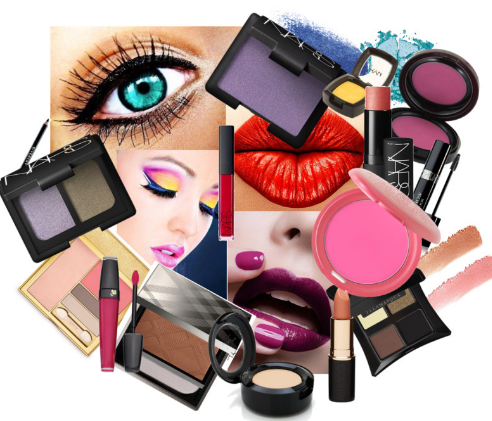 ANY IDEAS ABOUT THIS TOPIC?