With today's technology, we can easily tell the person we love how we feel about them. Writing love letters is almost obsolete. But you are lucky enough to receive a handwritten love letter nowadays for this means that the person takes time and makes efforts to write about his or her true feelings towards you. Messages conveyed through love letters are sweeter than those sent even via the highest form of technology present today. This article will show you 5 samples of different love letters to help you start writing yours. Remember, when writing your letter, you should always be yourself.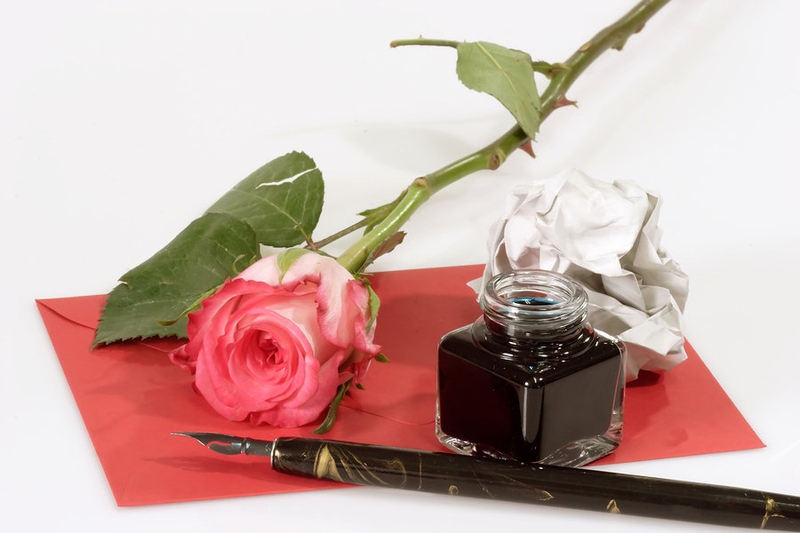 5 Passionate Love Letters
ANY IDEAS ABOUT THIS TOPIC?