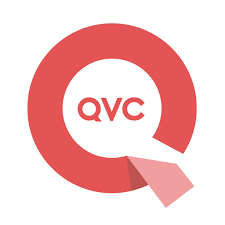 Ever heard of QVC? If you're like me, you might just be surfing your TV channels out of boredom when you stumble across this super entertaining shopping channel.
That's right. QVC is an American home shopping network. Joseph Segel, the founder, built QVC in West Chester, Pennsylvania in 1986. QVC has grown to become the leading home shopping network in the world thanks to its one-of-a-kind charms.
Great Sales and Deals at QVC
Convinced yet? If you're ready to make your first purchase at QVC, don't do it just yet! QVC has various sales and features that will allow you to save even more money on your purchase.
Daily Sales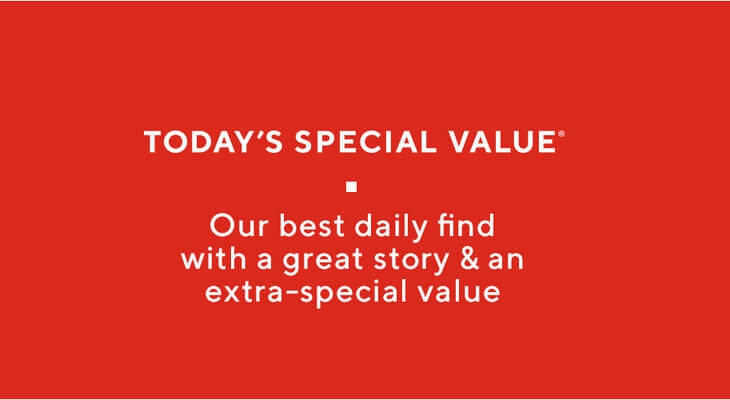 QVC has a feature called "Today's Special Value". Here, they handpick some special items just for you and offer them at an exclusive discounted price for the entire day. You can save up to 50% of the original price. Since they pick the products according to your preferences, you're guaranteed to get some amazing offers!
Clearance Sales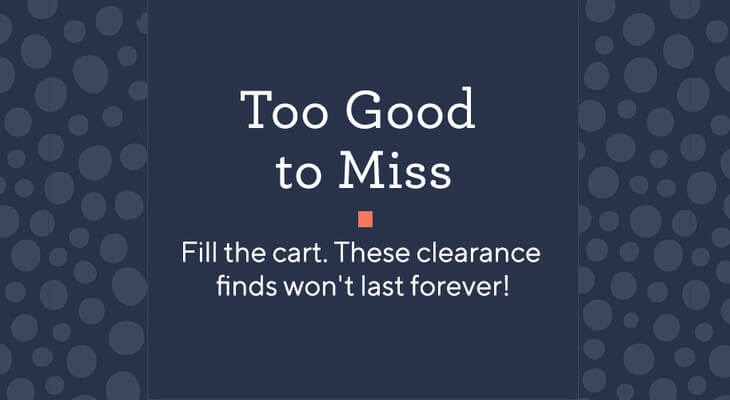 Looking for some wallet-friendly deals? Then the clearance section is your holy grail! You can get certain products for 70% less than the original price. Isn't that a great deal? This section also features a list of the best-selling and favorite items. So, you'll be able to get some amazing deals on the best products out there.
Weekend Deals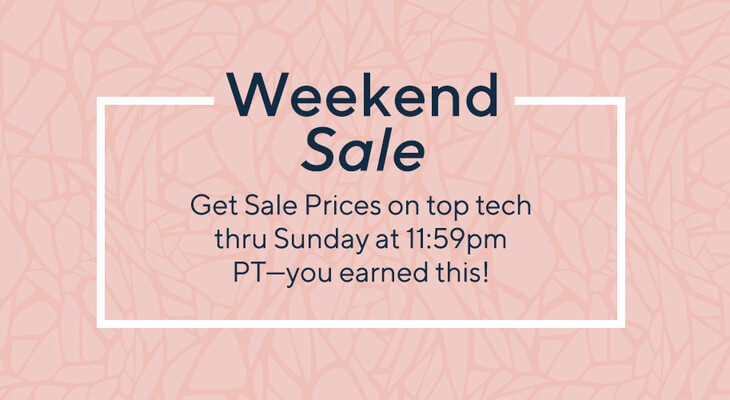 Love shopping over the weekend? Then you'll love QVC's weekend deals even more! Pop in every week to see new special items offered to you at a great price. You can get up to 50% off the original price with QVC's weekend deals. The best part? You'll find newly launched products in this section as well. What a steal!
$50 and Under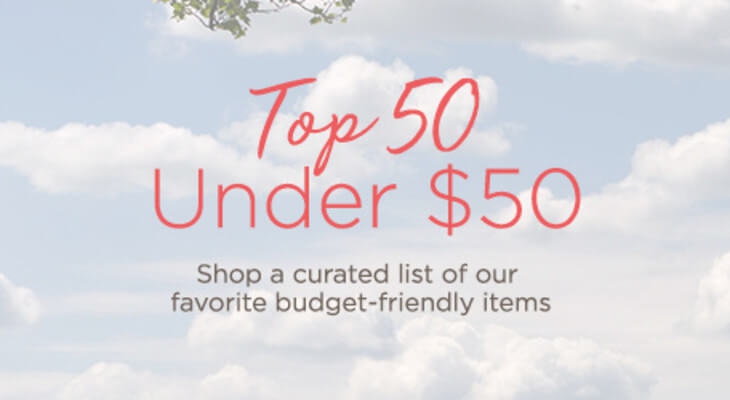 Got a very limited budget? Don't worry, QVC has you covered! In the $50 and Under section, you can find many unique products at a bargain price. And yes, you can find newly launched items here, too. Isn't that awesome?
Benefits Featured by QVC
QVC, standing for Quality, Value, and Convenience, developed "theatrical retailing". So you get to see the cheerful hosts demonstrating various unique products in entertaining ways. You really must give it a go and try buying these amazing products, which never disappoints! If you're still a bit skeptical about shopping at QVC, let these benefits convince you.
High-End Products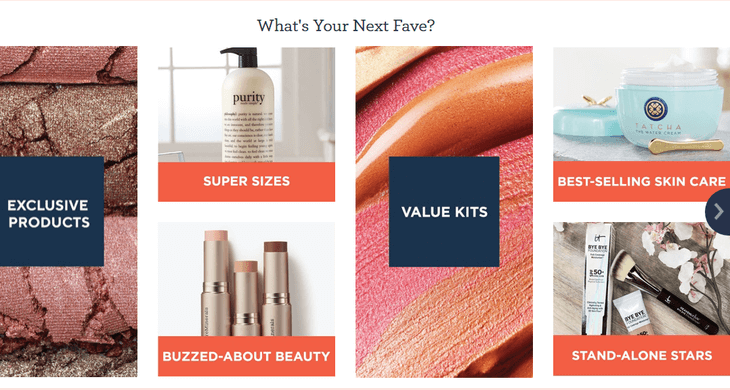 If you associate online shopping with bad, unknown brands, you'd be totally wrong! QVC actually carries many famous, high-end brands like Sephora, Bobbi Brown, Skechers, Fitbit, Keurig, Microsoft, and many more! As you can see, these are all well-known and trusted brands. So, when you buy from QVC, you're guaranteed to receive great products.
New Launches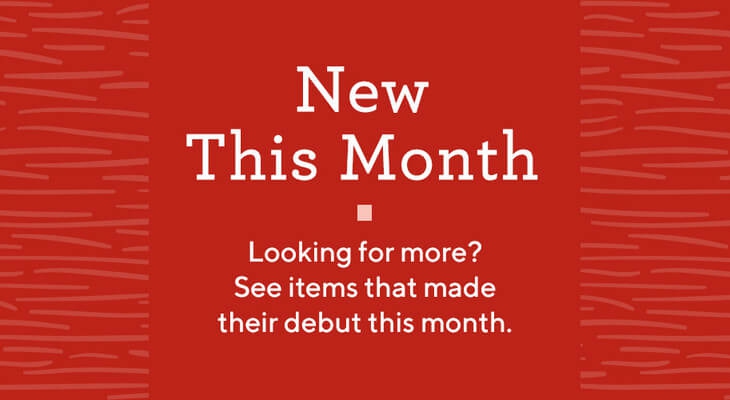 Every trendsetter out there will be very happy to find out that QVC often gives you early access to new products. That's right. You can buy certain items months or even a year before they hit the shelves anywhere else! Don't you just love the idea of having exclusive early access to the newest and hottest products?
Bundles and Packages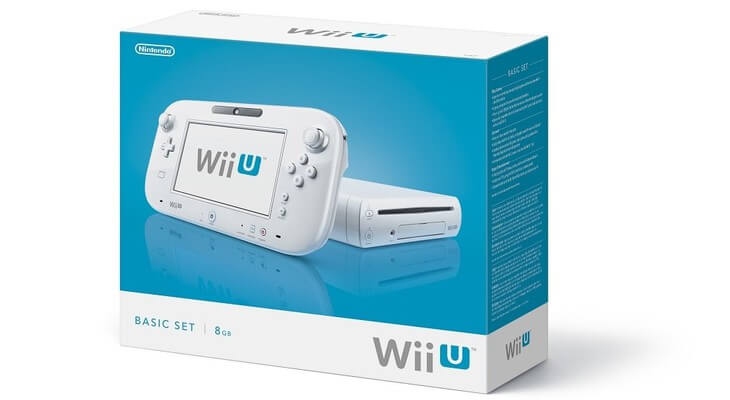 This is one of the best QVC features if you love splurging. QVC offers a lot of special bundles and packages. These bundles often have 5-10 products in them and they are sold at a way cheaper price than if you were to buy them separately.
The best part? They're all full-sized products! No promotional or travel-sized products like you'd get elsewhere. So, you'll definitely get the most bang out of your buck with QVC. Also, when we say cheap, we really mean it. You can save up to $10 per product in most cases. Isn't that amazing?
"Easy Pay" Monthly Installments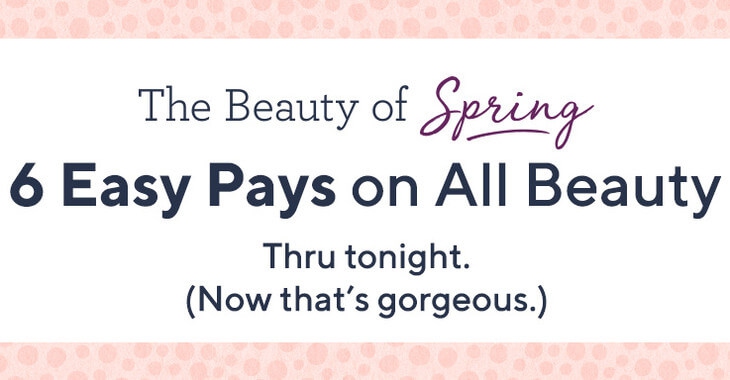 Have you ever come across a product you absolutely love only to be disappointed because you don't have enough money to buy it? If you're shopping the traditional way, you'd have to wait for your next paycheck to make the purchase. But with QVC? You can definitely get that item immediately!
How can you do that? QVC offers a really interesting payment system. You have the option to pay for your purchase over 2, 3, or even 4 payments with no extra charge or minimum purchase. For example, if your total comes to $100, you can break this down into 4 monthly installments. They'd bill you $25 over the next four months, making it easier for you to budget your monthly paycheck.
Q Card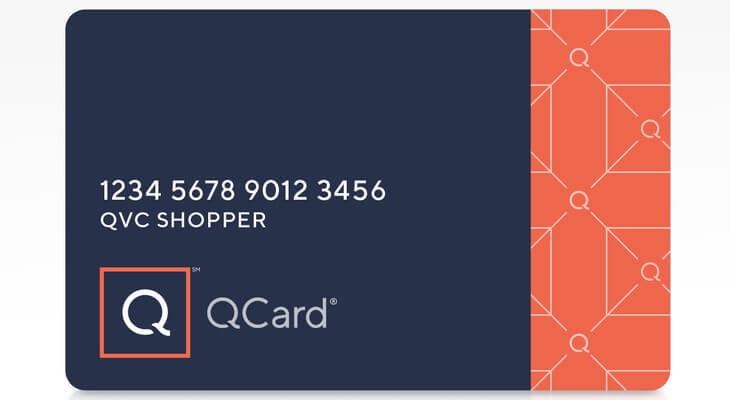 Did you know that you can become a QVC member? When you become a member, you'll get a Q Card, which gives you even more exclusive benefits.
Q Card Special Financing

Access to "Easy Pay" Monthly Installments every day

Fraud protection

Access to QVC Priority Order Line

More exclusive deals and bundles

Free QVC Studio tours

No annual card fee
Shop at QVC Now!
1
As a one-stop shopping network, QVC has everything you need, from beauty and skincare products to kitchen gadgets. Explore their amazing and ever-changing collections and find what you love anytime and from the comfort of your own home. Try out all of their wonderful features and get amazing deals on every purchase. You're going to love shopping at QVC.
ANY IDEAS ABOUT THIS TOPIC?