When you were still studying in college, you and your friends are so close and you feel that nothing can come between you that may destroy your friendship. But years later after college, you find out that your friends are now more successful and richer than you. Whether you believe that your friendship is genuine or not, there is no doubt that the big difference between your financial statuses will create a gap on your friendship.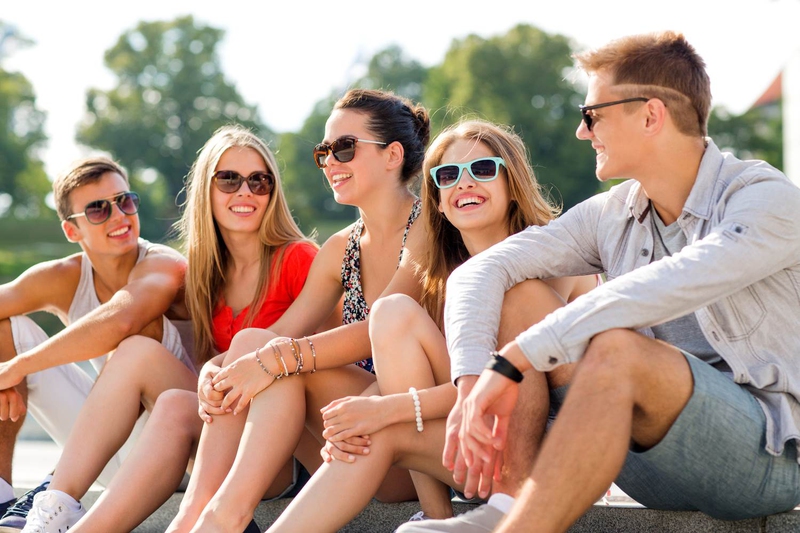 Stories of Rich Friends Make You Feel Poor
How to Hang Out with Rich Friends Without Feeling Poor
1
Be yourself
Real friends will always understand you, no matter what. If they keep on asking you out but you are saving up for something or you are in a tight budget, let them know. They will surely understand the situation and they might even think of a cheaper alternative. So the "rich friends make you feel poor" thing won't ruin your friendship, as long as you are true to yourself and your friends and most importantly, never compare with them and just compete with yourself.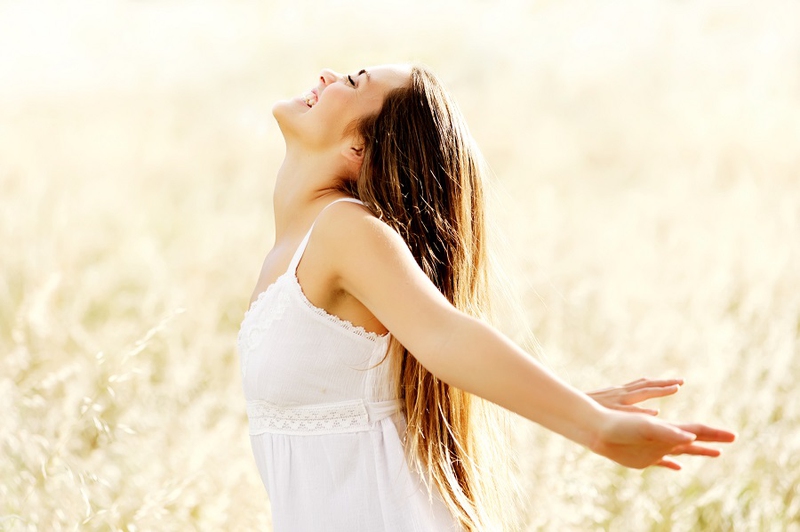 2
Be more thankful
When you decline a friend's invitation to eat at a nice restaurant and then your friend suggests that he or she pays for the bill, don't feel insulted or indebted. Just be thankful and then forget about it. Your friend is not doing this to show off, but really wants to eat at the expensive restaurant with YOU.
3
Give what only you can give
Genuine friendships are about give and take, but it is not about giving exactly what you were given even if you cannot afford it. For example, your rich friends invited you to their house and served lavish dishes. When it's your turn to invite them, you don't have to reciprocate by serving expensive dishes too. Instead, just treat them to some specialty or delicious homemade dishes. Remember you cannot give what you do not have, and real friends will never judge you and will never count scores on you.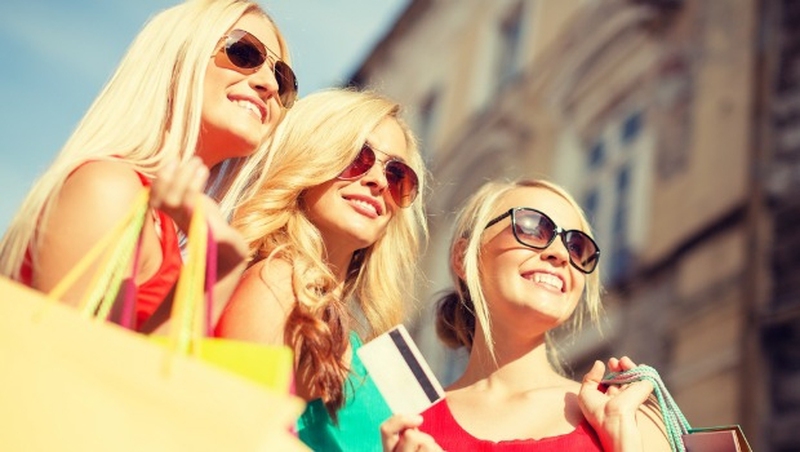 4
Don't be envious
If you envy your friends because of their money, then you are not a true friend. Your relationship is only based on competition and who is better than who. Envy is one of the major reasons of the "rich friends make you feel poor" dilemma. But never let that destroy your friendship. Just be happy for your friends and try to make your life better too.
5
Be proud of your lifestyle
You may sometimes feel ashamed when talking to your rich friends especially if the topic is about your jobs and earnings. Just because you earn less does not mean you are an inferior person. As long as you work honestly to earn a living and does your best to help your family, you should be proud of your simple and honest lifestyle.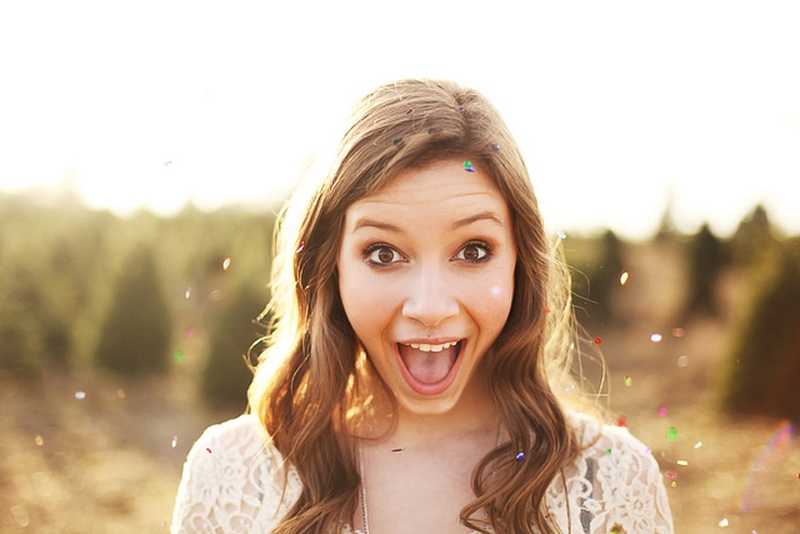 6
It's okay to let them go
If you already explained your financial status to your friends but they still keep on pressuring you to spend on things you find impractical, then it is time to think about ending your friendship. It is fine to avoid them if they constantly stress you out when it comes to money matters. No one wants constant pressure and burdens in their life, so it's fine to let them go and find new friends to hang out with.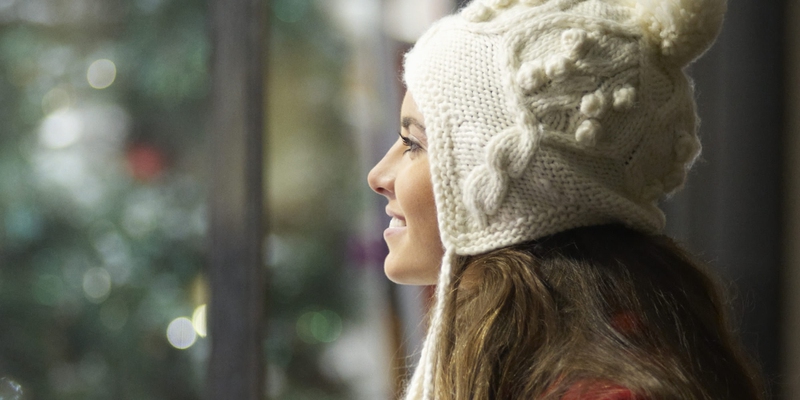 ANY IDEAS ABOUT THIS TOPIC?