Sometimes, having the same routine can be monotonous for you and your partner. There would be nights where both of you would run out of interesting ideas. Here are some romantic games for couples to spice up nights together. These games are simple, easy and fun to play. You can also experiment with these by trying out unique things. A game or two might even become your daily ritual.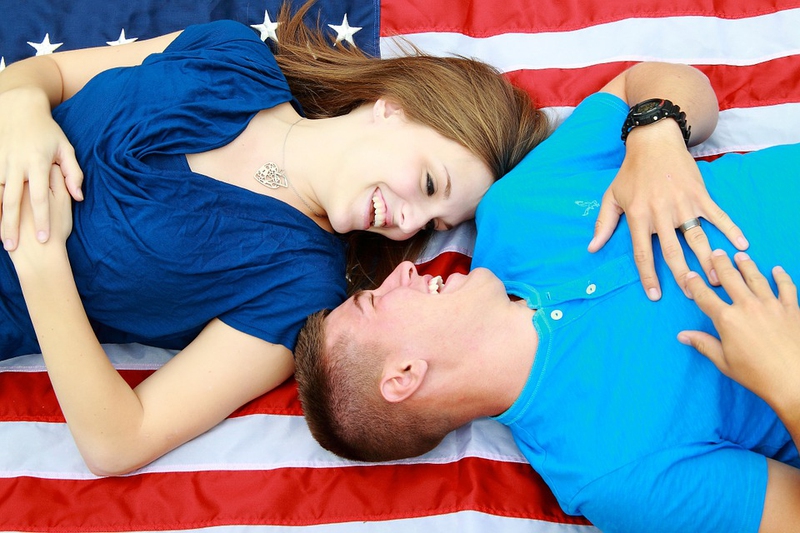 Romantic Games For Couples
1
Blindfolding in the buff
Blindfold your partner. Slowly lead him to the bed. You can also choose any other place to add a kinky twist to the sensual night. Then start by slowly teasing him all along his body. You can experiment with different touches and make him crave for more. When blindfolded, the sensations are more arousing and it would result in a mind-blowing orgasm.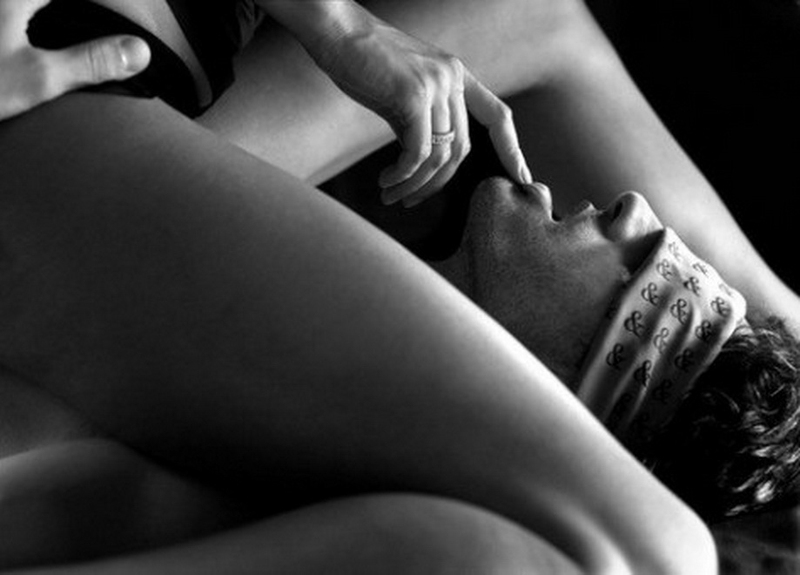 2
Questionnaire with a twist
This is one of the most romantic games for couples. Lie naked on your bed. Ask your partner to stand in the doorway of your bedroom. Then, start asking them questions about yourself like your favorite spot for sex or your wildest fantasy. For every correct answer, your partner can move a step closer and for every wrong answer, he has to take a step back. This way you two will get to know about each other well and have a satisfying climax.
3
Off to the garage
This is for the quirky ones who want to have an adventurous night. Just take a short visit to your garage and get inside your car. Pretend that one of you is a virgin. The other one teaches the A-Z of everything (almost everything). This activity can open up unknown tricks and lead to better understanding of your partner.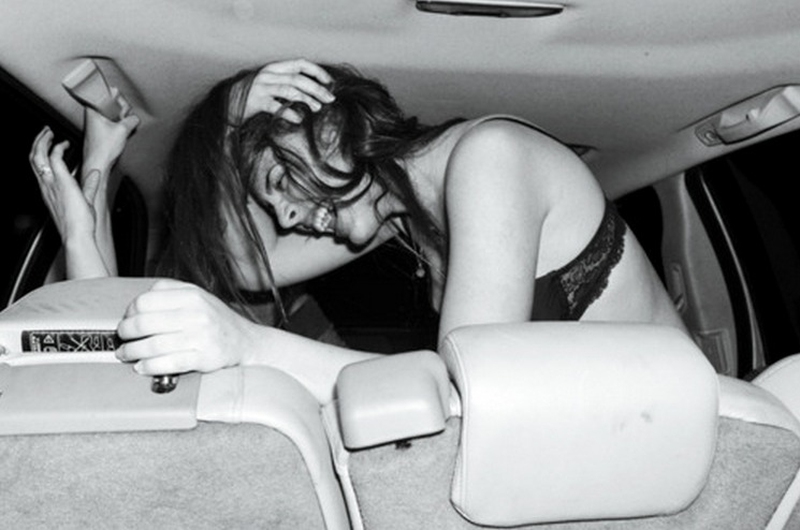 4
Dare and little truth
Another exciting activity as a part of the most romantic games for couples. This involves only dare and very less truth (sometimes no truth also). Include activities like sexting for an hour from workplace, kissing without using hands or touching any other body parts, talking dirty for half an hour and having oral sex without moans. Make the dares as interesting as possible to share a fulfilling night.
5
Role-playing
Have you ever tried role-playing? No?! Then seriously you're missing out of something that is sure to blow your err…mind. There are a number of variations of this game – doctor-nurse, teacher-student, secretary-boss, security guard-offender, police-thief, delivery boy-lonely girl, etc. This activity can actually refresh your mind and make yourself aware of your fantasies and wild fetishes. Studies reveal that married couples have achieved maximum fun with this game.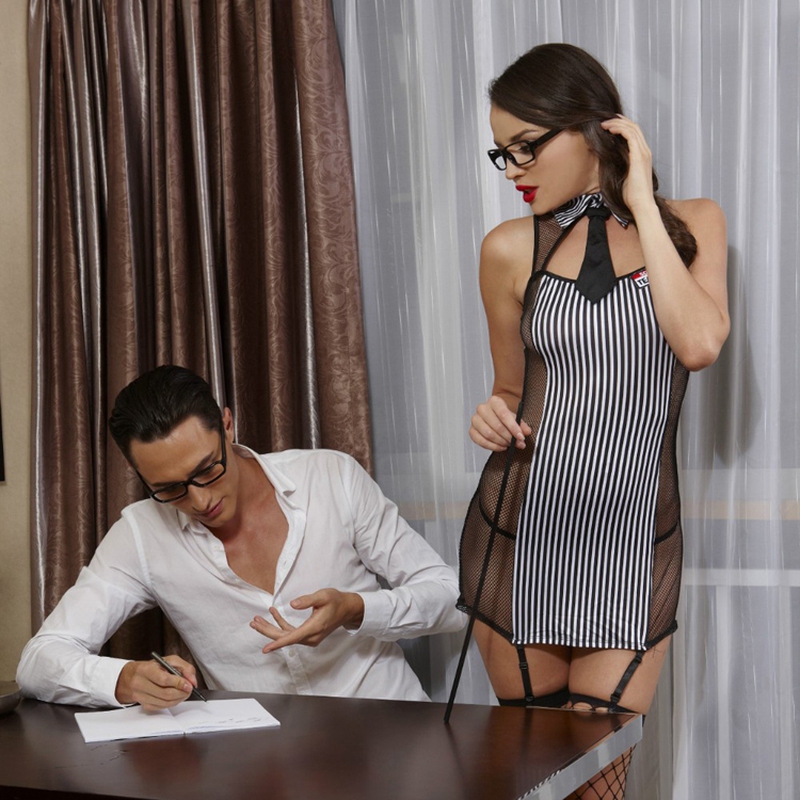 6
Dirty Scrabble
Now you can test your vocabulary (read dirty vocabulary) with this unique and interesting romantic game. Yes, this game is a sexy variation of the popular Scrabble game. Set strict rules that you must only make downright dirty words. You can also learn some new dirty words. This game can arouse your deepest desires and make your night hot and steamy.
7
Kinky bowl of activities
Both of you write down various sexy activities (five to ten would do) on separate bits of paper and put them in separate bowls. One bowl should contain your set of activities and the other bowl should contain your partner's. Then, prepare a set of questions and ask your partner. For every wrong answer, your partner should pick a piece of paper and perform the activity written in it.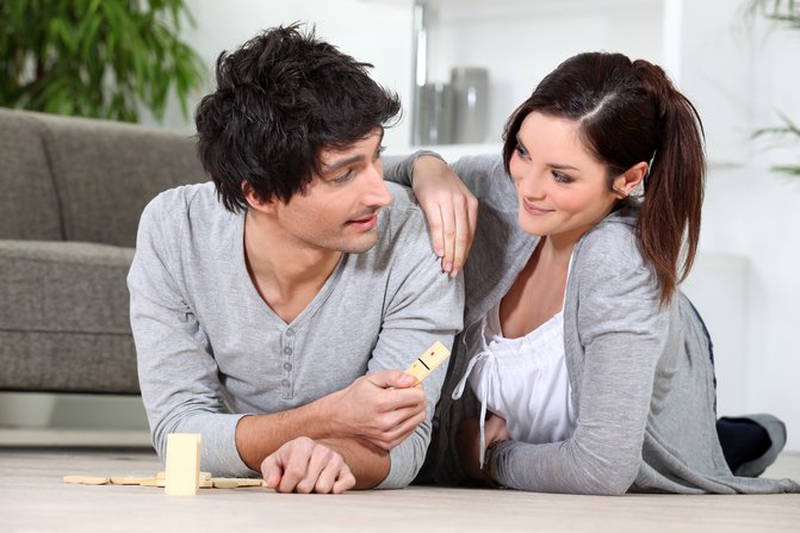 8
Mirror image
No, this is not about having sex in front of the mirror. It's a tried and tested formula. Both of you get naked and sit facing each other. One of you start by kissing, licking, nibbling and caressing different areas of your partner's body. The twist here is your partner should also do that to you simultaneously. Seriously, this might be one of the hottest romantic games for couples.
9
Sexy cards
All you need to have for this game is a deck of cards and a timer. Each type of card can represent different activities. For example, diamonds can represent massage, spades can represent hugs, hearts can represent kisses and clubs can represent hands-on-stimulation. In addition to this, the number on the card signifies the seconds that the particular activity should last.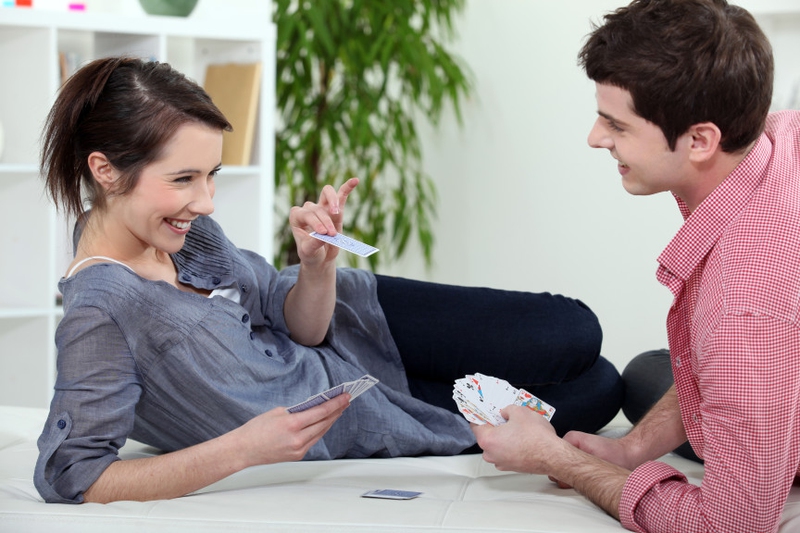 10
Pillow war
Get ready for some thrilling adventure on your bed. Both of you become stark naked and engage in a titillating pillow fight. Use soft pillows so that the featheriness arouses you and tickles your entire body. Those who lose should treat their partner with a sexual favor. This activity can initiate what would be called a hot, kinky, steamy and passionate night.
11
Become a prisoner
One of the simplest romantic games for couples. All you need to have are four neckties and a bed with bed posts. Tie your partner's hands and legs to the bedposts. Then, you can start arousing him or her the way you want. Kiss, lick, suck, caress and tease. To be aroused while being a prisoner is a wholesome sensual experience.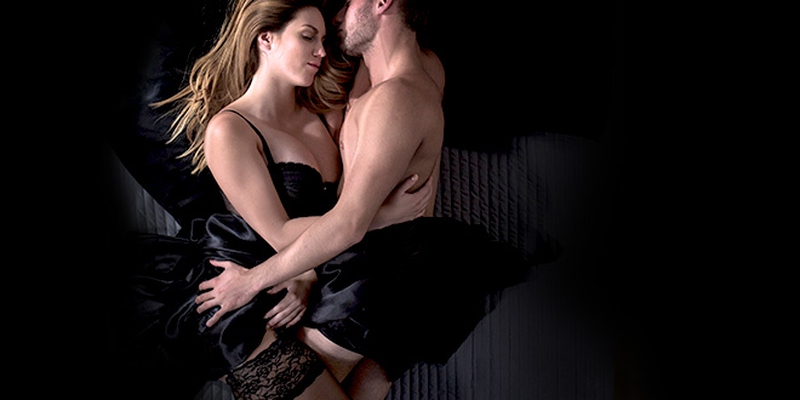 12
The seven minute treat
How about a daring and adventurous romantic game? Say, when your parents are at home or you have your friends over? Sounds thrilling, right? When you're left alone, set seven minutes on your kitchen timer and hop into the coat closet. You can perform a hot quickie. The timer acts as a catalyst which urges you to arouse to your fullest and have a mind-blowing orgasm.
13
Ping pong strip
This is an interesting romantic game for couples. Set up your dining table in the form of a beer-pong table, except there wouldn't be any brew. Arrange 16-ounce plastic cups in triangular shape on either side of the table. Let your partner stand on the other side. Start throwing ping pong balls into the cups. If a ball lands in a cup, you must remove the cup and strip a piece of your clothing!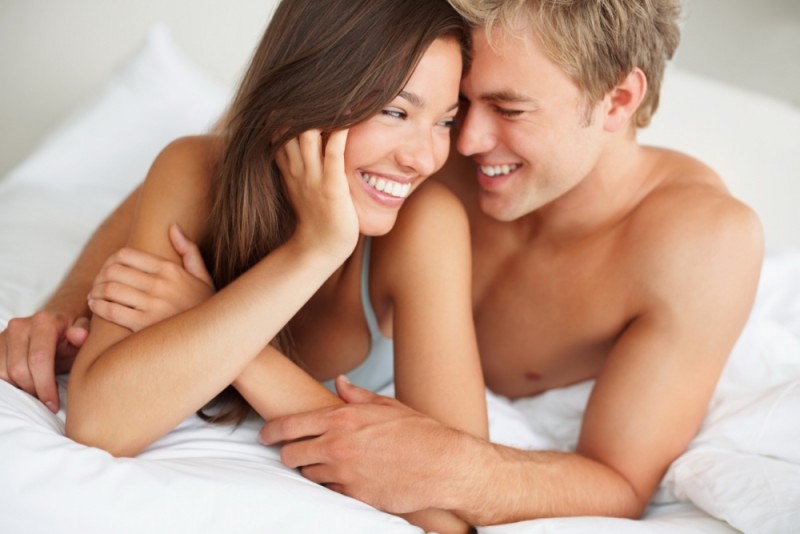 14
Guess the spot
This is a slight variation of "guess the number" game. Think up of a spot in your body (it can either be a erogenous spot or a simple one like your forehead or cheeks). Let your partner do the kissing till he/she reaches the right spot. You can also reveal the spot if you are in the mood to take things faster.
15
Mysterious object
Blindfold your partner in the buff. Tease his or her erogenous spots with a feather or any other object you can get. Let your partner guess what object it is. Keep caressing your partner till he or she tells the right object. This is sure to leave a tingling sensation throughout your partner's body and he or she would surely crave for more in bed.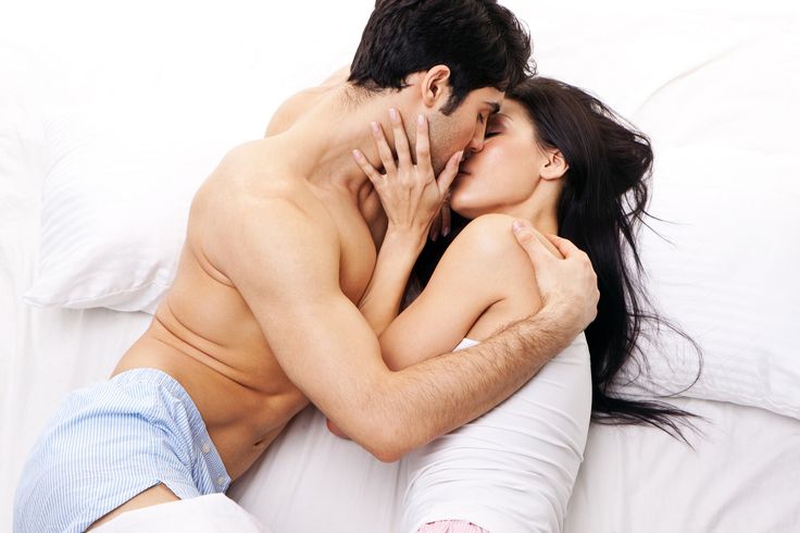 ANY IDEAS ABOUT THIS TOPIC?