It's no secret that most men aren't capable of identifying the hints that women are continuously dropping in front of them. However, the woman's body language together with verbal communication and some other signs can clearly reveal that she is interested in some kind of relationship with you. It's necessary to watch these factors carefully and recognize them quickly.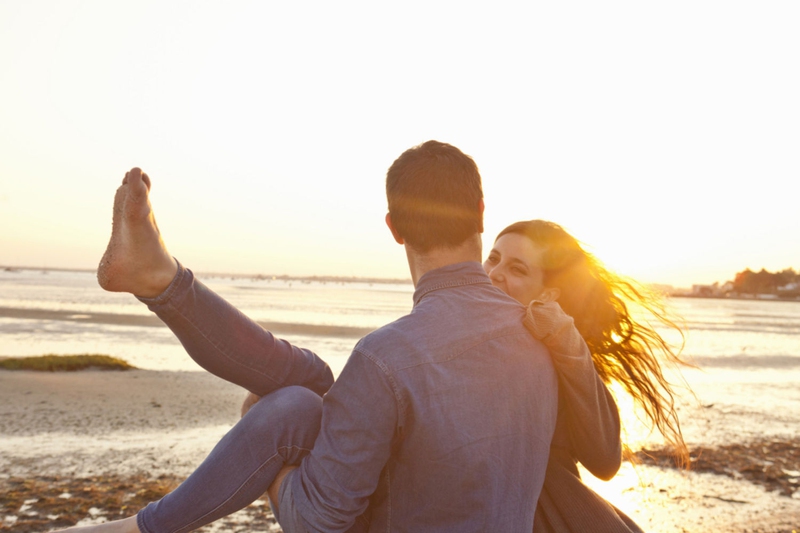 Signs She Wants to Be Your Girlfriend
If a girl doesn't show any recognizable signs, then you should pay more attention because they will surely tell you whether you have a chance with her or not.
1
Her pupils dilate when she's looking at you
If a girl likes you and wants to be in a relationship with you, her pupils will dilate whenever she's looking at you. Pupil dilation is the unmistakable sign of attraction and it happens due to the influence of increased adrenaline. If you think she might be faking it, think again. Pupil dilation is a process that's impossible to have control over. So make sure you go ahead and gaze into her eyes while having a conversation!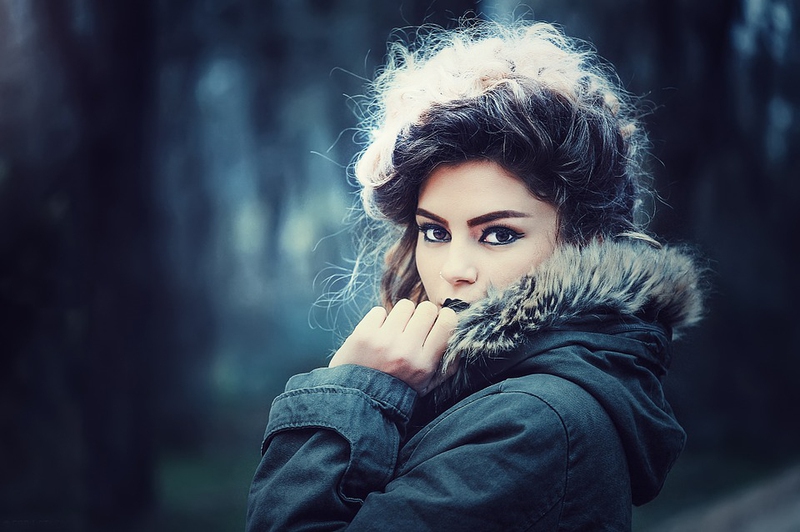 2
She's watching your lips
You notice that a girl is staring at your lips and you think "Oh yeah, it's my lucky day!" Before getting excited, make sure that you don't have a piece of food on your lips, which is what she might be staring at. Once you're sure there's nothing embarrassing on your lips or teeth, and the lady is still staring at you. Then smile. It's most likely she is staring at your lips because she's interested in knowing the feeling of kissing your lips. It's one of those sure signs she wants to be your girlfriend and you should never ignore it.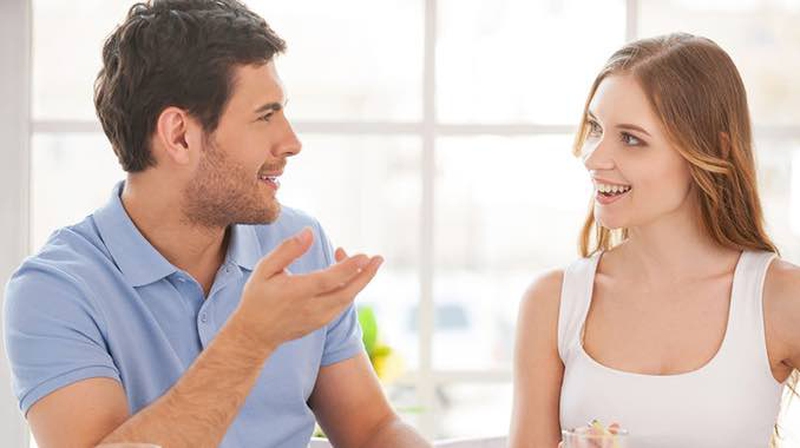 3
She hasn't crossed her legs
Even though it may sound like a weird myth, it's a fact. Spread legs or at least ones that aren't crossed are the subconscious signs of openness and availability. It doesn't necessarily need to be a sign of a physical openness, but can be of a mental one. Women with crossed legs are considered to be physically and emotionally closed and it's a subconscious signal that they give off.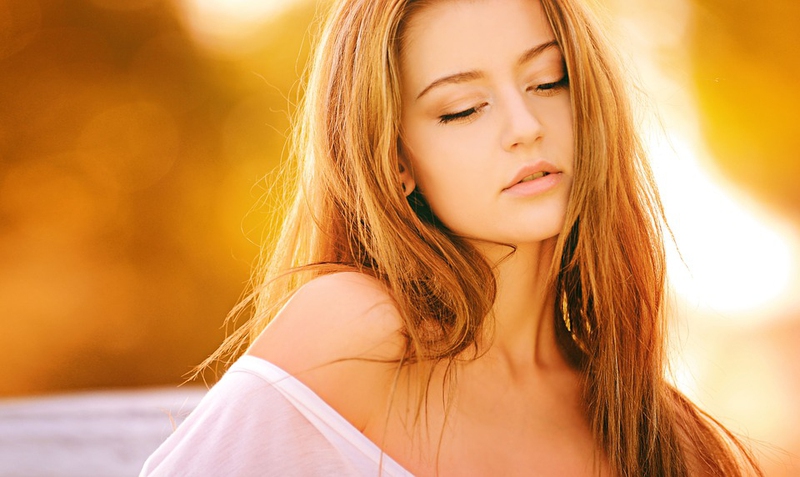 4
She turns towards you
You can notice this only in case you're sitting or standing in front of her. Besides, it's fairly easy to feel a distinct change in her dynamic. For example, a girl next to you is turning around and watching you. It's not hard to figure out this obvious sign that she wants to be your girlfriend. She's enjoying your charming qualities that you have to offer, so don't disappoint her!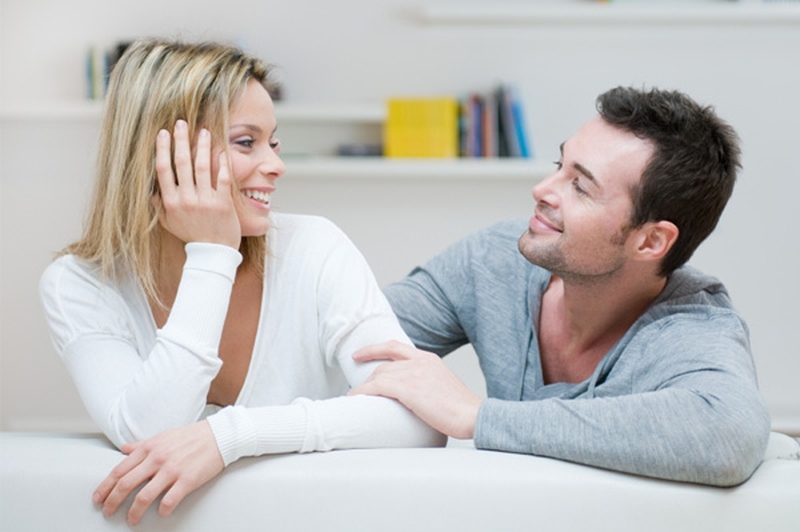 5
She finds reasons to be with you
If you notice a girl on a party standing near you, she'll most likely take a chance to get closer to you whenever it's possible. Have in mind that she's doing it intentionally as this will enable her to get to know you. Don't run away; just start a conversation because she's most likely expecting it from you. Once the conversation starts, you'll be able to present your qualities and then decide whether the girl is still interested in you or not.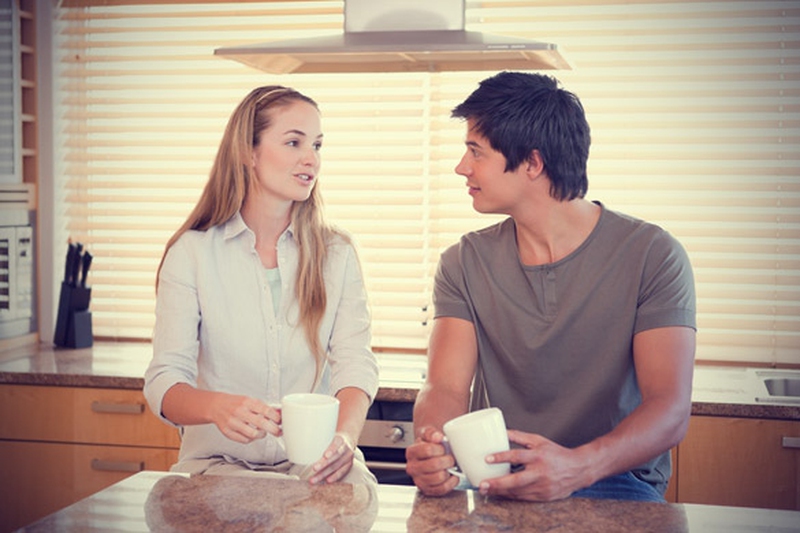 6
She keeps smiling
If you see that a girl is smiling and possibly pointing a finger at you, man, you're on the right path. You're the reason why she's smiling. It's one of those signs she wants to be your girlfriend. However, don't celebrate yet. Instead, try to find out the reason behind that smile. If there's something good about you that makes her happy, why not explore that reason?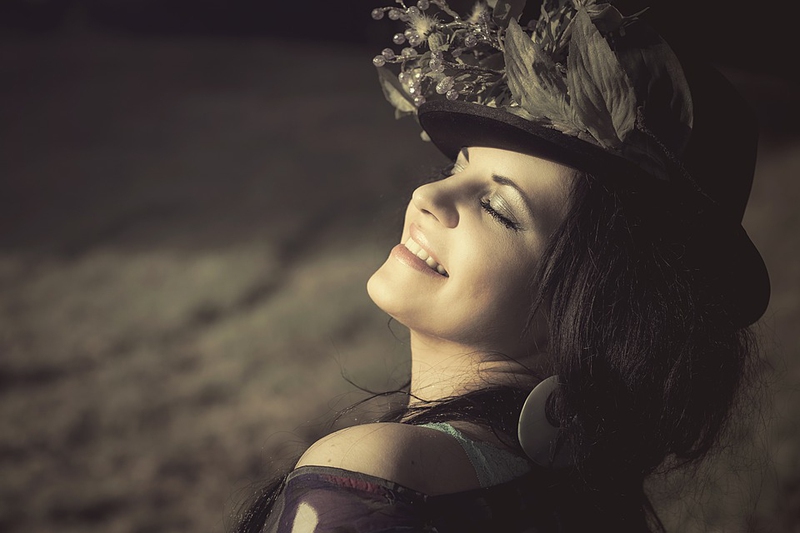 7
She touches you often
Is she touching your hand? Yes? Well it's a manner of seduction. Whenever people are touching each other, they're actually trying to create an emotional connection. Hands are very specific and sensitive parts of a human body. If a girl often touches your hand, it's because she may want to demonstrate the interest. Women usually do it in combination with smiling or talking.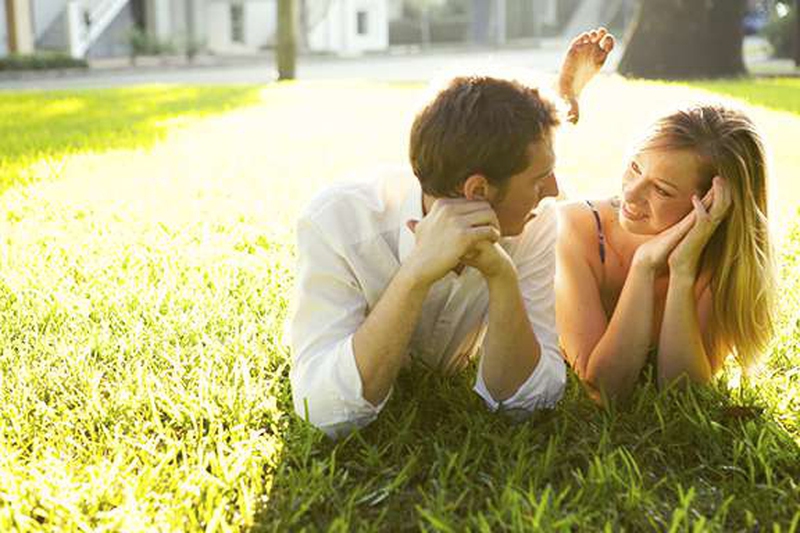 8
She likes the same things you like
She suddenly starts liking something that you mentioned a long time ago as your passion. You might be confused in a situation like this. She also knows everything about the game of your favorite football club, even though she didn't know anything about it a few days ago. She also became suddenly knowledgeable about your favorite music band. It's not a coincidence, my friend. Those are clear cut signs she wants to be your girlfriend. So go ahead, and play the game with her!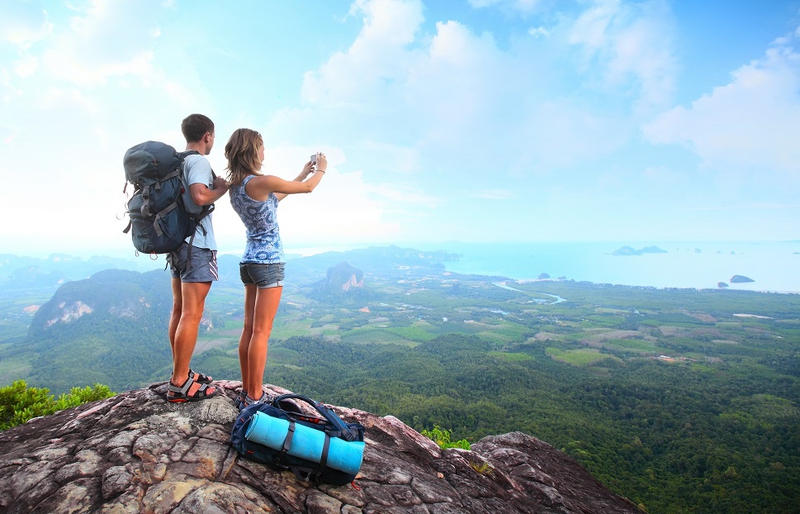 More Signs Indicating She Wants to Be Your Girlfriend
1
She tries to give you a unique nickname.
2
She includes you in her short-term plan, like weekend activities or next month's party.
3
She sometimes leaves something behind in your place or mistakenly takes your things home.
4
She remembers what you said, sometimes even the tiniest.
6
She occasionally touches you.
7
She gives big smile when you are around.
8
She's happy to talk to you no matter about your common interests or about things she never hears of.
9
When you meet her friends, they seem kind of familiar with you and they like to make jokes about you two.
ANY IDEAS ABOUT THIS TOPIC?