Regardless of social norms and what's considered as correct or incorrect, our heart can lead us in an unplanned direction. Yes, your heart sometimes chooses you a man who has a wife and a family. Unfortunately, it's hard to stop your heart from falling in love with a person it selects. And if you get rid of preconceptions and stereotypes, there's only one question out there to be answered. That question is, do you feel good about the fact of sleeping with a married man, knowing that you'll always be the "homewrecker"?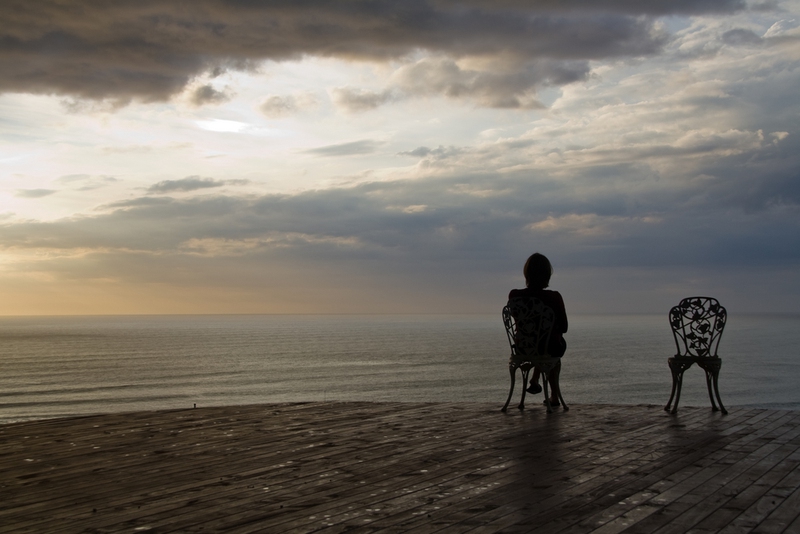 Why You Should Never Sleep with a Married Man
ANY IDEAS ABOUT THIS TOPIC?