A person with an antisocial personality disorder is a sociopath who is usually insensitive to other's feelings. Sociopaths are also manipulative and egocentric, do not have remorse and have the ability to lie in order to get what they want. Sociopaths may not go overboard and try to kill you, but they would use and take everything they can from you for their own benefits. This includes your money, your career, your influence or anything you can give.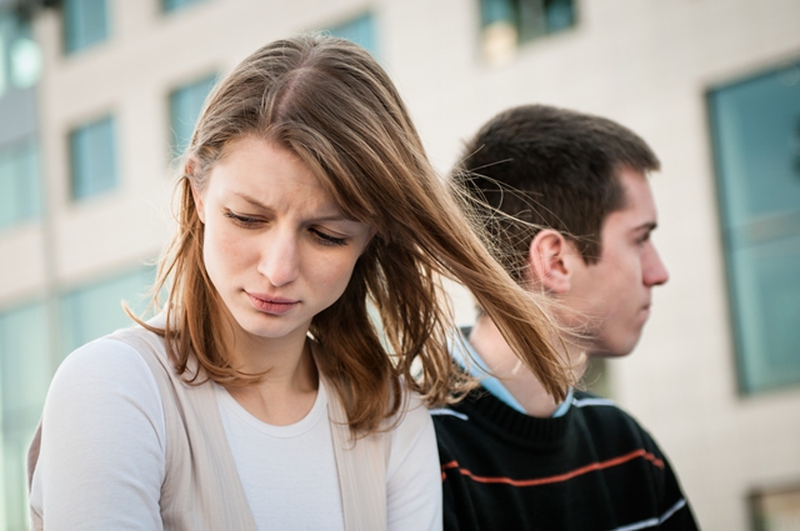 What's It Like to Be Together with a Sociopath?
Can You Heal a Sociopath with Love?
If the person you love is a sociopath, you will want to believe that he will eventually change for the better and that your love is enough for you to keep him. In reality, there is no psychotherapy or medicine yet for this kind of disorder. And there's nothing you can do to cure him.
If you choose to be with your man and be in a sociopath relationship, you may convince him to seek professional help. Even though you can force him to consult a professional and give him a deadline to change his behaviors, your man may just lie to trick you and the therapist to believe that he has changed. But the truth is, he is still the sociopath he was before. Or the story may end the other way, he might just decide to leave you or vice versa during the process.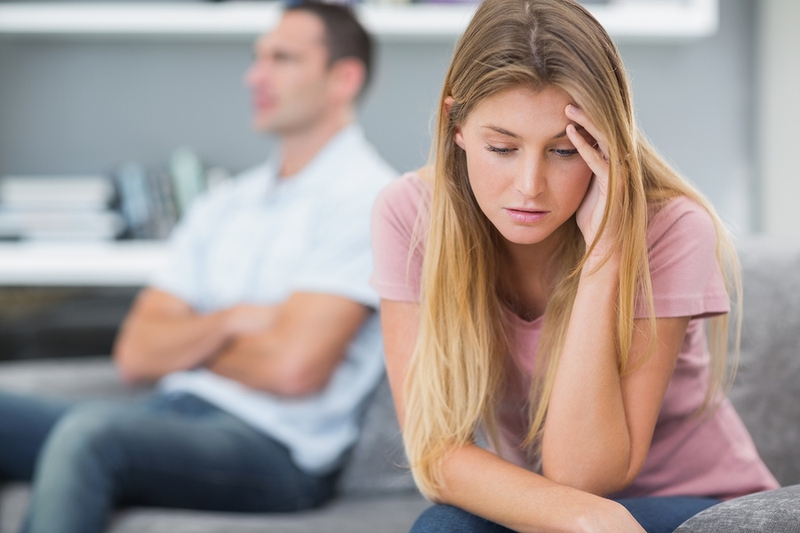 How to Break Up with a Sociopath
ANY IDEAS ABOUT THIS TOPIC?