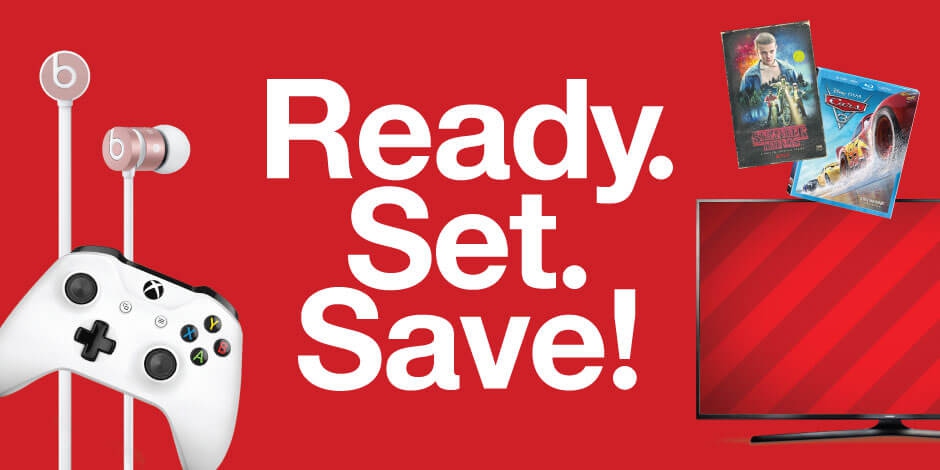 Founded by George Dayton and headquartered in Minneapolis, Target has established itself as a chic player in the industry. Target is now the eighth-largest retailer in the United States and is a component of the S&P 500 Index. As of May 26, 2019, Target operates 1,851 stores throughout the United States.
Since its founding, Target has intended to differentiate its stores from its competitors by offering what it believes is more upscale, trend-forward merchandise at lower costs, rather than the traditional concept of focusing on low-priced goods. Douglas J. Dayton, one of the Dayton brothers, explained John Geisse's concept:
"We will offer high-quality merchandise at low margins because we are cutting expenses. We would much rather do this than trumpet dramatic price cuts on cheap merchandise."
Target.com owns and oversees the company's e-commerce initiatives, such as the Target.com domain. Founded in early 2000 as target.direct, it was formed by separating the company's existing e-commerce operations from its retailing division and combining it with its Rivertown Trading direct marketing unit into a stand-alone subsidiary. In 2002, target.direct and Amazon.com's subsidiary Amazon Enterprise Solutions created a partnership, in which Amazon.com would provide order fulfillment and guest services for Target.com in exchange for fixed and variable fees. After Target sold Marshall Field's and Mervyn's in 2004, target.direct became Target.com. The domain target.com attracted at least 288 million visitors annually by 2008, according to a Compete.com survey.
In August 2009, Target announced that they would build and manage a new Target.com platform, independent of Amazon.com. This new platform was to launch in 2011, in advance of the holiday season. Prior to the announcement, Target and Amazon had extended their partnership until 2011. In January 2010, Target announced their vendor partners for the re-platforming project. These partners included Sapient, IBM, Oracle, Endeca, Autonomy, Sterling Commerce, and Huge, among others The re-platformed Target.com officially launched on August 23, 2011, effectively ending the partnership with Amazon.com.
With the tagline "Expect More. Pay Less.", Target is dedicated to:
Our Goals
Creating an exceptional guest experience
You're the guest when you shop with Target, so every Target shopping experience is designed to be the best you'll ever have. From small-format stores that are right-sized and stocked for urban dwellers, to an award-winning iPhone app that lets you shop on the go, your Target shopping experience will be unique and memorable.
Focusing on design for all
Good design goes beyond the surface. When design really works, it satisfies a need, simplifies your life, and makes you feel great. Whether it's helping designer Jason Wu translate his latest runway looks to real life, or creating a smarter prescription bottle to help your medicine go down, Target is dedicated to making good design accessible and affordable to all.
Supporting the communities they share
Target has a long history of supporting the communities where they do business by giving 5 percent of their profit. They also volunteer time and talent, partnering with like-minded organizations to build stronger, safer, and healthier communities.
Working toward a more equal society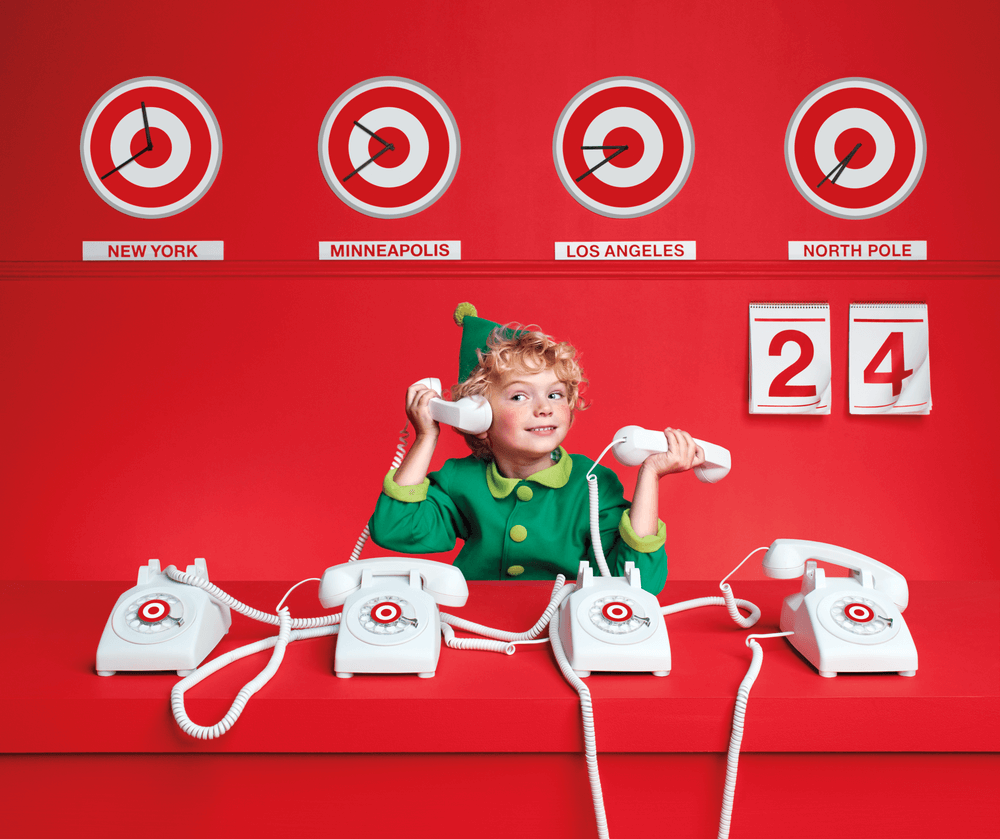 Target believes diversity and inclusivity make teams and Target better. And they'll live that belief as champions of a more inclusive society by creating a diverse and inclusive work environment, cultivating an inclusive guest experience, and fostering equality in society.
Target also set high standards for customer's Target experience—where customers shop with them and in their company halls. They aim to be a place where guests and team members will always find more than they expect. Target's purpose and beliefs set the stage, and day-to-day innovation, teamwork, and community partnerships reflect who they are.
ANY IDEAS ABOUT THIS TOPIC?