Are you looking for a place with a huge shopping options? Well, look no further than Target for the best place for that purpose. From fashion to food, decor to electronics, groceries to beauty products, you can find it all here. In fact, you get same-day delivery services at regular charges at this online store.
Take a look at the reviews of top 4 categories with 2 products each:
1. Home Items
Bath Body Wrap
You can get this printed bath body wrap in various patterns and colors. It keeps you covered after as you dry off. It is super comfortable and a perfect fit. It also has a pocket that is just the right size for your phone or any other similar small items. It has a cozy construction and is certified by Standard 100 OEKO-TEX. It is available at Target only for $7.50.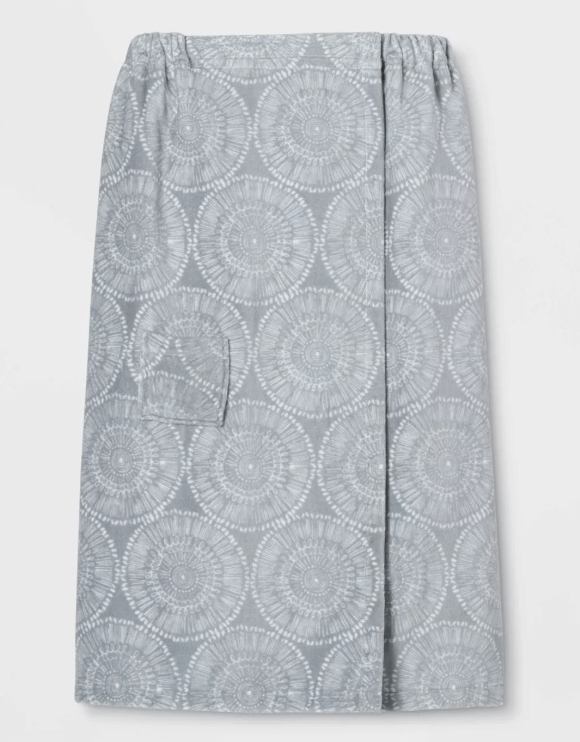 Shower Curtain Floral Wave
Want to add some floral, refreshing color pop to your bath space? Get a floral pattern standard-size shower curtain for your bathroom. It will not just provide you privacy, but will also add a relaxing and calm vibe to the space. It will add soothing style to that particular area of your home. Buy this 100% cotton made curtain from Target. It also has a buttonhole top that allows easy installation.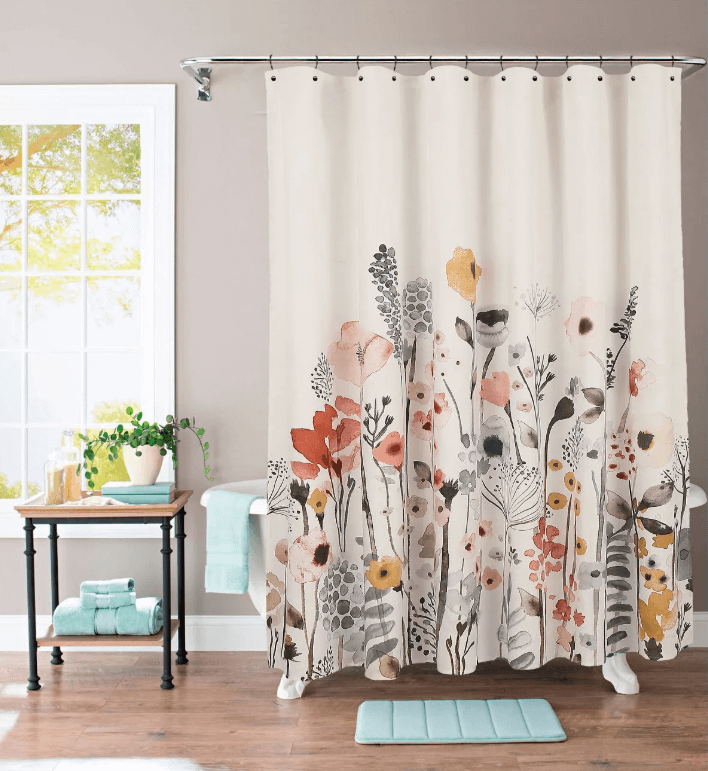 2. Clothing
Women's Plus Size Floral-Print Mid-Rise Scarf Print Slip Skirt
Are you looking for a plus-size floral skirt? Here's the good news: Target has the best collection of floral-print slip skirts for all the plus sizes. These midi-skirts are made of 100% polyester and have a side zipper. They are super comfortable and stylish at the same time. They are just the right go-to skirts for day outings, lunches, or shopping. The best part is the same day delivery and amazing pricing. It is available only for $22.39.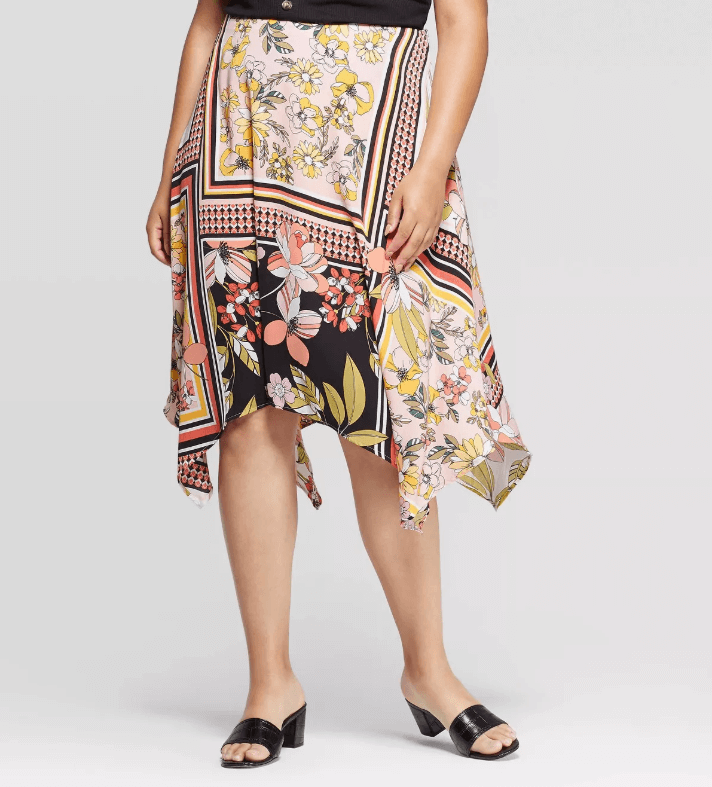 Men's Big & Tall Standard Fit Heathered Short Sleeve V-Neck T-Shirt
Up for a casual outing, and do not have good options on what to wear? We got your back covered. Order a V neckline t-shirt at Target, and get it delivered the same day to your doorstep. They are made of 60% cotton and 40% polyester, available in all sizes. What makes it unique is its shrink-resistant fabric. You can order it only for $10.79.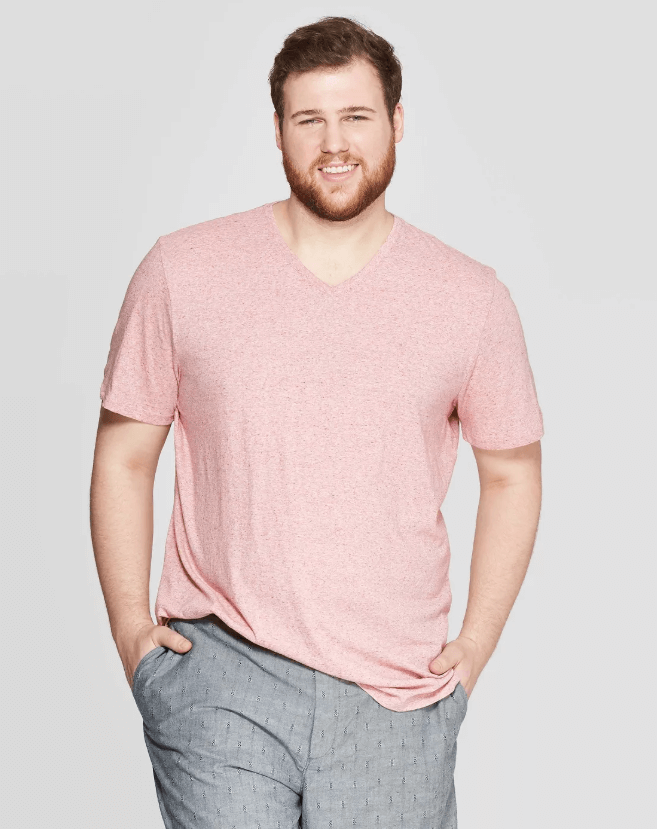 3. Skin Care
Neutrogena Rapid Wrinkle Repair Face & Neck Moisturizer
Worried about age wrinkles and sun damage? Neutrogena rapid wrinkle repair face and neck moisturizer is the best option to opt for. It helps in hydrating your skin, and it also protects your skin with Spectrum SPF 30 Sunscreen. It helps in tightening loose skin and preventing your skin from the signs of aging. The formula with Retinol SA continuously renews the look of your skin. It textures fine lines to reduce wrinkles, and it also brightens and evens the skin tone. Get this amazing product at Target at only $16.19.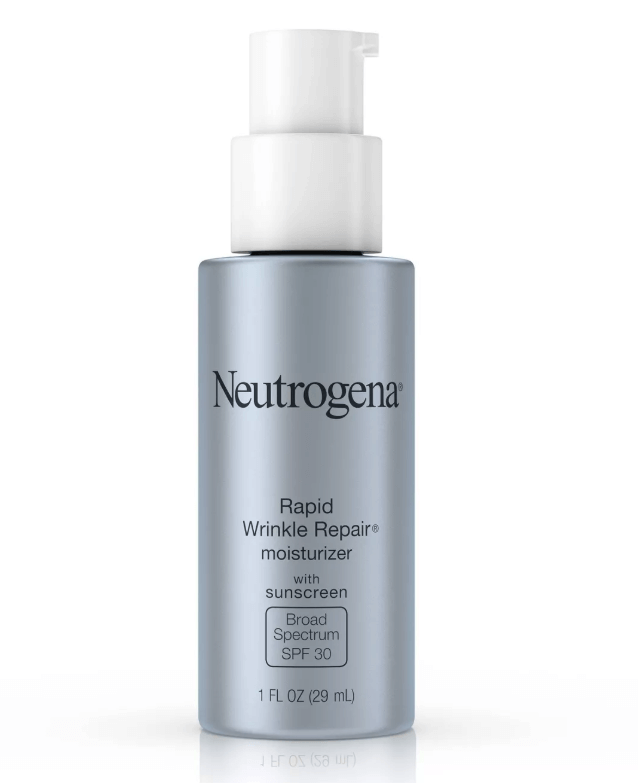 Julep Night Shift Deep Sleep Facial Mask
Use a clinically-tested and proven night shift deep sleep facial mask for naturally glowing skin. Formulated extracts of sodium hyaluronate and botanical provides moisture and retexturize skin. This mask can easily be applied while you sleep. It moisturizes and exfoliates overnight, so you can wake up to a brighter, smoother, and firmer complexion. For best results, apply once or twice a week. It is available only for $16 at Target.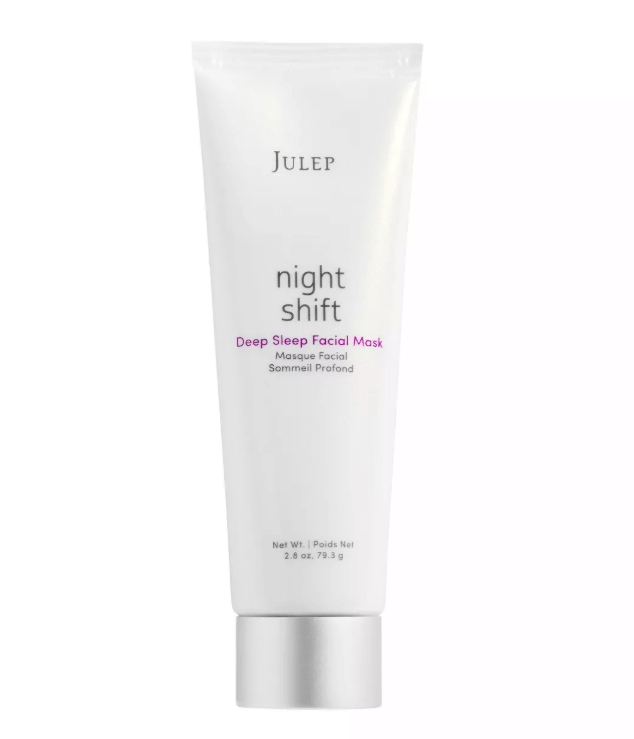 4. Beauty
Maybelline Fit Me Dewy + Smooth Foundation
This foundation by Maybelline has stolen all the limelight. This has the best of all shades that make your skin look brighter and much smoother. It brings a natural and luminous glow to your skin. This is perfect for all types of skin, be it dry to oily. It also keeps your skin hydrated and moisture locked. Maybelline Fit Me has a variety of skin-fitting shades that leaves your skin as smooth and radiant all day. Find your best fit on the Maybelline foundation at the online store of Target.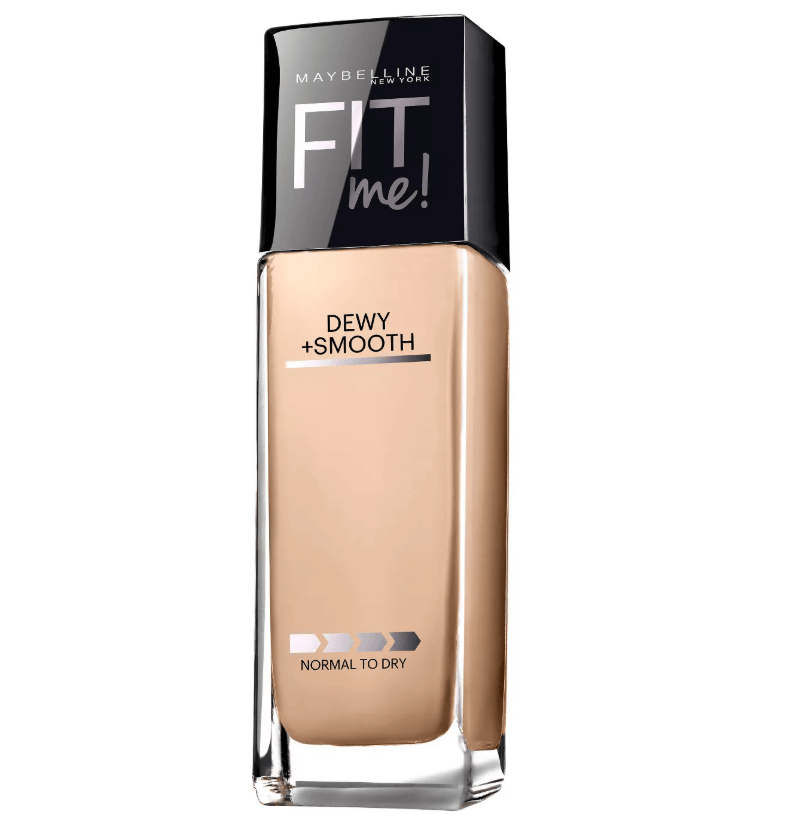 e.l.f. Primer-Infused Blush
Get glowing cheeks with e.I.f. Primer-infused blush. It has a color palette for medium tones. They are available in purple and pink, which has the right buildable, medium, and light cosmetic coverage. This lock-on primer powder lasts an entire day and brightens your skin. Buy this beautiful piece of beauty primer-infused blush palette at Target only for $6.00.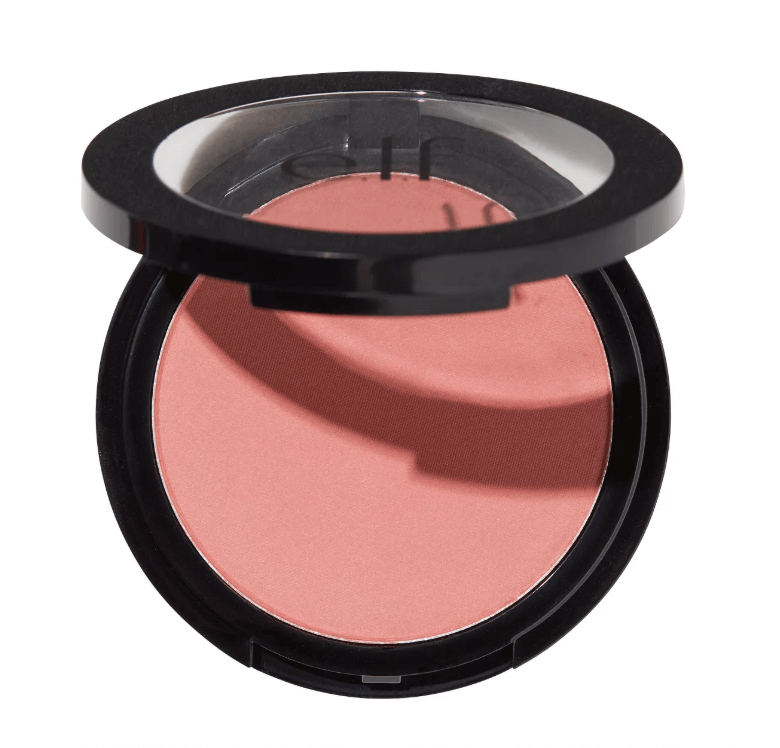 Wrapping It Up
So, here we wrap up with the section of amazing products that are available at the online store of Target. Next time you consider buying such products, definitely visit their store for the best product offers. They offer an affordable range of quality products with same-day shipping.
ANY IDEAS ABOUT THIS TOPIC?