Travelling is one of the best ways to cope up with daily stress and pressure. A change in your surroundings can revive your mood and make you pragmatic. Even a small holiday plan may help in overcoming work tensions by giving you a positive vibe.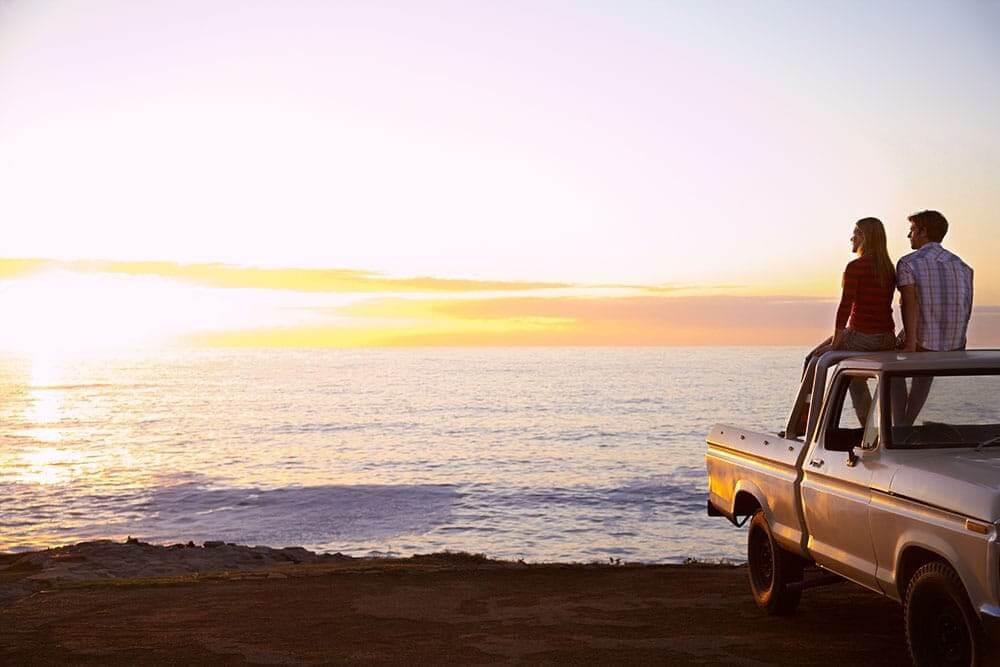 If you want the betterment of your personality, then go for a trip and spend quality time with your loved ones. But before planning, you need to choose a suitable time for the journey to avoid any disruptions throughout the trip.
You can travel by flights, trains or driving yourself; therefore, it becomes important to choose the best season for the trip. Summers are best for trips because schedules of trains and flights are not affected that much and give perfect weather for driving as well.
Basic Things to Consider
Well, traveling is an enjoyable activity when planned properly. You can book your vacations simply with Vrbo and find ideal vacation rentals. But the start, you need to consider some basic things:
1
Best Companion to Share the Trip
The first thing you have to find with whom you want to travel. Your partner, family, relative, or friend can be your traveling companion depending upon with whom you want to spend your holidays. This becomes crucial to choose wisely because you will be going to relax and relish every moment with them. Find the right partner who can adjust even in low maintenance conditions when needed so that you can enjoy the trip with a tension-free mind.
2
Suitable Place
It might be difficult to choose a place where you want to visit. You may have your own preference e.g., travel on mountains, beaches, city tours, or any of your dream destinations. If you are still confused, which place to choose? You can ask your companion who will be joining your tour and take ideas.
3
Manage your budget
You alone can't bear all travel expenses, so you need to discuss it with your travel mates. You can manage it in many ways; you can put a spending limit per person. You can also use online apps to split costs among your friends.
Best Travel Ideas
After considering the basic requirements of your journey, you might still be confused about choosing a decent destination. So here are some wonderful ideas to clear your doubts.
1
Weekend Road trip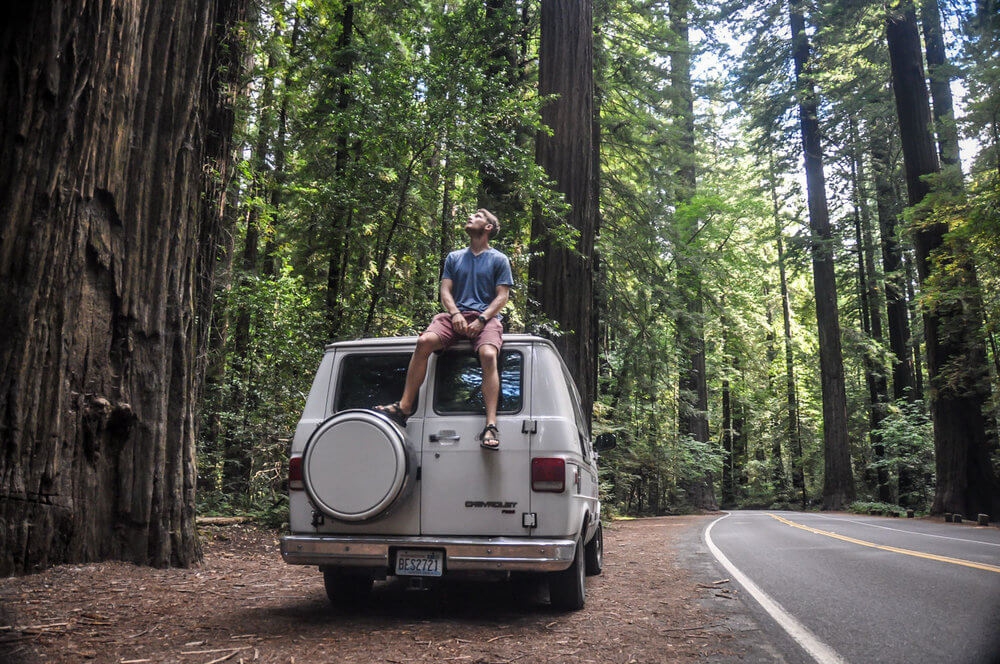 When you complete a road trip successfully, it becomes a memory for life. You will be able to explore everything that comes your way while maintaining your safety and privacy. A road trip is the best idea to break stress in your way by wandering with your friends.
You have to manage everything by yourself. It is an opportunity for you to raise a self-dependable character which makes your trip more worthwhile. There are some important points to consider before going on a road trip.
A good vehicle
The vehicle is going to be your first mate. Before going on the trip, do proper conditioning of the vehicle and ensure about the vehicle's engine oil, fuel, brakes, battery, etc., to avoid trouble.
Find the best way and maps
While going through the roads, you need to stop at several places for food, rest, etc. Therefore, finding a smooth and comfortable route plays an important role.
Download the maps in advance in case of the absence of networks and it will prevent you from getting lost in the way. Cross-check never goes wrong, check the direction with your partners before setting off.
Make your journey enjoyable
A live concert can be a sparkle of your travel and avoid getting bored. Prepare a favorite song playlist and lit the party. Carrying foodstuffs like snacks, cold drinks, etc., is a great option. Of course, eating from local shops is the best alternative. Don't forget to capture wonderful moments on your trip. Last, avoid night-time driving and always drive carefully
2
Mountain hiking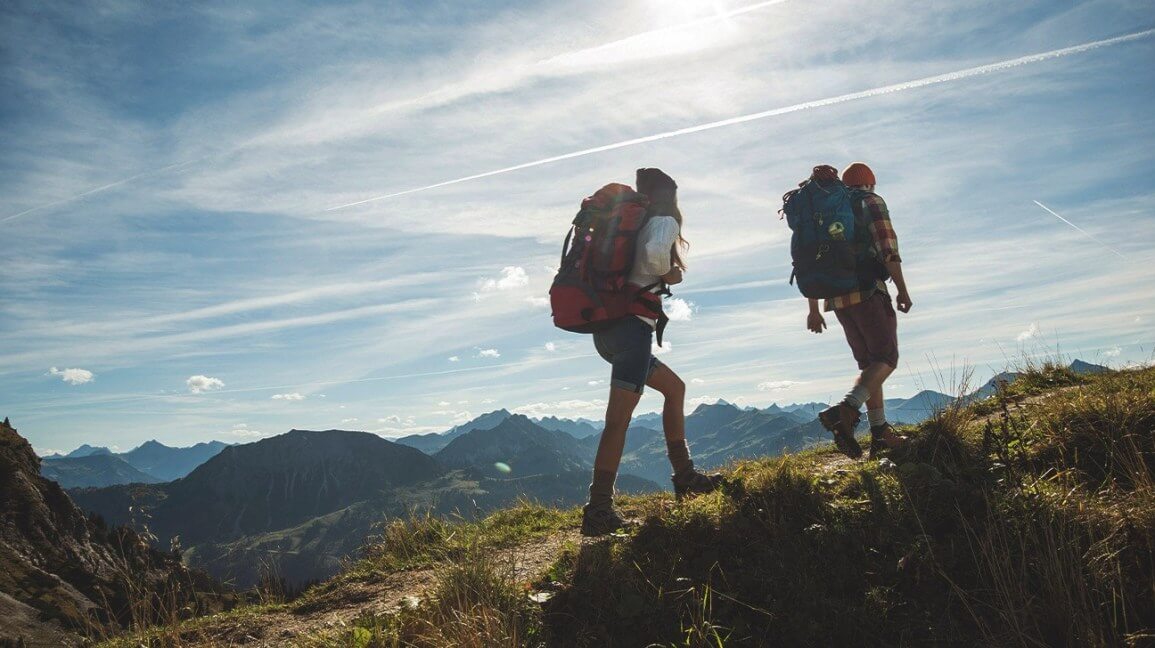 If you want to have an adventure, then hiking is what you will be fascinated by. Hiking helps in achieving your fitness goals along with refreshing your mood. Make a master plan by deciding how much time you will put on? What will be the best route? Are you capable enough or not? It is a great opportunity to explore every inch of the path and soothing surroundings with your friends.
Health benefits
Hiking affects your brain and heart positively which is the best activity for the cardiovascular system and will lower the chances of suffering heart-related syndromes. It has an advantageous effect on the brain and mental health, making you feel rejuvenated. Other health benefits may include healthier muscles, increase bone density, strengthened endurance, etc.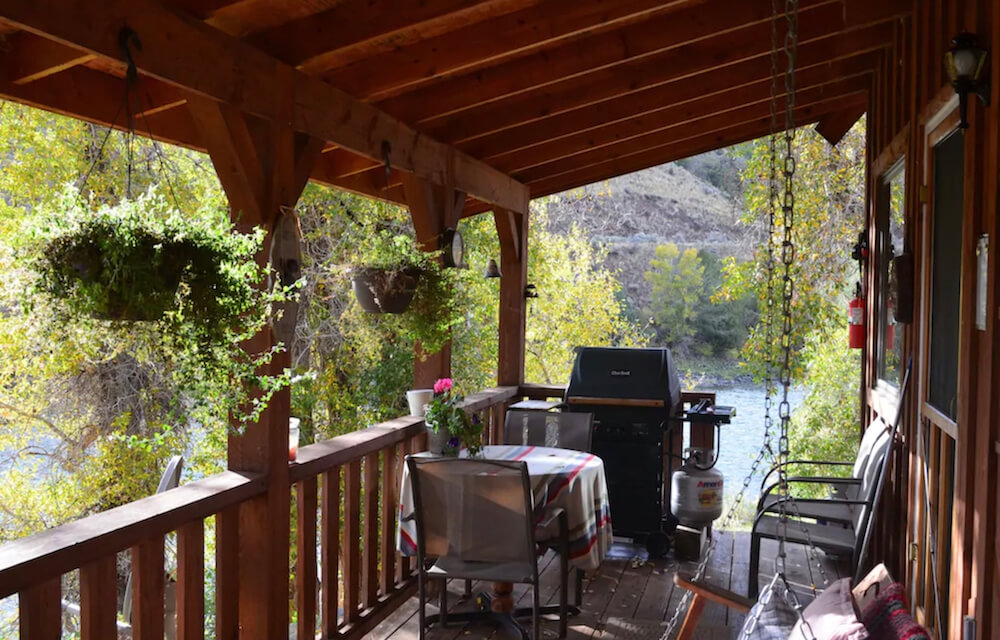 Summer is the best season for hiking and camping because of the good visibility, warm weather compared to winters. For your comfort, you can book cabins and private hiking trail rentals with Vrbo with all facilities.
Ensure your comfort
You can find several mountains to hike worldwide like the Huayhuash Trail of Peru, Westland National Park Trek in New Zealand, the Auyuittuq National Park trail of Canada, and even a small valley in your country. Set proper daily mile goals to be covered so you can be calmer in facing unexpected things. You will successfully scale the peak and enjoy the fresh air and smell of nature while observing a beautiful view.
3
Skill travel-Surf Ride or enjoy the beach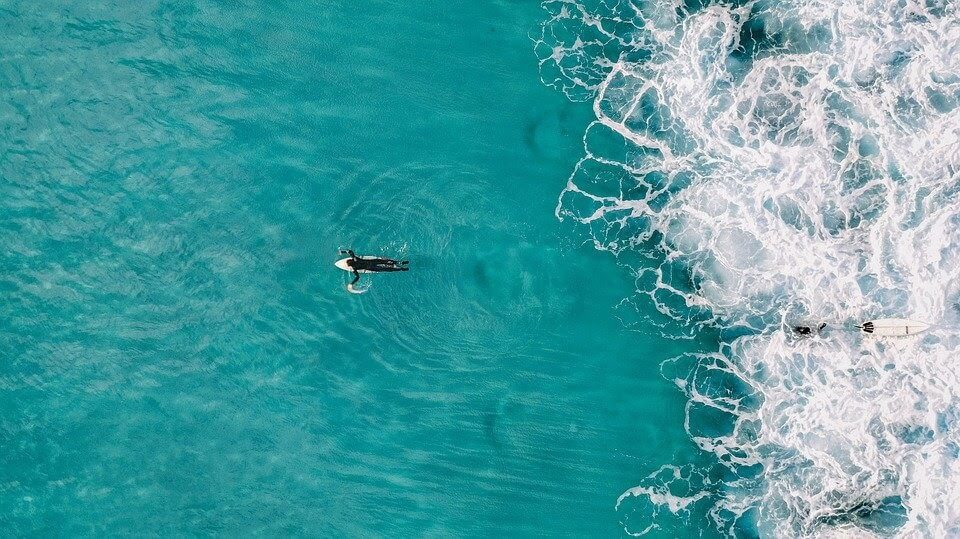 Planning a surf ride is not easy for everyone as you will be dealing with waves. No doubt, it's a great activity to get rid of stress and tension. Surfing requires skills to paddle into the waves and move ahead in a standing position; therefore, surfing is a new skill you can learn in low waves to overcome the obstacles in the surfing exercise and also your daily life.
Benefits of surfing
If you are well-practiced in surfing, then it is a good involvement activity. Apart from the relaxation of the mind, it has a positive effect on overall body performance and activeness to strengthen the cardiovascular system. It also helps in strengthening shoulder and back muscles. Your leg and core will be strongly involved in keeping balance and facing up the waves, your heart as well.
Ensure your safety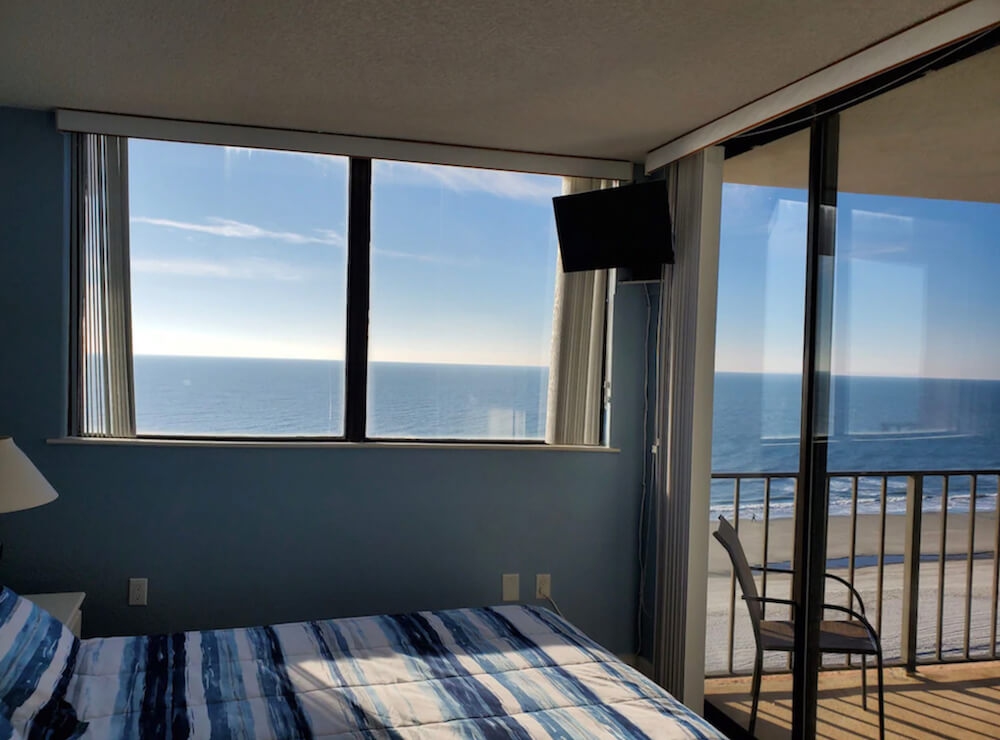 Identify the safe spots which should not be much deep. It's a great time killer activity that cherishes you with the natural environment. Choose a longboard for learning purposes as it is more reliable. You can find Surfing Beach Vacation Rentals on the Vrbo website to avoid any discomfort.
Summary
Traveling is a self-development activity, scheduling a health improvement, breaking from daily workload, learning a new skill, etc. When travel to a different country, you will get to know about a different living culture and traditions that fill you with curiosity and inner satisfaction. You will focus more on yourself to learn a new skill and gather knowledge. For better relaxation and avoid difficulty in finding your rest zone, you can simply visit the website of Vrbo and find any type of rental with all the necessary facilities at your location.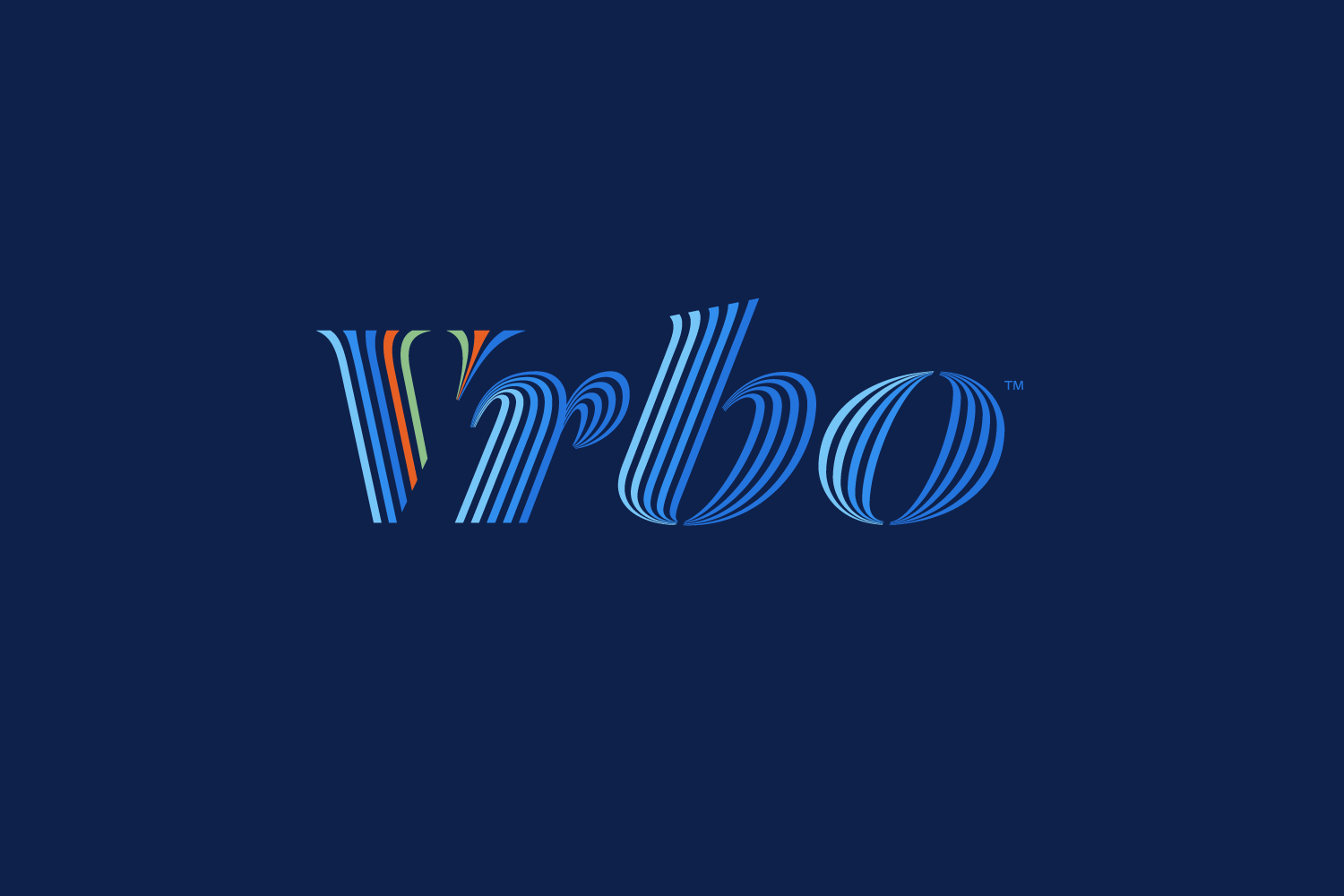 ANY IDEAS ABOUT THIS TOPIC?