Nordstrom is a famous chain of luxury department stores in America(headquartered in Seattle, Washington), which also operates in Canada. Founded in 1901 by Swedish American John W. Nordstrom and Carl F. Wallin. At Nordstrom, you can find delicate shoes, clothing, accessories, jewelry, cosmetics, and fragrances. The attractive point makes Nordstrom different from other luxury stores is it also include wedding and home furnishings departments.
Nordstrom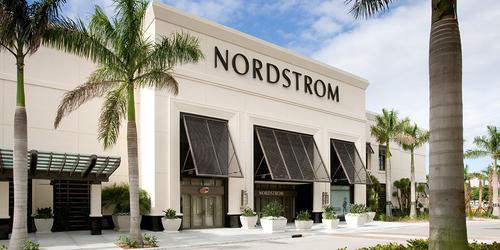 The aim of Nordstrom is 'Be an incredible eye for what's next in fashion, a passionate drive to exceed expectations'. I believe that Nordstrom has achieved its goal, and the reviews collected from social networks also prove its achievements - help his customers express their style—not just buy fashion. So welcome to Nordstrom to choose everything you want to buy! If you have a tight budget, don't worry - Nordstrom offers various discounts and coupons.
In each July, Nordstrom prepares to hold the largest sale event - Nordstrom Anniversary Sale. Limited amounts of merchandise set to be released for the following fall are sent to Nordstrom stores early, where they are sold at a large discount. Last but not least, check at New Markdowns now at discount prices!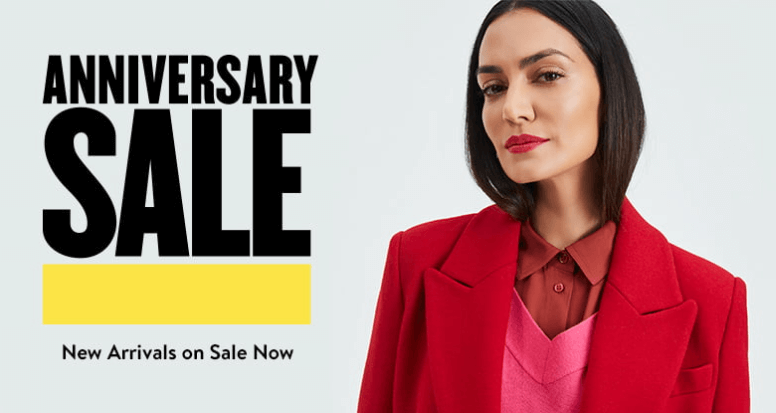 Best Nordstrom Items You Just Can't-Miss
As mentioned earlier, Nordstrom is going to hold a massive sale event. So, this is your chance! Treat yourself to some new clothing, makeup, or accessories this summer. Don't know where to start? Here are some of the best must-have items from Nordstrom.
Shoes
Hazel Pointy Toe Pump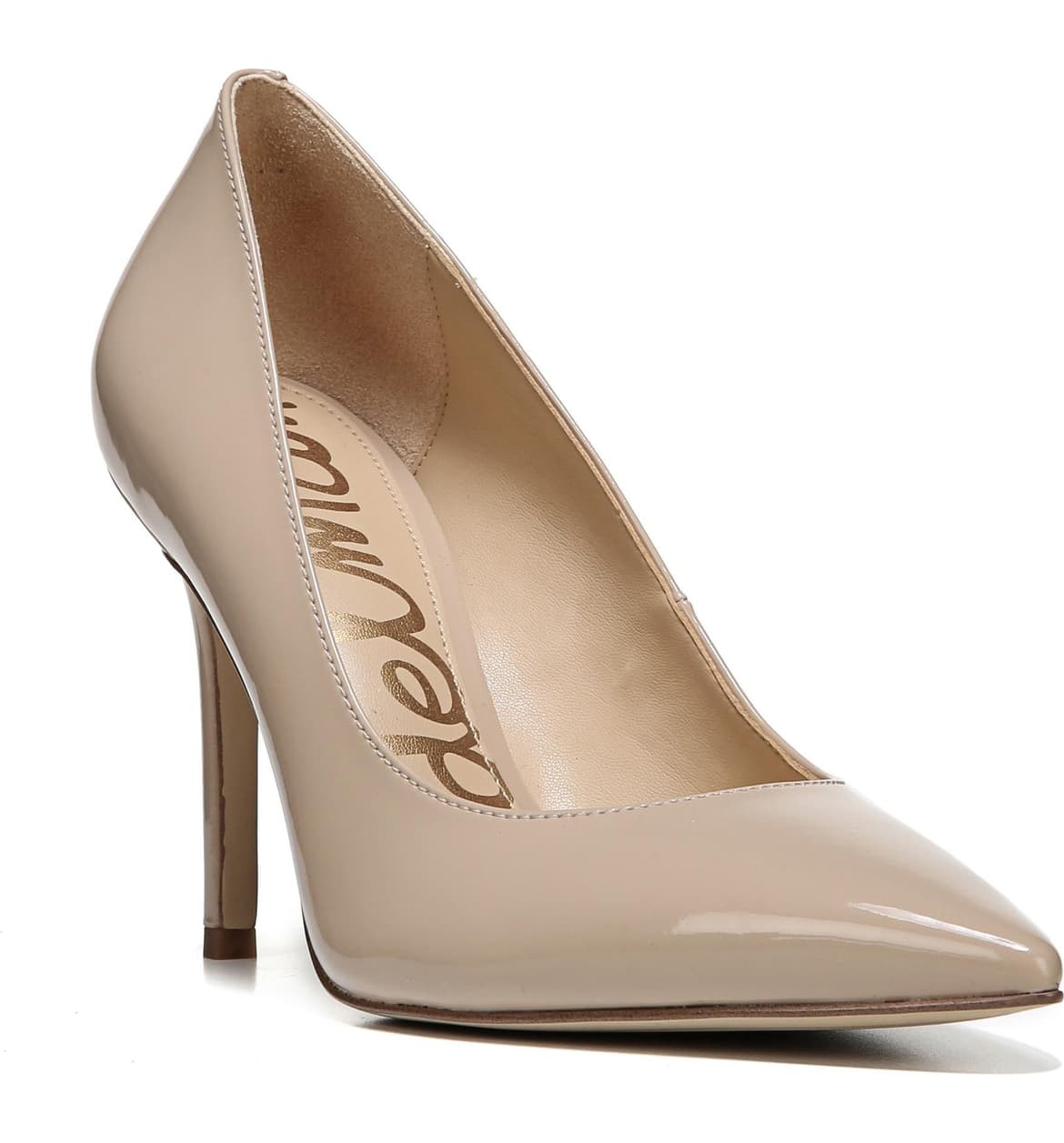 There's a reason why nude pump heels are a timeless essential for every fashionista. They're gorgeous, chic, and versatile. These Hazel Pointy Toe Pump give a wonderful illusion of longer legs while also matching seamlessly with every outfit you're wearing. They can instantly elevate your outfit and make you look elegant instantly.
Sannibel Platform Wedge Sandal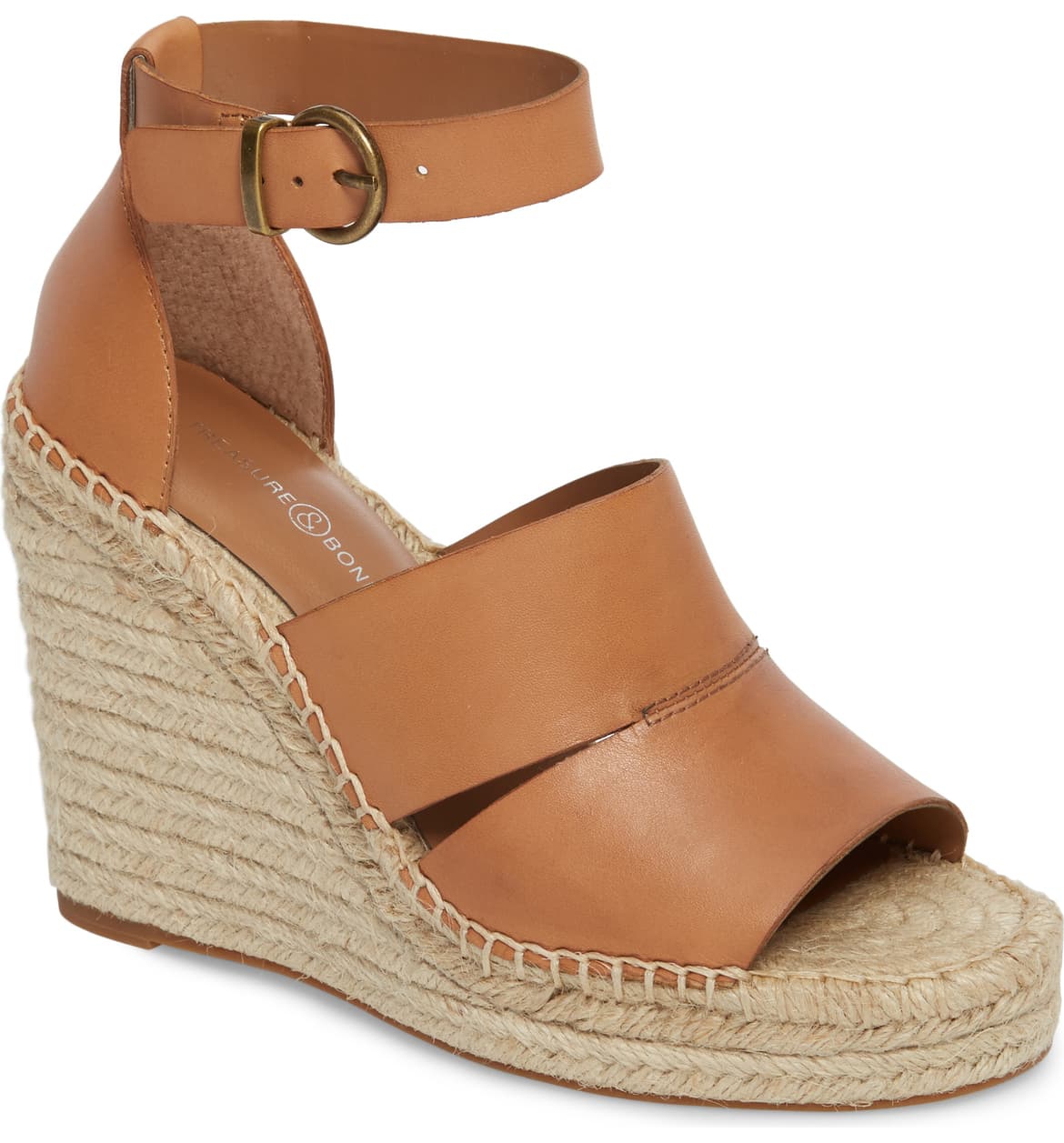 Inspired by the classic Mediterranean-Esque espadrilles, these Sannibel Platform Wedges are the perfect summer footwear. Adorned with tightly woven braided jute covering its platform, these shoes are timeless and stylish at the same time. Complete with thick straps, these shoes aren't only beautiful, but they're also comfortable and safe to wear.
Soft 7 Sneaker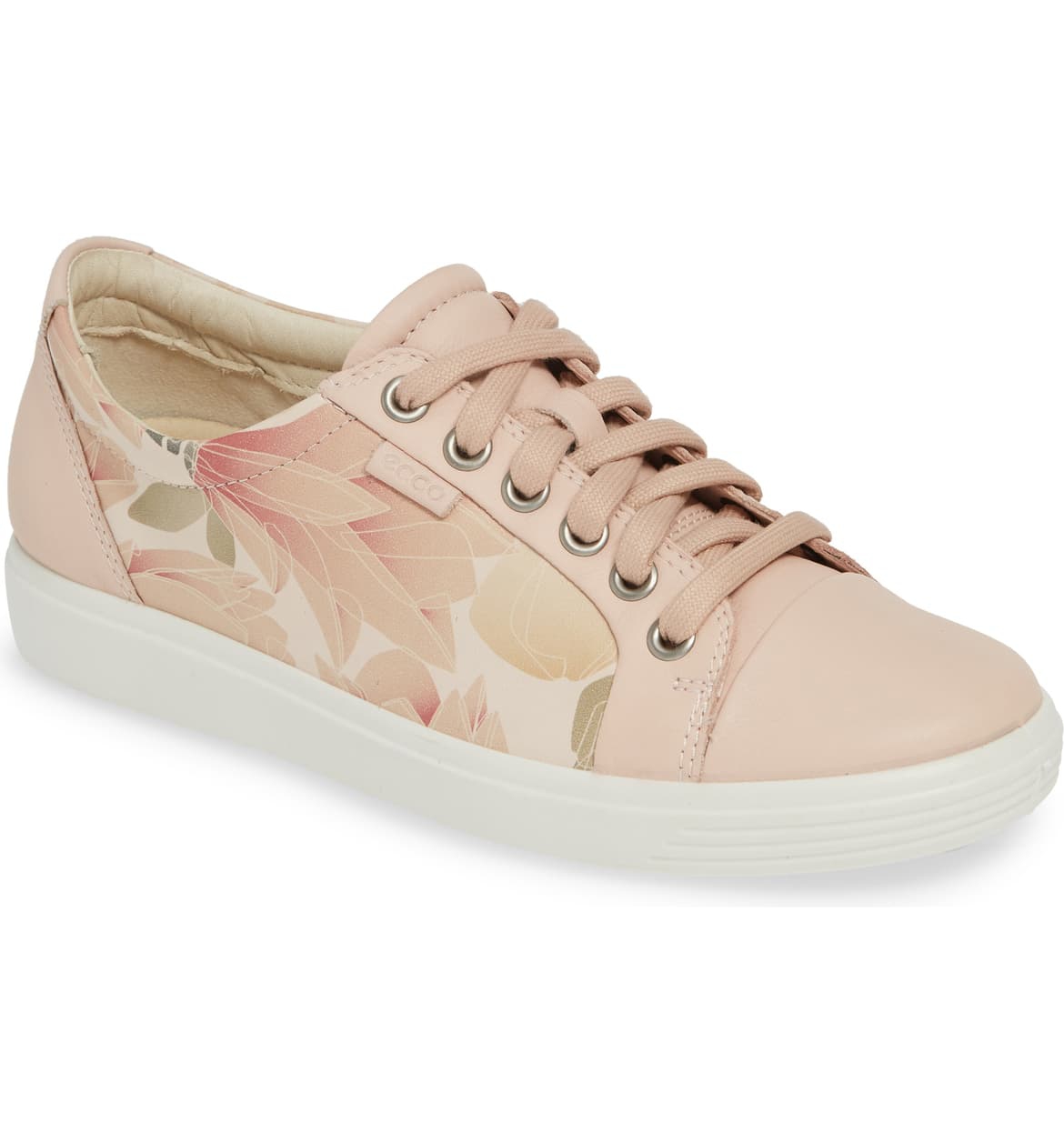 Stylish and comfortable, those two words describe these Soft 7 Sneakers perfectly. Shaped from smooth leather and complete with a soft insole padding, these shoes are the perfect everyday footwear for fashionistas on the go. The soft pastel color and delicate flower pattern on their sides also give these shoes a low-profile yet refined look. You can pair these sneakers with just about every outfit; from a flirty sundress to the classic jeans and T-shirt combo.
Bags
Small Transport Basketweave Leather Crossbody Bag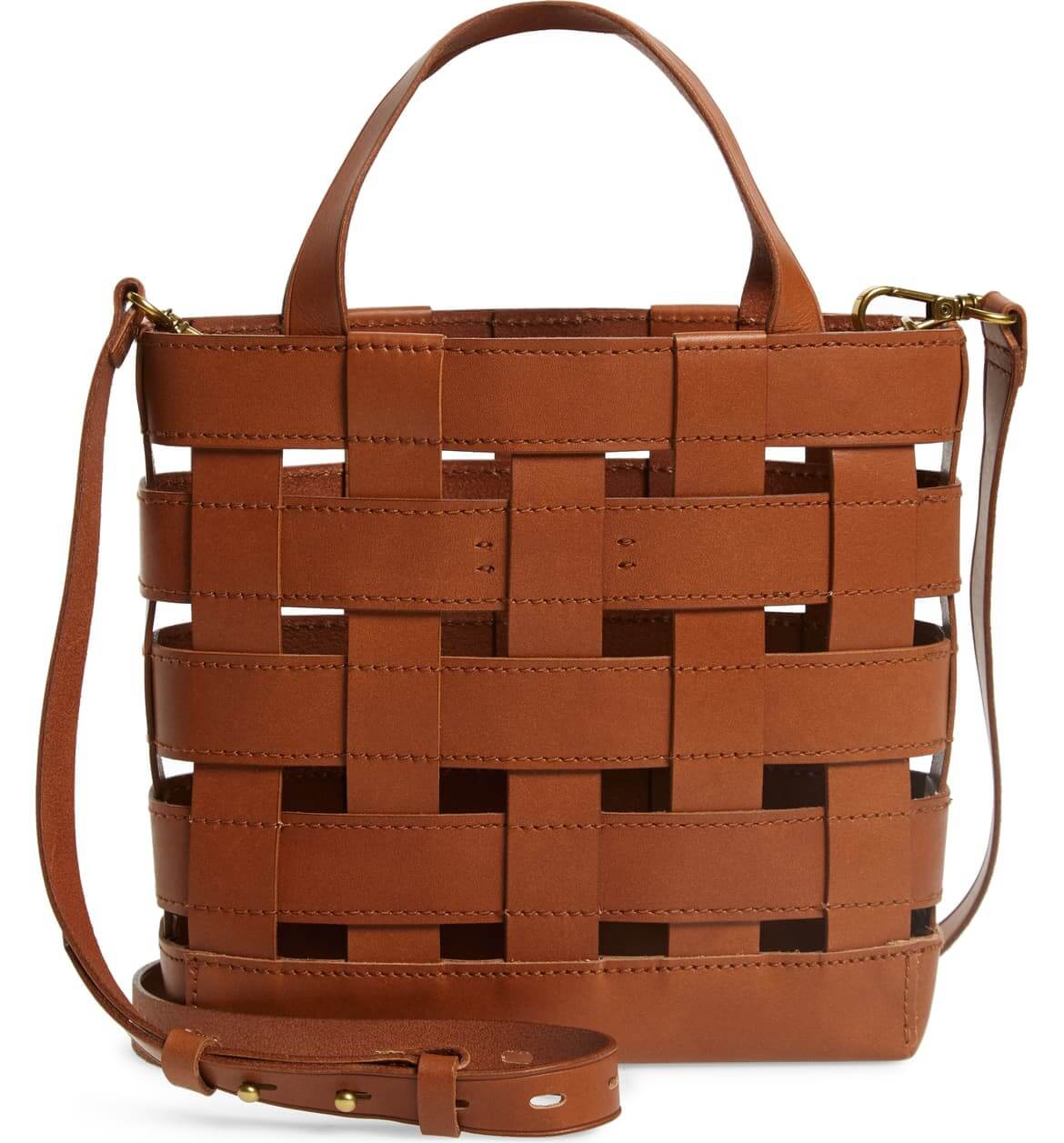 Get ready for the sunny days ahead with this Small Transport Basketweave Leather Crossbody Bag. Made with stitched woven detailing, this gorgeous bag brings out a unique warm-weather charm to this compact crossbody bag. Reminiscent of a bohemian basket bag, this bag is both vintage and fashion-forward. Bring all your summer essentials inside this leather bag and you're ready to go!
Build a Bag Mini Leather Base Bag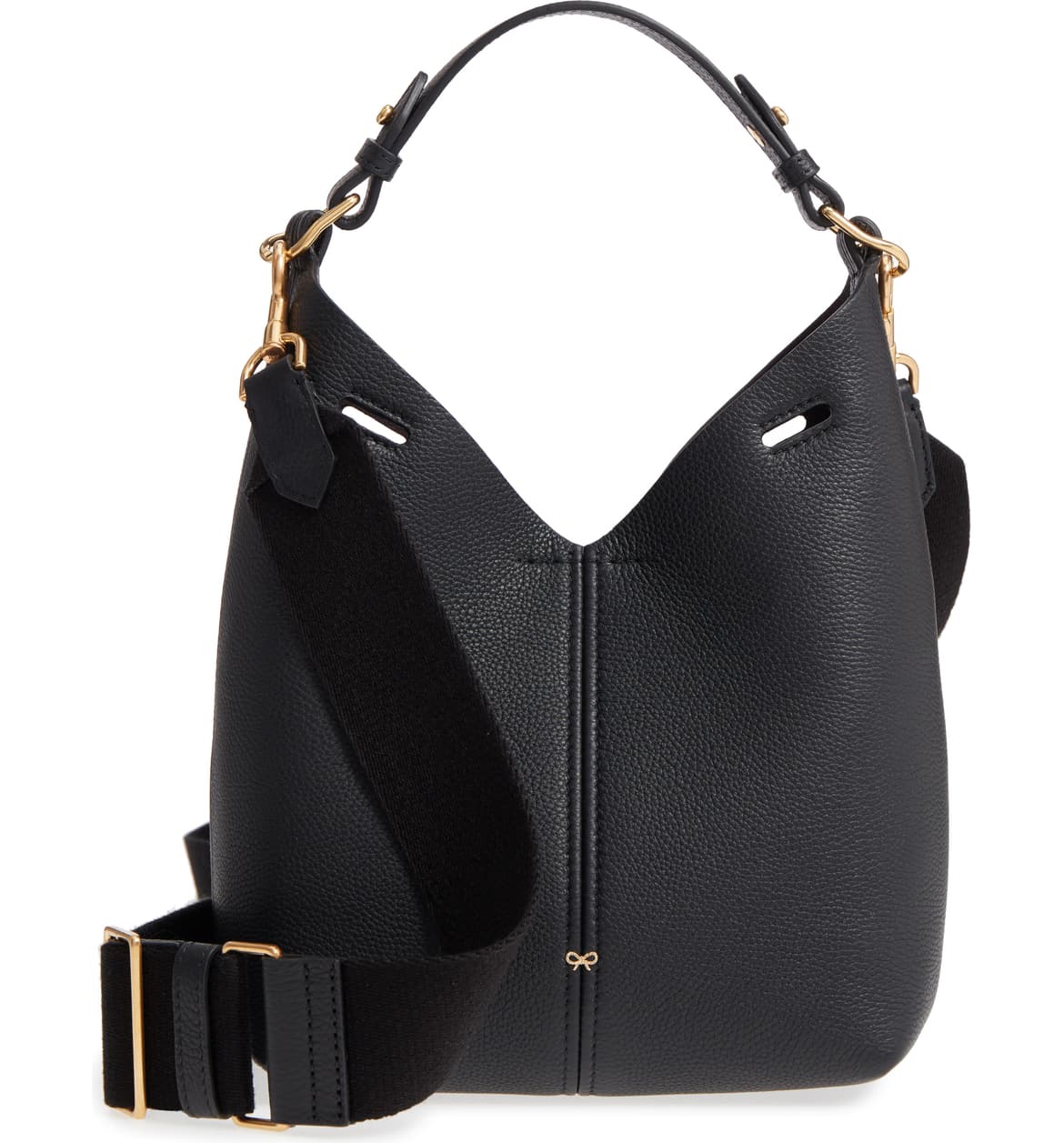 Practical and stylish, you can bring this Mini Leather Base Bag around the town for every occasion. It's small enough to be carried around with no problem but also roomy enough to contain all of your essential items. Its gorgeous slouchy design is carefully crafted with premium leather. This bag comes with a thick and adjustable leather strap so you can drape it either on your arms or on your shoulder. The best thing about this bag is the way it gracefully drapes around your form as you carry it.
Fefee Satin Knotted Bow Clutch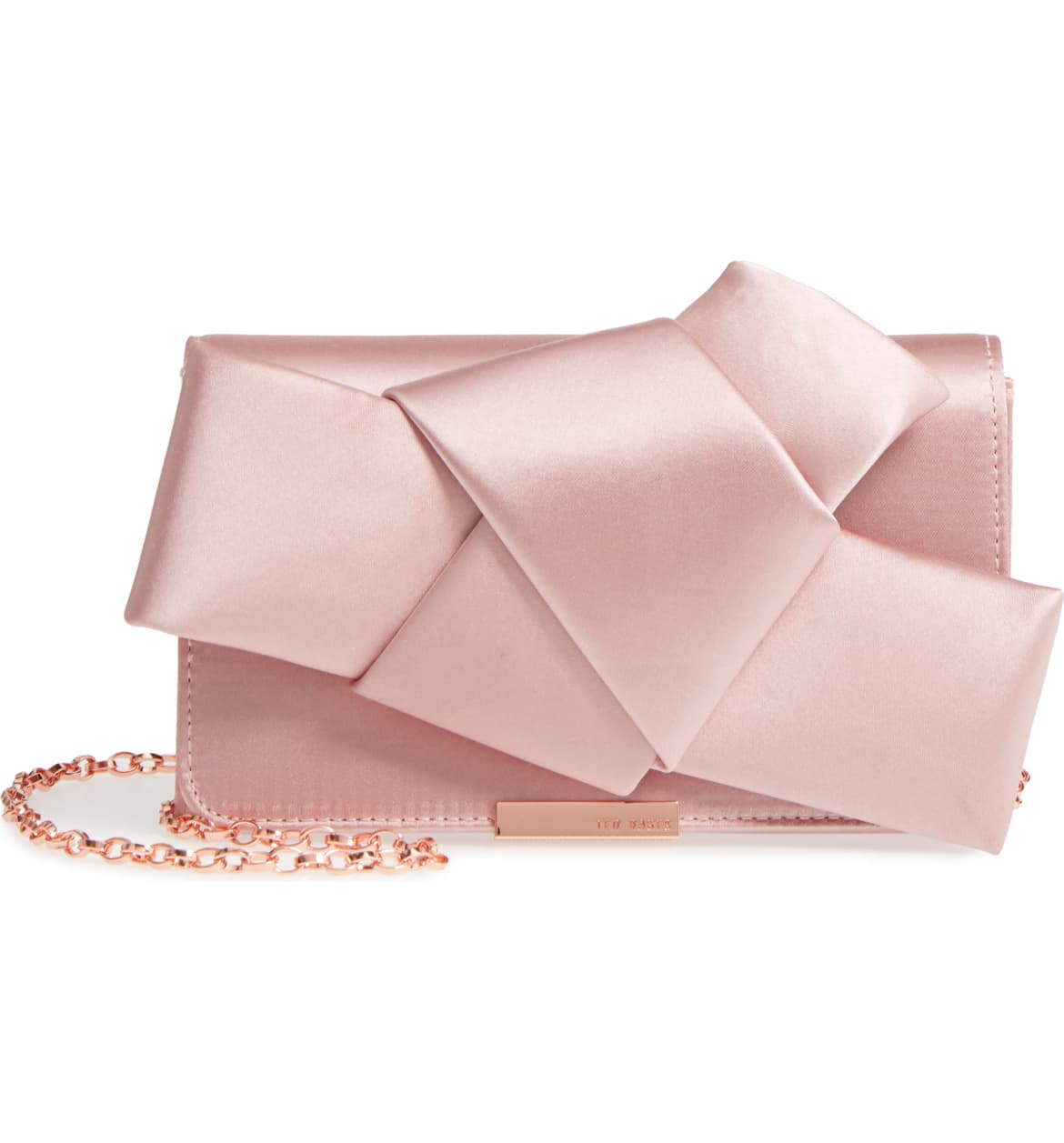 This feminine and the elegant Fefee Satin Knotted Bow Clutch is a dream come true! Made from high-quality pink satin, this clutch bag shimmers in the light and instantly boosts your appearance. Meanwhile, the asymmetrical bow detail adds a unique and sophisticated charm to this lovely bag. This clutch comes with a drop-in chain strap, making it easy for you drape it on your shoulder and carry it hands-free whenever you wish.
Cosmetics
Chubby Stick Baby Tint Moisturizing Lip Color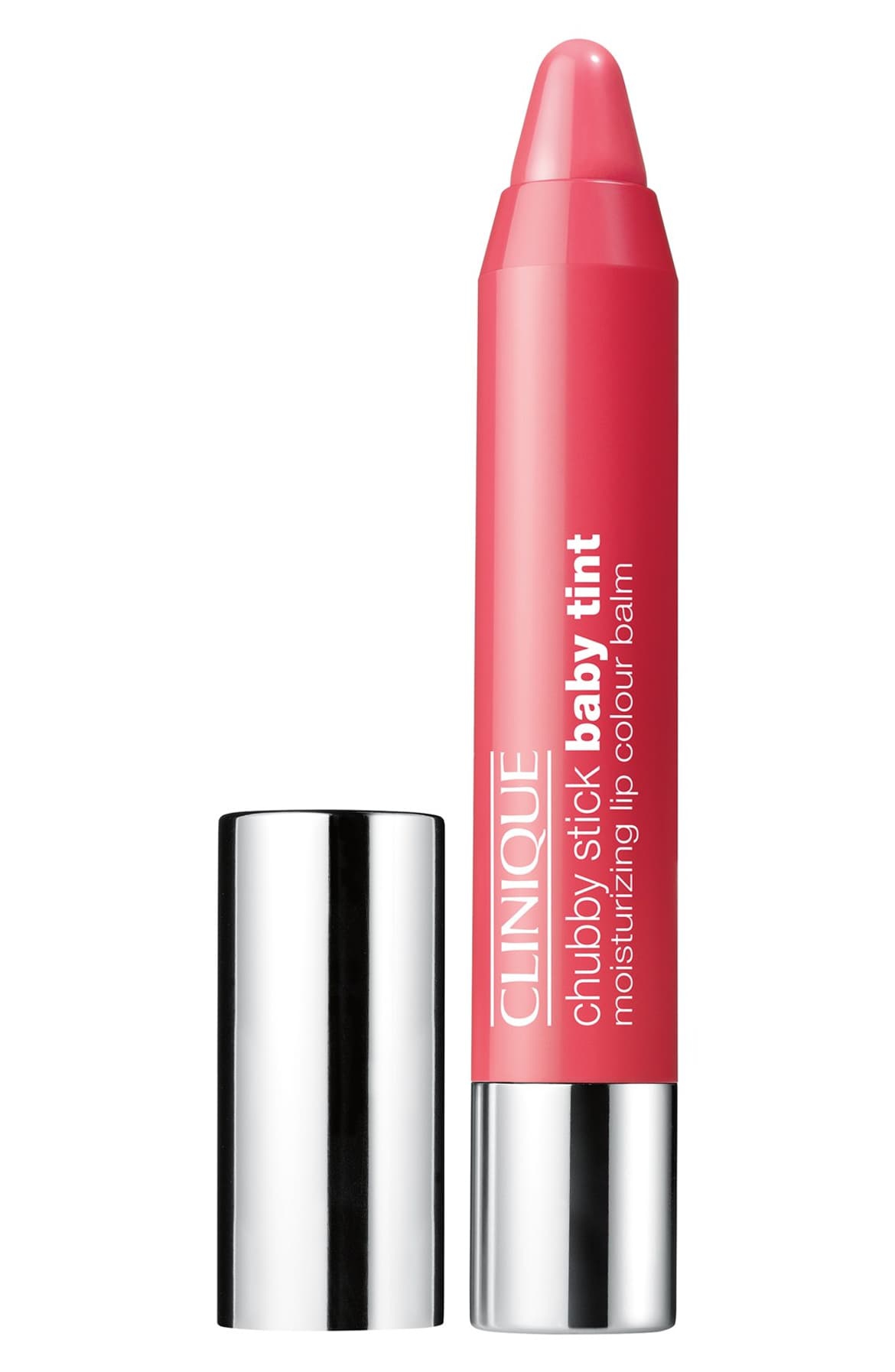 Say goodbye to dry, chapped lips with this moisturizing lip color stick! Clinique is well-known in the beauty industry for creating high-quality products. This Chubby Stick Baby Tint Moisturizing Lip Color is no exception! Its gorgeous, natural hue can instantly refresh your look while moisturizing your lips. Best of all, this lip color stick is 100% fragrance-free and allergy-tested.
L.A. Cover Shot Eyeshadow Palette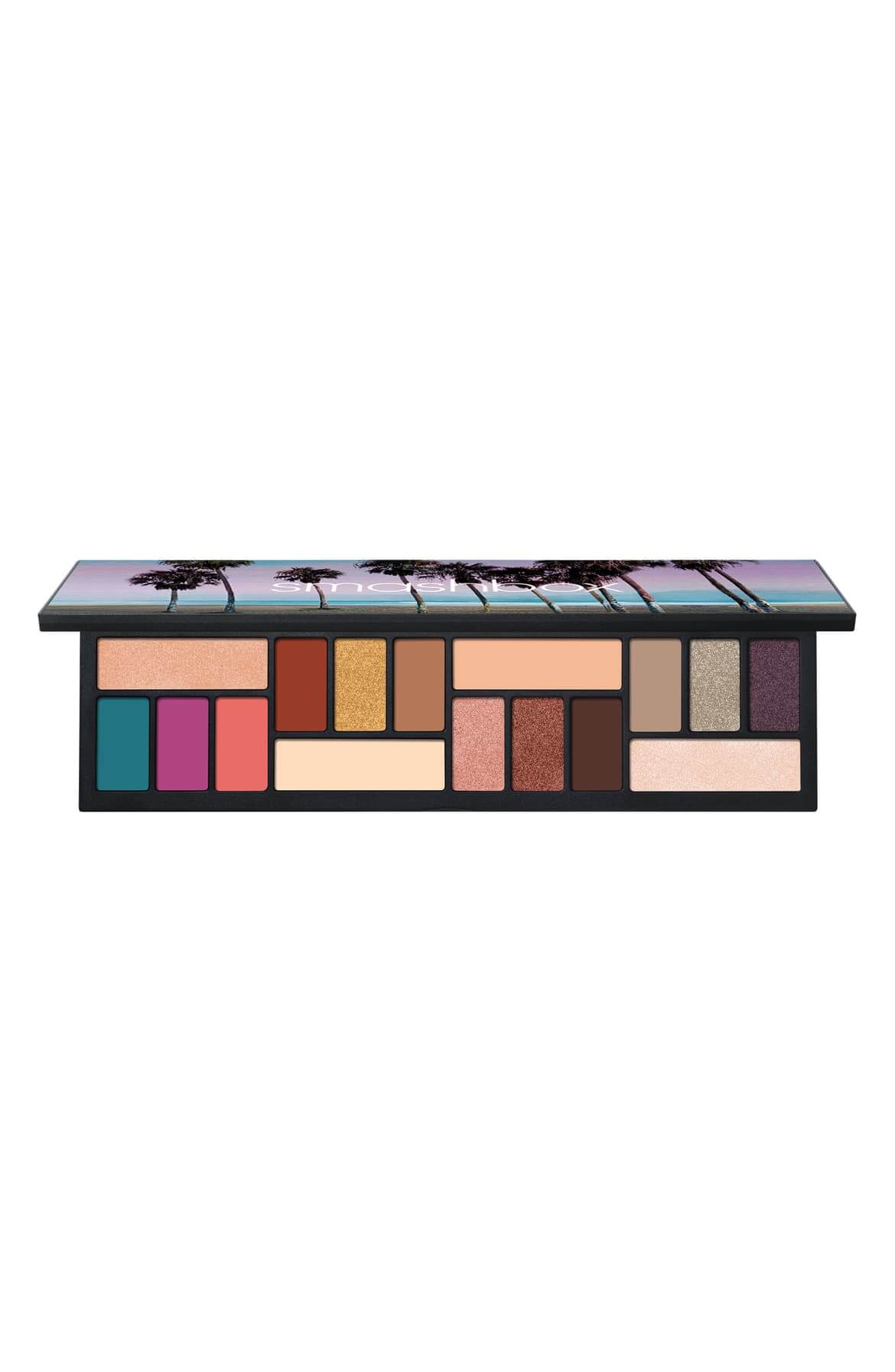 Here's the ultimate eyeshadow palette to add to your collection! Smashbox is famous for its highly-pigmented eyeshadow palettes. This LA Cover Shot Palette is one of its most iconic palettes of all time. It features nine matte shades and seven shimmer shades which are inspired by the streets, sunsets, and skylines of the metropolitan LA. Each shade is highly pigmented and buildable with a luxurious and silky texture. Most importantly, this product is cruelty-free and paraben-free.
Damn Girl! Mascara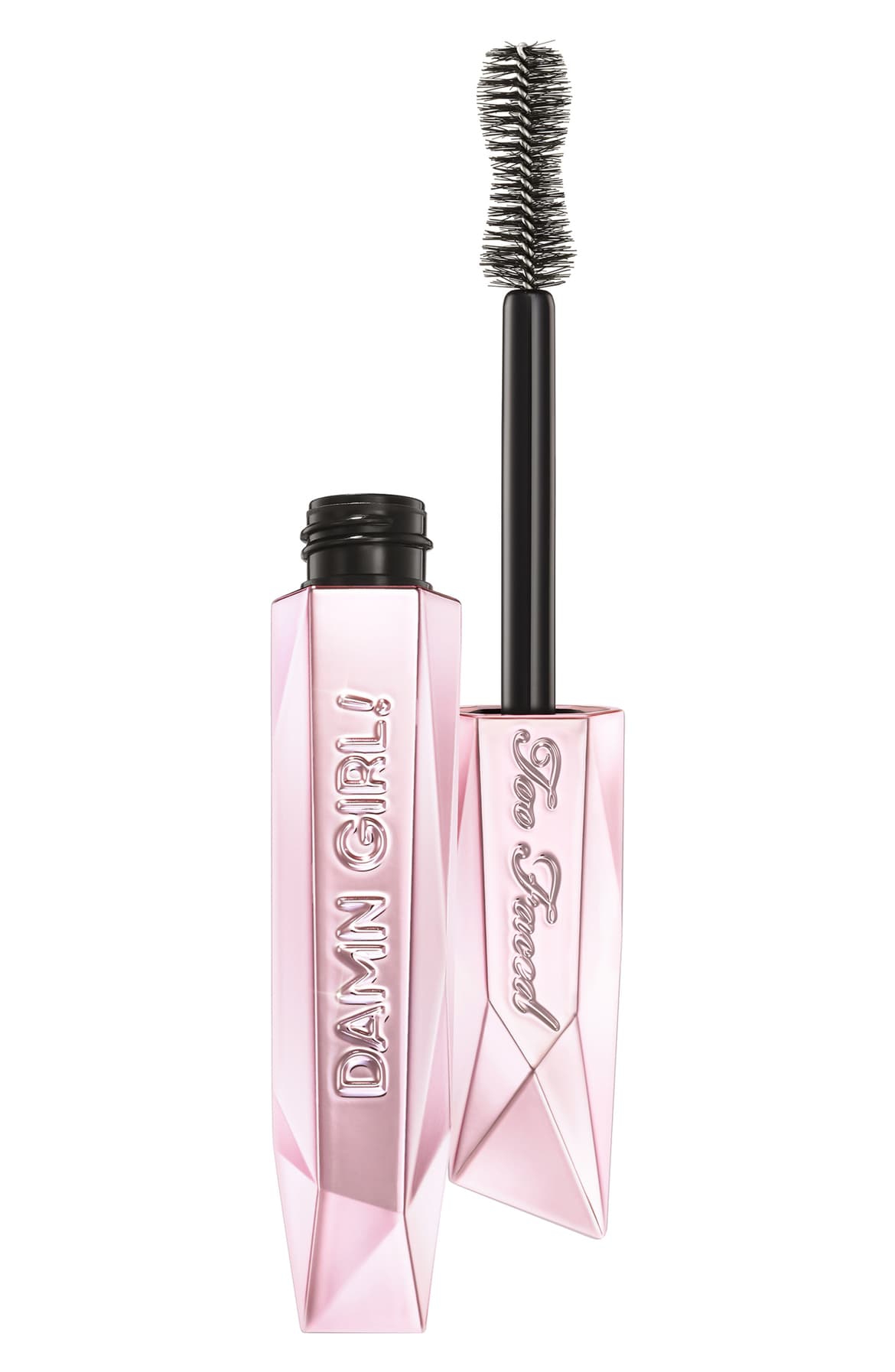 Thicken, lift, and curl your eyelashes with Too Faced's Damn Girl! Mascara! This product features a revolutionary creamy mousse formula that's specially created to hug your lashes and give them an immense amount of volume without a heavy feel. Its innovative polymers keep your lashes flexible while also lengthening, curling, and locking them for a smudge-free look for 24 hours. Once again, this product is cruelty-free and paraben-free, so you know you're giving your lashes the best mascara it can get.
The Wrap
So, what do you think? Tempted to shop at Nordstrom! You definitely can't miss this opportunity. Be sure to grab your favorite items quickly as they're flying off the shelves very quickly! Get ready to be the hottest and trendiest fashionista in town with Nordstrom.
ANY IDEAS ABOUT THIS TOPIC?