If this statement is running through your mind over and over again, forcing you to become worried, then you can relax. We're here to rescue you from your dilemma. The best part is that not only do we have gift suggestions that are extremely affordable, but are quirky and totally out of the box. Plus, they cater to the varied interests of every girl, so if you don't like one option, no worries! Move on to the other! She's sure to like at least one of the things mentioned below!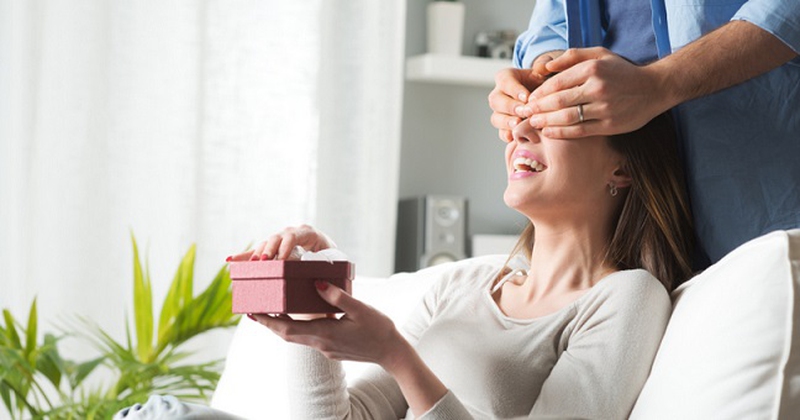 Quirky Gift Ideas to Surprise Your Girlfriend
Choose one that your girl will like the most (or the one that you can manage to buy/make without spending too much of your time on it).
1
Anything Personalized
Kinda like a "Duh!" gift, but hey: I'm not talking about boring stationery – I'm talking about the quirky kind. And why stick to stationery when you have jewellery, jewellery boxes, phone cases, laptop covers, bags, shoes and what not to choose from?
2
Homemade Stuff
If you're good (or even average) at cooking or baking, give it a go. It would especially be surprising for her if you don't cook at home often, because she wouldn't be expecting this surprise from you. But you're wondering, how does this fit into "What should I buy my girlfriend?" Because homemade stuff isn't exactly buying her something, right? Well…..
If you suck at cooking, no worries. Just buy a ready to bake cake or can of cookies. All you gotta do is follow the instructions, and voila! You have something your girl would be very impressed with.
3
Car Decor
If your girl's into cars, or at least, into her car, then gift her something that'll beautify her car. Like cute décor (car covers, steering wheel cover, car perfume, etc.). Or, you know, you can make her car better by buying her something she really wants, like a pair of new batteries or that awesome music system she's had her eyes on for a while.
4
Stuff for Her Pet
Hey, if she has a pet then there are 100% chances she's totally in love with them. So instead of buying her something that she may not need or end up not liking, but something for her pet that they need, or will look cute in. Like a dog leash, a cute pet collar or a decoration for her aquarium.
5
Quirky Vodka Shot Glasses
Well, if you two are drinking buddies or if she's the kinda girl that enjoys taking shots whenever she can, then this is the perfect answer to your question "What should I buy my girlfriend?"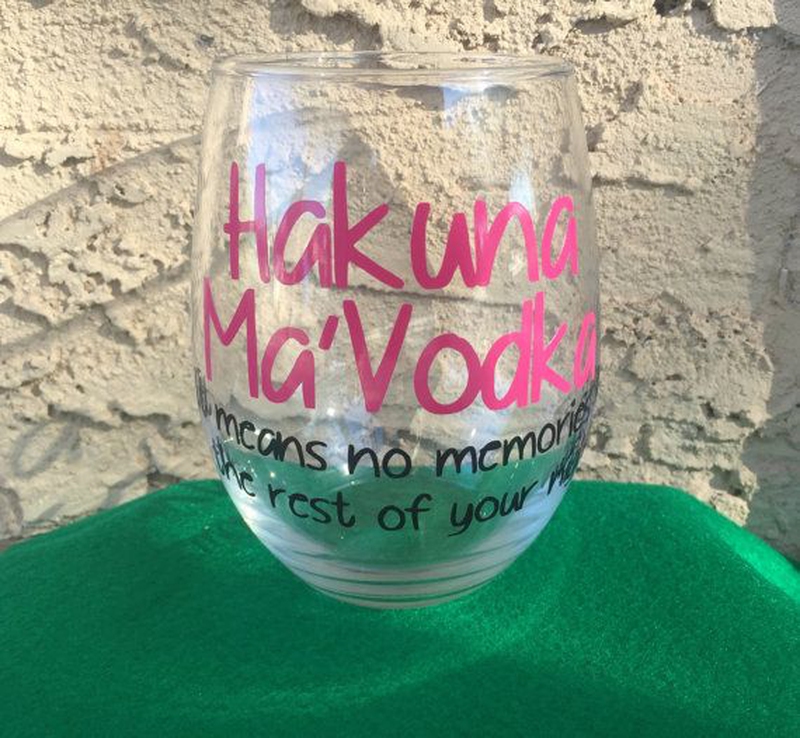 6
Scented Candles
Seriously, though. Who doesn't like scented candles? If you're not sure what her fav scent is, then buy different pieces with different scents. Give her a mixed bag!
7
A Miniature Ecosystem
Well, if she's into nature or is looking for something different to decorate her apartment with, then how about having these cute little plants, all bottled up, as a gorgeous décor? If you can't find such an ecosystem, then potted plants would work just as well.
8
Bath Bombs
Alright.
Again.
There's hardly a girl out there who doesn't like these bath bombs. And you've got so many to choose from – the beautiful scented ones, the color changing ones, the Goth ones and the ones that turn your entire bath blood red!
9
A Mermaid Blanket
So, what's better than snuggling in a blanket? Well, snuggling in a mermaid blanket, of course. Now, I know you didn't know such a thing even existed, so here. I made your day 100x better. And the thing is, it doesn't have to be limited to a mermaid – the choices in blankets are varied, including shark blankets!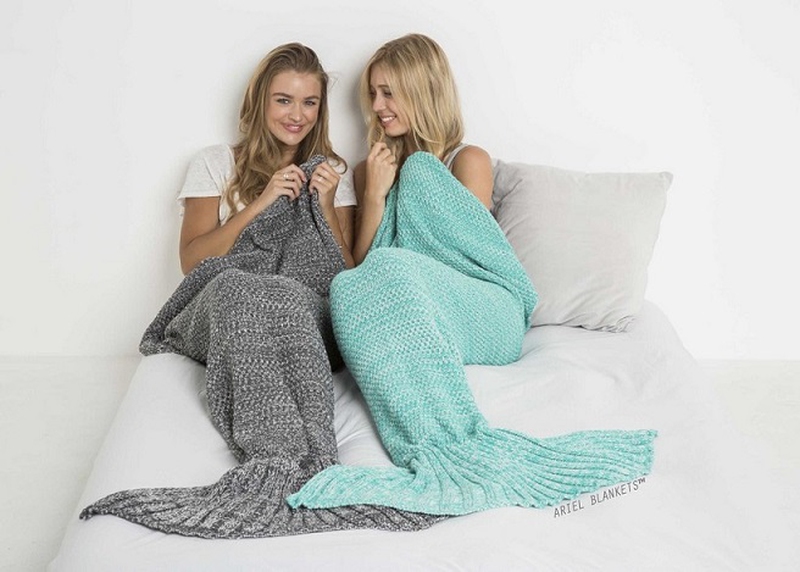 10
A Glue Gun
A glue gun is a very handy tool, especially for girls who are crafty (and I do mean that in the very literal sense). A glue gun is to a crafter what water is to a fish. A bit of an exaggeration, sure, but you get what I'm saying, right?
11
A Wonder Woman Apron
Because why not? Especially if she's a geek.
12
Cute Gifts Under $3 (That Don't Look Cheap)
Interested? All you have to do is to go to eBay.com, type in cute items/cute gifts/kawaii, and then hit on search. It'll show up hundreds of options, right from stationery to jewellery, that are well within $3. The only thing you have to keep in mind is the shipping – might take anywhere between 3 weeks to 6 weeks, depending on your location.
13
A Quirky Business Card Holder
IF your lady is more career-oriented, or is just too lazy to buy her own card holder, then why not gift her one? Depending on your budget, you can buy her something that's quirky, or a personalized one that has her name embossed on it.
14
A Spa Weekend
Well, why not? She needs to get away from the hum drum of daily life, and what better way to pamper her than to let her have an entire weekend to herself where she's treated like a princess by everybody around her? You can up the ante and invest in a weekend for two. That way, you can hit two birds with one stone – you can gift her relaxation while gifting yourself the same thing! Not to mention that you can easily turn this gift into a very romantic getaway, if you know what I mean!
ANY IDEAS ABOUT THIS TOPIC?