More than the person you're gifting, a present says a lot about YOU. What it shows is the time, effort and energy you put into buying or making the perfect gift to the girl that you like. Needless to say, a good gift can impress her while a bad one can piss her off. Which brings us to the most important question right now on your mind -- what should you buy that girl you like?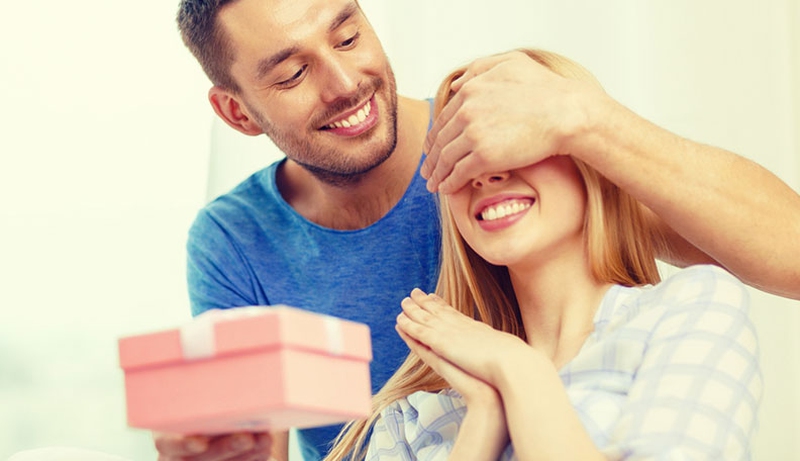 What to Buy a Girl You Like
It sure can be a conundrum to buy a perfect gift for her. But don't worry. We have a few options for you, gifts that would please different types of girls.
1
Bath bombs
Erm, do you know a single girl who does NOT love bath bombs? For those of you who don't know, these bombs are dry balls, which bubble and dissolve when dropped in a bath tub full of water. Newer varieties include red bath bombs, which make your tub look like it's full of blood, and black bath bombs, which is a must have for Goth chicks.
2
Stationery
No, we don't mean pen, pencils and erasers. If she loves to write or has a beautiful handwriting, then gift her an expensive set of fountain pens and envelopes. If she's the creative type, you might want to buy her a set of calligraphy pens. They produce beautiful handwritings. For example, if she's a Lord of the Rings or Harry Potter fan and you're thinking of what to buy a girl you like, then the calligraphy pen set is perfect. They will beautifully reproduce the "old" and "ancient" texts shown in both these movies.
3
Scented candles
Because who doesn't like them? The colorful lights, the romantic atmosphere they created and the peaceful night, it's just perfect.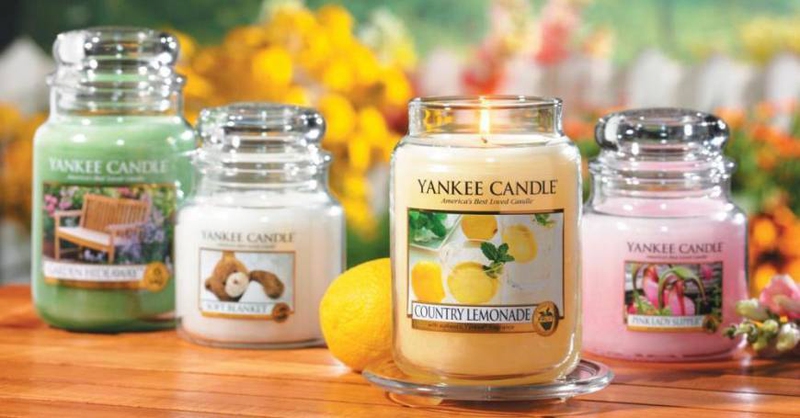 4
A miniature ecosystem
An especially thoughtful gift for her if she's in biology or nature, or simply likes having pretty plants around in her house.
5
Onesies
What to buy a girl you like? Onesies! They are cute, soft and very comfortable. If the ones made nationally prove to be expensive to you, head on over to eBay to purchase some affordable ones. But make sure you order 1 month in advance, taking shipping time into account.
6
Anything personalized
From small items like key chains or jewellery boxes, to more expensive ones like purses, watches or even imitation jewellery. Decide what your budget is and have her name or her favourite quote embossed on it.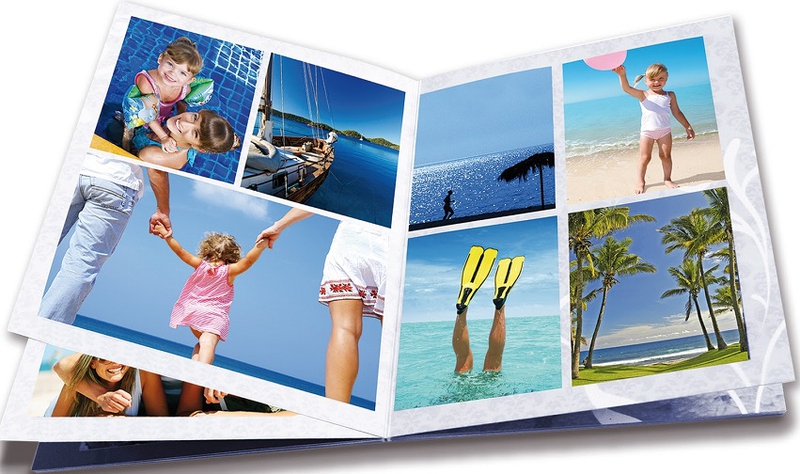 7
A cute dog leash
If she has a dog, then she loves him more than life itself. And since nobody ever buys a dog anything, you can get brownie points for being the sensitive guy who thought of buying her dog a gift, which automatically makes her happy as well.
8
DIY camera strap
A must have for a girl who loves photography. Who even thinks of making such things? Nobody. This is why this gift of yours will stand out. All you have to do is buy her a cute little scarf that fits nicely in your budget, add hooks (or an old belt with hooks) to it, and voila! Your strap is done! This is exactly what to buy a girl you like.
9
A glue gun
Might sound funny, but this is a very, very handy tool, especially if she's into arts and crafts. If you feel that one gun is too little, buy her two. Or better yet, gift her 4-5 sets of refills. That stock will last for months and she'll think of you every time she uses that gun.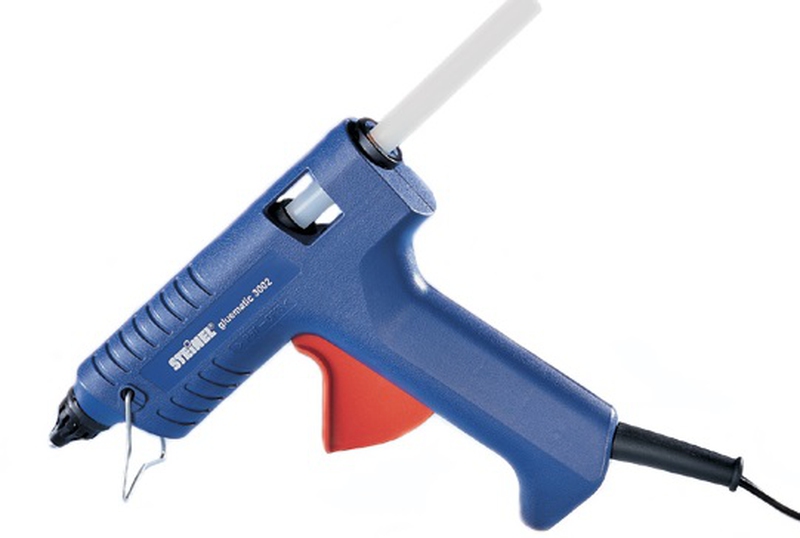 10
Funny vodka shot glasses
So you're not very close to her but want to gift her something she'll always remember? Well then these vodka glasses are the perfect gift, especially if she loves to drink, is a party girl, finds funny guys attractive, or is a geek. If Darth Vader isn't what she might appreciate, worry not. There are other hilarious glasses to keep an eye out for!
11
A wonder woman apron
Because why not?
12
Kawaii gifts under $5 (that look expensive)
Just go to eBay. In the search bar, type "kawaii" and hit send. Select the "Buy now" option on the top left, and take your pick. Jewellery, stationery, sleep masks, key ring caps – you will get results of millions of items. It all depends on how much time you have to go through all these items to narrow down on what you think she may like.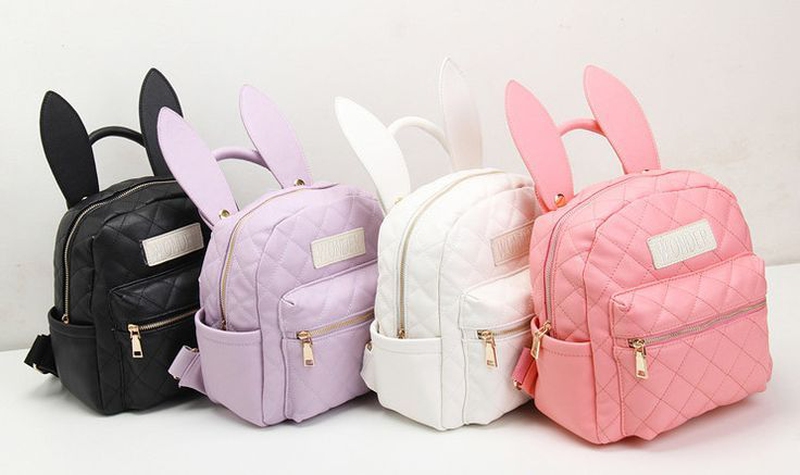 13
Movie gift cards
Hands up if you enjoy watching movies in theatres. See? Everybody loves it. So why won't she? Movie cards are an excellent option if you don't know her likes and dislikes well enough to gift her something personal, or you're not very close to her and would feel awkward gifting her something personal.
14
A fancy business card holder
It's the perfect gift for an ambitious woman, and it also shows that you respect her as a career oriented woman. Plus, it is again one of those things that people never think of gifting others or even buying for themselves. If she doesn't have her own business cards, then maybe this will encourage her to get some!
15
A DIY lip balm kit
There's hardly a girl out there who doesn't love lip balms, but why gifting her a DIY lip balm kit? It can make things much more interesting. She can have lots of fun mixing and experimenting with the ingredients provided to her. If she's into DIYs and you're thinking of what to buy a girl you like, then this is it!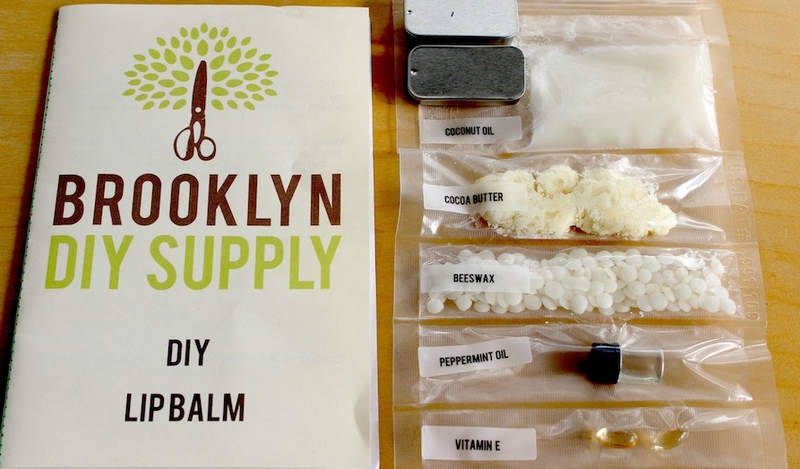 ANY IDEAS ABOUT THIS TOPIC?