You know what they say—breaking up is hard to do, especially if you really love someone. Breakups can be painful and you don't want to cause more heartache and distress. So you should treat your break up as you would treat the beginning of a relationship, with gentle dignity and respect. It's not easy to tell how the other person will react, but being tactful will at least show that you care to end the relationship on as good a note as possible.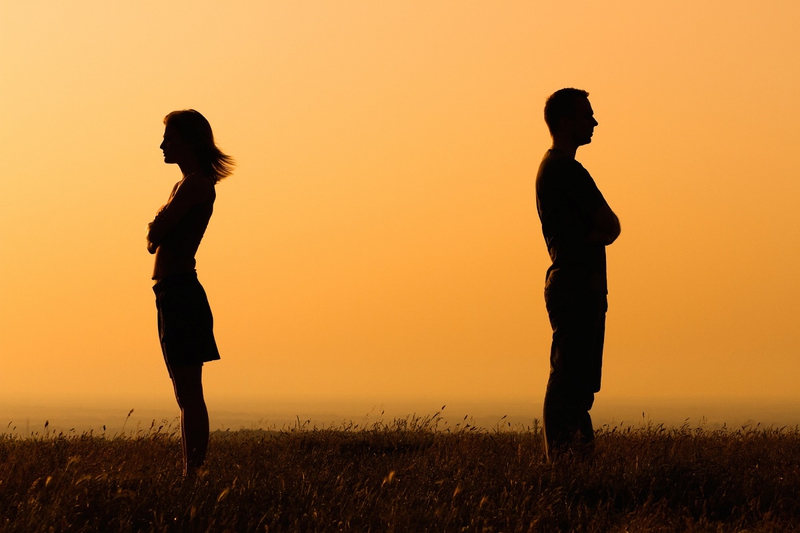 What to Say When Breaking Up with a Guy Nicely
Examples of What to Say When Breaking Up with a Guy
1. "You are perfect in every way, just not for me."
2. "Maybe this just isn't the right time for us."
3. "We're just at different stages in our lives."
4. "I just can't handle the distance."
5. "I don't think we're compatible anymore."
6. "You just don't get me like you used to."
7. "I need space."
8. "I need to find myself, and I just have to do that with someone else."
9. "I deserve better, and so do you."
10. "I think you feel differently than I do, and I don't want to hurt you."
11. "We should be free to meet the right person."
12. "I took a gamble and chose you, but now I think I made the wrong choice."
13. "I think you love me more than I love you."
14. "Our relationship is like a broken mirror. It's better to leave it broken than hurt ourselves trying to fix it."
15. "I need to focus on my career."
16. "I need to learn how to love myself before I can love somebody else."
17. "I think our timing was off."
18. "I'm looking for a long-term relationship, and I don't think we can pursue that together."
19. "Maybe we should take a break."
20. "You should find someone whose values are more aligned with yours."
21. "I don't want to hold you back."
22. "We don't make each other happy anymore."
23. "I feel like I'm changing, and I'm not in love with you anymore."
24. "I can't handle the responsibility of someone else's happiness."
25. "I still care about you, but my feelings have changed."
ANY IDEAS ABOUT THIS TOPIC?