Tired of searching for women at obvious and overcrowded places like bars and clubs? Well, you aren't the only one. But did you know that these places are the exact opposite of the type of place you'd want to look for a girl to date? So why not search for better places to meet single women? Here we share some unusual places where you can meet women, and whether you want to pursue a relationship or friendship with them is completely up to you. Hint: women like men who live interesting, engaging lives. And the places that I'm about to name definitely fit the bill.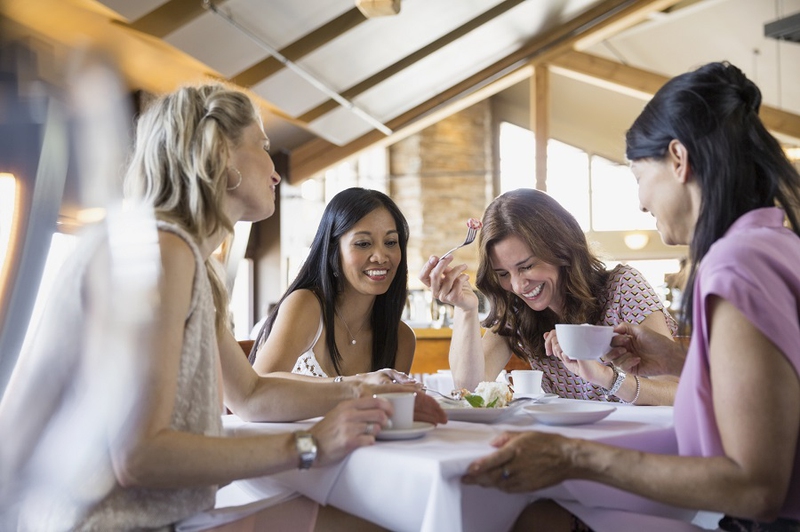 Where to Meet Single Women
Excited to learn these amazing places? But let me warn you first: they aren't as unique as you think they are. It's just that these places are so obvious that most men don't think twice before searching for women there. So what are they?
1
Public transports
Admit it: You've all come across at least ONE cute girl on the subway or at the bus stand, but you never had the courage or time to approach her. But notice – don't be too eager to approach a woman; you will be viewed as nothing more than a creep. Look at the signs. Is she too engrossed reading a book, playing Candy Crush on her phone or has her eyes closed with her earphones in place? Then take a hint: she doesn't want anybody to disturb her. On the other hand, if she's looking here and there or has a bored expression on her face, your chances of making eye contact with her increase. Just be smart enough to take her number before she gets off at her stop, will you?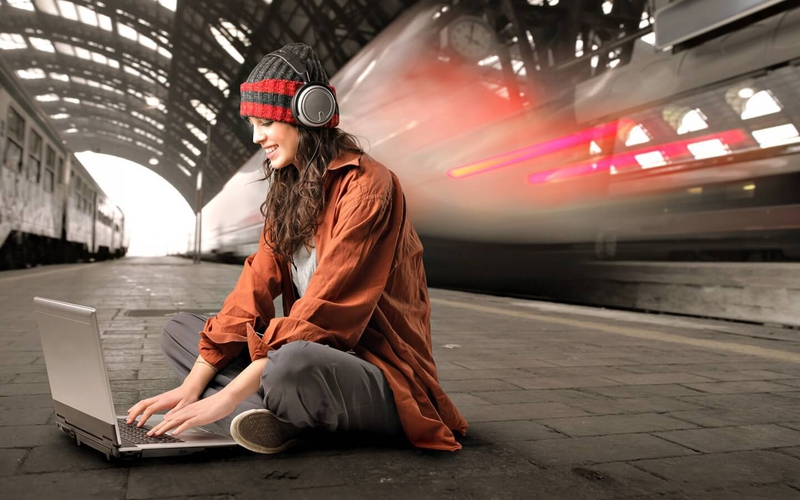 2
Cooking/baking classes
Wondering where to meet single women? Well, know that a man who can cook is an instant turn on for almost all women across the globe. And what better way to hone your skills than by joining a class? You will get to interact with women there (barely any men join cooking classes), you will easily be the centre of attention and you will constantly be sharing tips, tricks, recipes and veggies with women in the class.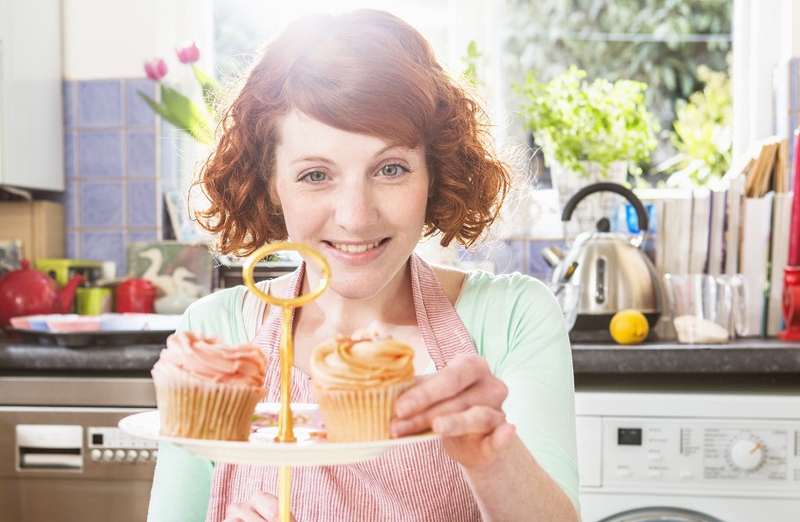 3
Volunteer activities
This is an excellent way to contribute to the society, as well as showing your caring side to potential partners. There are very few attributes which can make a man as sexy as his kindness. Also, if surveys are to be believed, the volunteer network has way too many women and far too few men. Places like animal shelters are always your best bet, because apart from being in dire need of volunteers, you get to meet women who share the same passion as you do – animals. Other options include movie or music festivals, local theatre groups, homeless shelters, community drives, raising money for charity, running marathons and what not.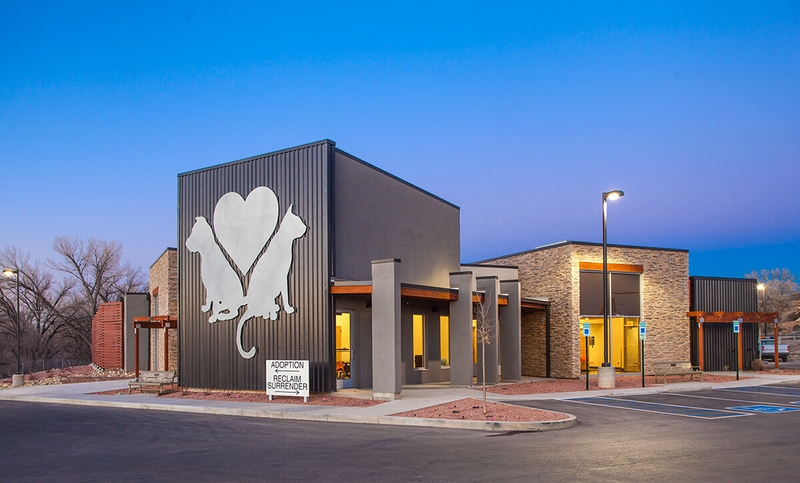 4
Art museums or galleries
Granted, this is not an option for everybody looking for places where to meet single women. But if art is your passion, then this one is the jackpot for you. Keep an eye out for new art gallery openings or showcases. As for museums, a little research is all you need to get an entry to a session kept aside for patrons where you are served free snacks and wine.
Even if you have zero knowledge about art, all you have to do is find the nearest cutest girl and ask her for her opinion on any piece of art. She will be more than happy to share her thoughts with you, and will be impressed with the fact that you are not afraid to accept your shortcomings, which in this case is your lack of knowledge for art.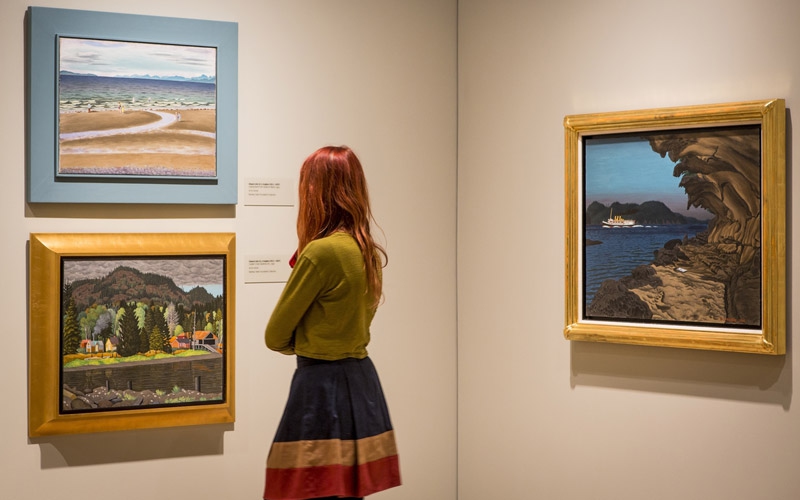 5
Amateur sports leagues
If you're a sports buff, this is beyond perfect for you. There are loads of women who enjoy sports, but the sad part is that men don't often get to meet such women because they don't have the brains to seek them out at such places. So why not think outside the box? If nothing at all, you'll end up having a fantastic time and would have easily made new friends!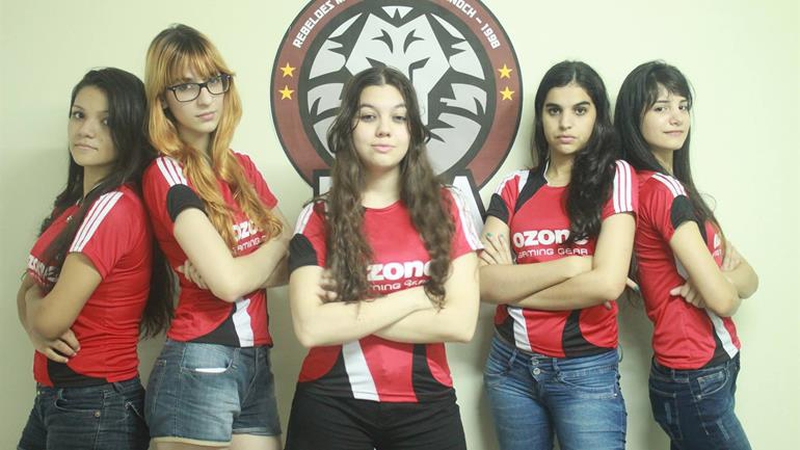 6
The park
Apart from giving you a lot of fresh air, exercise, a change of location and lots of vitamin D, parks can prove to be extremely useful places if you wanna know where to meet single women. Of course, you can't just sit at a bench and stare at women that pass by, so how about bringing a book, your dog, or simply your iPod with you. Even if you don't get to meet someone, you'll be doing something different in your rut of a life.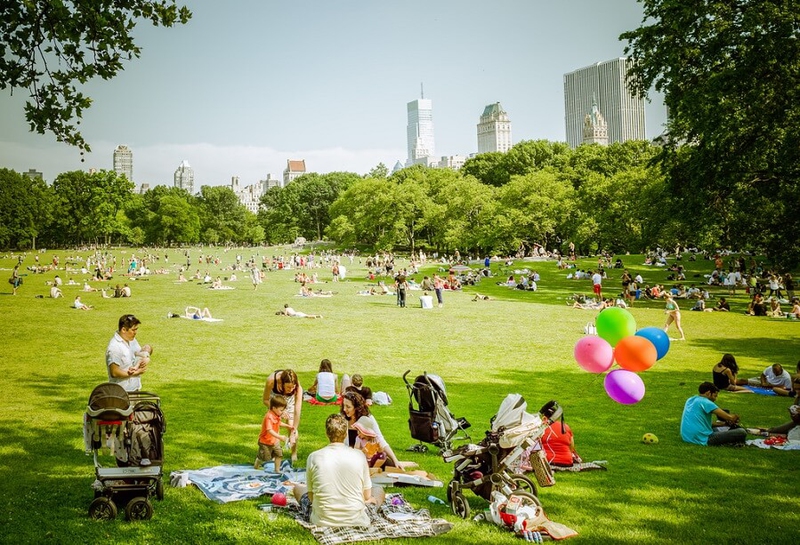 7
Other place to meet single women
Happy hour: Buy her a drink and have little chats.

Grocery store: Ask her opinion on vegetables or when you are in a line waiting.

Concert: Obvious you already have some things in common. Then talk about the concert, the singer, the music and so on.

Dog park: Compliment her dogs, share tips on taking care of dogs, and what not.

Weddings: Look out for single women, not only among the bridesmaids but also among all the female guests.

Sports events: Girls who go to the same sports event with you definitely have something in common with you and live a healthy life.

Laundromat: It takes more than an hour to finish washing and drying a load of clothes. So you get plenty of time.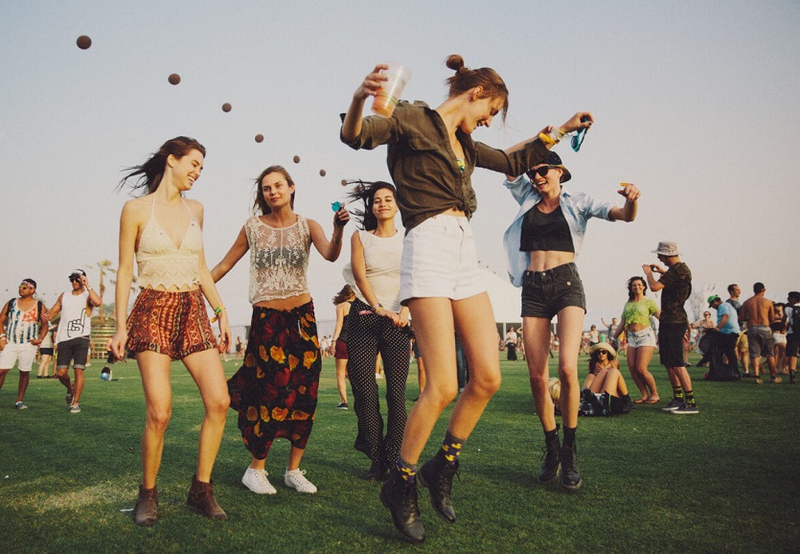 ANY IDEAS ABOUT THIS TOPIC?