Rejection is one of the worst feelings one could ever experience. It is part of a person's life and sometimes, one couldn't just escape from it. Everybody hates rejection, especially men who get a "no" from a woman. There are many reasons why a man gets rejected, but have you ever wondered why men are so upset with rejection?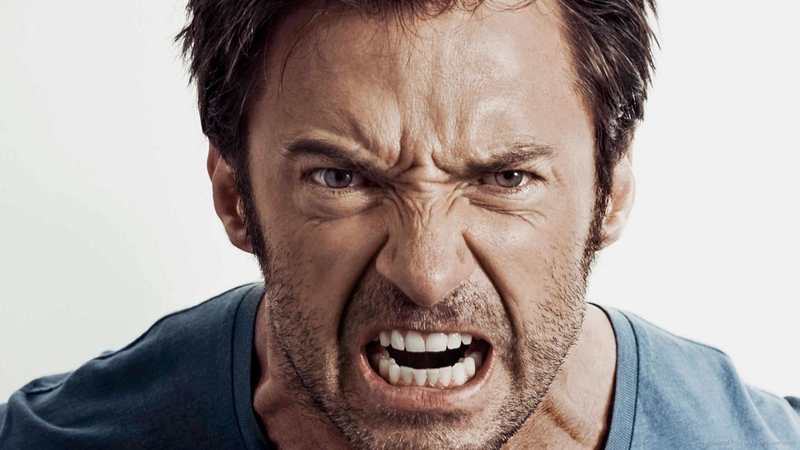 Why Do Guys Get Mad When You Reject Them?
How to Deal With an Angry Man After You Refuse Him
ANY IDEAS ABOUT THIS TOPIC?