Are you going through the pain of a breakup right now? Was it your decision? It doesn't really matter, right? Breakups are one of the most painful things one can ever experience. Putting an end in a once happy relationship doesn't only mean that the person you loved most will be leaving you, but also means that the dreams you have built together will now slowly fall apart. And because of so much pain that heartaches could bring, some people lose hope and wonder if they could still find true love and a lasting relationship someday.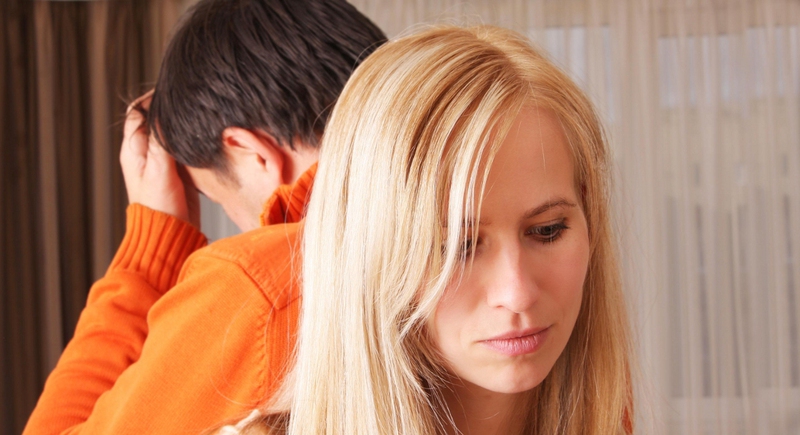 Will I Find Love Again After a Breakup?
Always remember that no matter how painful it is right now, there will come a day when all the pain will just go away. For now, just be thankful that once in your life, you were able to experience love and the happiness it has brought you. So stop asking yourself if you can find love again after a breakup and feeling sorry for yourself.
Being hopeful that someday you will meet the love of your life does not mean that you should enter a relationship even if you are not yet ready. Instead, not giving up in finding a new love means learning from your mistakes and letting your wounded heart heal totally. Let everything fall into its place and don't let go of your belief that true love exists. Everything has its own place and time.
Some people become jaded when they get heartbroken; never let the same thing happen to you. Your past relationship might not have worked between you and your ex, but keep the good memories. Don't dwell on the past; instead, face the world with a new, smarter version of you. Forget about your questions like "Will I find love again after a breakup?" When the right time comes, Cupid will aim that arrow again on you. Just accept it, keeping eyes and arms wide open.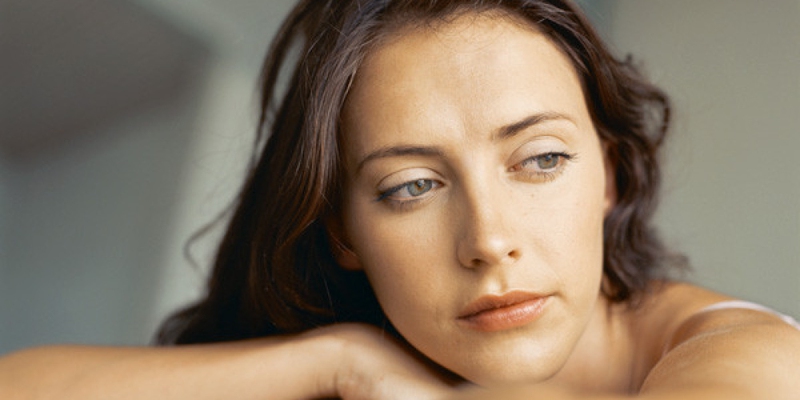 How to Find Love Again After a Breakup
ANY IDEAS ABOUT THIS TOPIC?