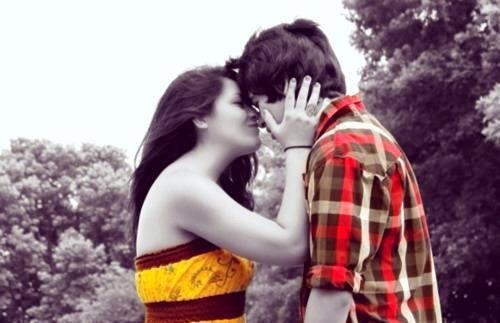 10 Romantic Birthday Messages for Boyfriend
1
My love for you is the same as that of a PI: eternal without repetition.
2
Cuddling up on a snowy day with a good book is enticing, but cuddling on the couch with you on your birthday is even better. Happy Birthday!
3
Every year my love for you grows stronger, especially when I'm reminded that this is the day the world gave me you. Happy Birthday!
4
You have always been my knight in shining armor, ready to rescue me at every turn. Your love and protection are all I need. Thank you, my prince. Happy Birthday!
5
Usually you only get one candle for your first birthday, but you get one candle because you are truly one of a kind and the only one for me to love forever. Happy Birthday!
6
I did all of the decorations, prepared the cake, and bought some gifts, but the best gift I have to give you is the love I have for you. Happy Birthday!
7
My light in the darkness, my sun on a cloudy day, my warmth on those cold winter nights…You means everything to me. Happy Birthday, my dear love!
8
Distance may make the heart grow fonder, but time with you is something that can never be repaid. Let's spend it together on your birthday today!
9
Though the future remains uncertain, my love for you shall always be the same. Happy Birthday!
10
Despite the cliche, we know it's true—I wouldn't be me if it wasn't for you. Let's celebrate you and all we have together on this wondrous day. I wish you a Happy Birthday!
ANY IDEAS ABOUT THIS TOPIC?