If being romantic or naughty isn't quite your thing, instead, being sweet and adorable is. Then the following birthday messages for boyfriend are exactly where you need to look.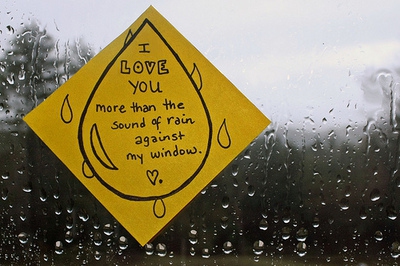 10 Sweet Birthday Messages for Boyfriend
1
On your birthday, I am reminded that you are the only one I want to spend the rest of my life with. Happy Birthday!
2
You tolerate my craziness and my tantrums, there is no one better I could have chosen as my best friend and boyfriend forever. Happy Birthday!
3
I wish you have a birthday that is as kingly and sweet as you are. Happy Birthday!
4
May your day be filled with sunshine and excitement and may all of your wishes come true. Happy Birthday!
5
The only thing that might make your birthday sweeter is spending it with your special someone: ME! Happy Birthday!
6
Sometimes your humor simply annoys me, but it is your humor that has made me fall so madly in love. Happy Birthday!
7
There is no price to the memories we have, so why not make a few more on your special day? Happy Birthday!
8
Since it is your birthday, you deserve the biggest hug I can manage to give. Happy Birthday!
9
Let me give you a kiss, a sweeter-than-birthday-cake one, and non-fattening, too. Happy Birthday!
10
For some reason, you seem to look more handsome with every passing day. How awesome is that! Happy Birthday!
ANY IDEAS ABOUT THIS TOPIC?