When it is time to move on from the initial stages of the relationship, a birthday is the perfect time to express just how much he really means to you. As such, the following birthday messages for boyfriend will make him realize that you are head over heels in love with him.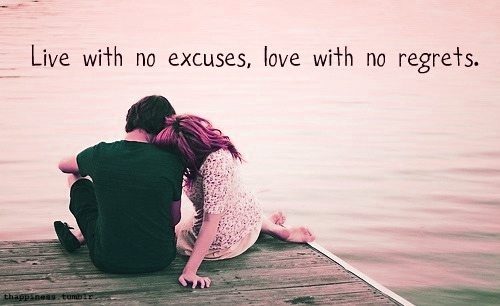 10 True Love Birthday Messages for Boyfriend
1
Every time I look at you, my heart is overflowed with love. May you experience the same love, my dearest! Happy Birthday!
2
You have shown me your heart, and now I will show you mine on this most special day. Happy Birthday!
3
In honor of your birthday, let's fall in love all over again. Happy Birthday!
4
The day of your birth comes and goes, but I will always be here by your side, loving you for always. Happy Birthday!
5
It only takes two to make a world, and you are my world and my entire life. I love you! Happy Birthday!
6
My heart and mind are already set on you, so let's make the most of this wondrous day. Happy Birthday!
7
You truly are my one in a million, and I have no idea where I would be without you, the love of my life. Happy Birthday!
8
When you cannot find me tonight, simply look for the one running with love and many presents. Happy Birthday!
9
Although the months may have been so few, the time itself has grown with all the love I hold for you. May it continue to grow on your special day. Happy Birthday!
10
Every passing year simply makes me love you even more. Happy Birthday!
ANY IDEAS ABOUT THIS TOPIC?